(Last Updated On: April 29, 2019)
I would like to take this opportunity to introduce myself. My name is Josh Adams, and I am one of two Labour party candidates in the Kings Ash ward – hoping to get elected on May the 2nd.
I'm a father of one and made the decision to move to Torbay a while back. I'm glad I did! I consider myself lucky to live in such a beautiful and picturesque part of the country.
I grew up in the East End of London, in a family of NHS workers – and I have worked in the NHS myself. I want to break the stereotype of politics being off limits to the average, working-class person. I am proudly working class and want to represent everyone in Kings Ash – no matter their background.
In the past, I have worked as a mentor for children with Special Educational Needs for more than 3 years – so I am passionate about ensuring all children get the support they need, both in school and at home.
With this in mind, I feel that getting young people more active and engaged is very important, as well as making sure they feel supported! Whether that is done by providing more youth club initiatives, boxing clubs, football teams or improving their access to mental health and wellbeing support.
I have been very pleased to see more young people, like myself (and even younger!) standing in the Bay, for various political parties. It is so important that our council represents a mixture of backgrounds. Younger generations have so much to offer – and we should make sure they feel represented.

That is why I have chosen to stand for Torbay Council – I don't feel the current council is representing us well enough. Under their watch, the council has allowed our beautiful Bay to decline – uncollected bins, potholed streets, cuts to school funding, and failed attempts to contract out our services.
Whilst our local people have had to suffer cuts, our council has been spending huge amounts of money on palm trees, pasty factories, Amazon warehouses – and buildings in Chippenham, Kent, Oxfordshire and Dorset!
This isn't right. We should be investing within Torbay to grow our local economy – all year round, not just during the holiday season. Our people have so much to offer, and so do local businesses, but they need the chance to thrive – just look at the Crossways shopping centre in Paignton, which has been neglected for far too long.
Imagine how great it would be if we could fill the currently vacant units with thriving, local businesses who would contribute to our local economy!
I am standing to provide a voice for others. It's not about what I want – it's about what the residents of Kings Ash and Torbay as a whole want. I have spoken to hundreds, if not thousands of people on the doorstep – and the vast majority are deeply unhappy about the state of our council.
People are sick of the same faces, making the same empty promises. It is time for a change. We need councillors who feel privileged to represent us all!
I have worked hard at everything I have ever taken on – and if elected as a councillor, that will be no different.
Regardless of who you intend to vote for on the 2nd of May, the most important thing is that you do get out there and vote! The more of us that have our say about what we want to see in our local area, the better!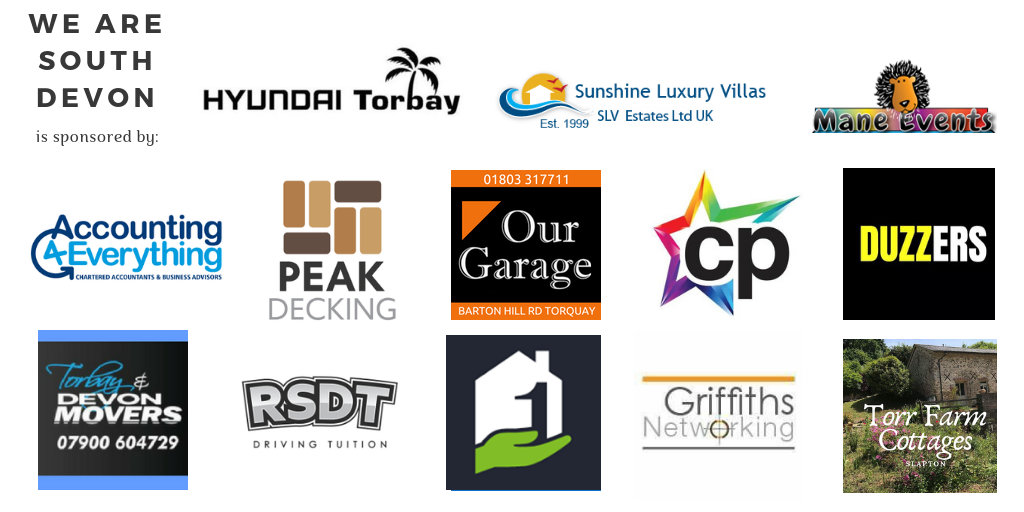 You can join us on our social media pages, follow us on Facebook or Twitter and keep up to date with whats going on in South Devon.
Got a news story, blog or press release that you'd like to share or want to advertise with us? Contact us