A person has been injured after apparently being in a collision with a vehicle in Torquay today (1 September)
The accident happened in Plainmoor and is believed to have happened around 6.45pm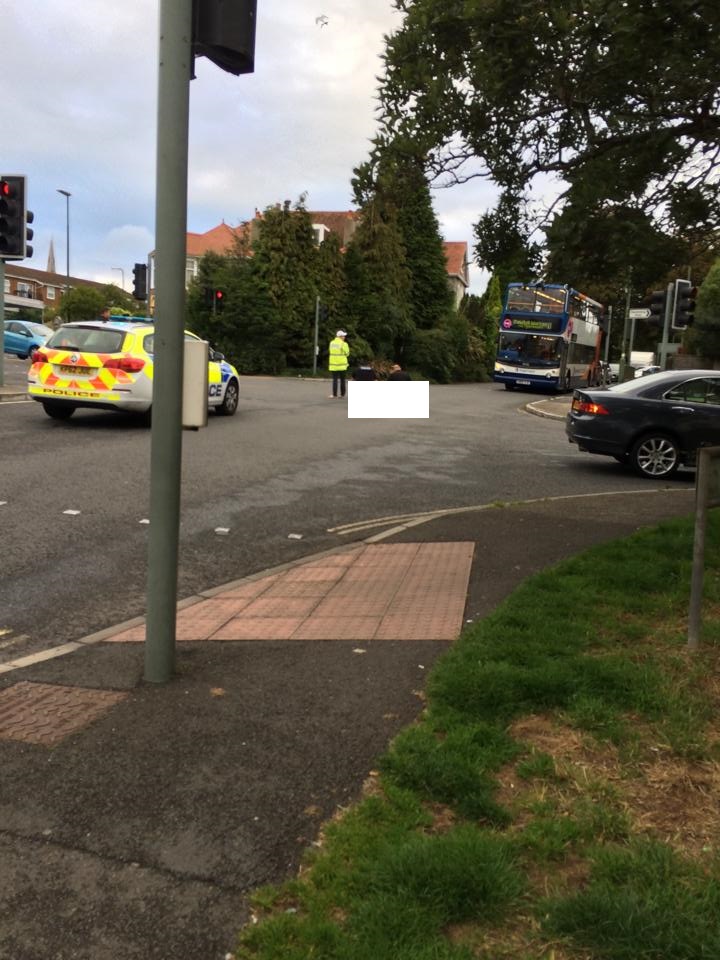 The police were first on scene and were seen tending to the person prior to the arrival of the ambulance service.
The person was then taken to hospital via ambulance.
The police apparently told those in the area that they didn't believe the injuries to be life threatening.
Update to follow.
Keep up to date with what's happening in the area. Join us on facebook.
[do_widget "Facebook like box (jetpack)"]