PR031114%20Shop%20wall
Photo Credit: Exmouth RNLI. Damaged wall.
(Last Updated On: November 3, 2014)
You May Also Like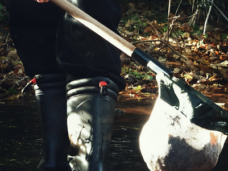 Would you like to get involved with volunteering to help with a local conservation project? The new 'River Rangers' volunteer scheme will be based at Westerland Valley and volunteers are being asked …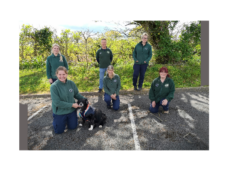 Local housebuilder, Barratt Homes Exeter, has donated £1,000 each to two Devon-based animals' charities, North Devon Animal Ambulance and Animal in Distress, as part of its Community Fund initiative. …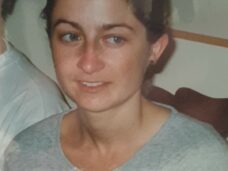 Police have appealed to the public to help them locate a woman missing from Exeter. Sarah Buckingham, 54, was last seen in the Exeter area at around 9.30pm on Tuesday 9 August. Police believe she may…
Team account for We Are South Devon.