PR031114%20Shop%20wall
Photo Credit: Exmouth RNLI. Damaged wall.
(Last Updated On: November 3, 2014)
You May Also Like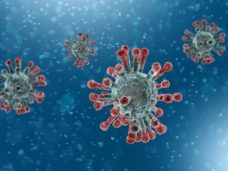 NHS organisations across Devon are sharing their resources and expertise to manage the impact of the coronavirus pandemic, prepare for winter and keep essential services running.As COVID-19 infections…
For a lot of families in Torbay, especially in the current climate, times are are tough right now, a lot of these families are struggling to make their wages stretch enough to cover basic essentials w…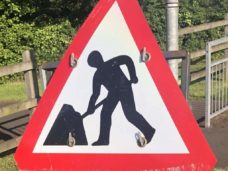 From 9 November there will be road works taking place on Teignmouth Road, between Petitor Road and the borough boundary at Labrador Bay. The cats eyes and centre white lines are being renewed to impr…
Team account for We Are South Devon.