The job of the week this week is a fantastic role for a Sales Office & Customer Services Manager.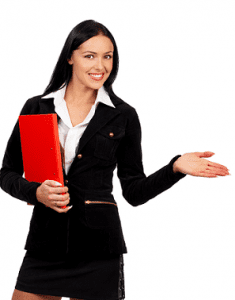 The role is based in Torbay and offers a fantastic salary of 25-30K Basic + Bonus.
Our client is an award winning supplier to the food service industry with clients from a number of different sectors including Education, Workplace, Healthcare, Leisure and Events.   They are looking for a confident, dynamic and sales focused individual who will lead their customer service and sales office operations to enable them to deliver exceptional service to all their valued customers across the UK.
This person has day to day contact with customers and is responsible for generating sales orders performance and delivering superior customer service through an experienced team of operatives, with a view to growing and developing the business. First and foremost the successful applicant will be expected to manage the workloads and work flows of a team of customer service operatives. This person will also act as mentor and motivator to the other members of the telesales team using interpersonal skills and motivational tools to drive forward and improve sales performance. The role may in addition include the day to day accurate direct input of sales orders to also include the update of the operating system and client database.
To find out more about the role click on our jobs sector on www.wearesouthdevon.co.uk or send your CV to jobs@erjobs.co.uk
The local website to find local candidates and local jobs. Updated daily and receives over 100K views.
For now it is free to post as many jobs as you like and create an account for editing and viewing candidates.