Today (Sunday 19/10/14) was Apple Day at Cockington, hundreds of people went along to sample local produce. They were also treated to displays and demonstrations as well as entertainment and music.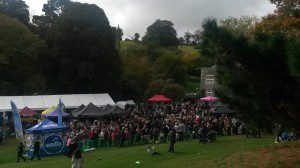 Cockington Court said on their facebook page:
"The team at Cockington would like to thank a number of people for a wonderful Cockington Apple Day, so thanks to our wonderful exhibitors, entertainers and volunteers who provided a delicious selection of food, wide variety of crafts, great… entertainment and music and ensured everything ran smoothly. Thanks to all of our tenants who supported the event in so many ways and most of all, thank you to all you lovely visitors who I hope had a great day out!"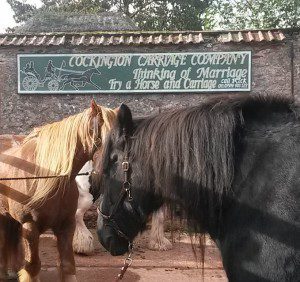 It was also a chance for people to say good bye to Cockington Carriages, who say farewell to Cockington. We will miss you all and we wish you the best of luck with the future. (Read A final goodbye from 'Mr Cockington' Rick and Cockington Carriages here)
 Thanks to Colette Morgan, Phil & Michelle Spencer-Smith and 
Mark Bruce & Tracey Jolly
for the images. Have you got some that you'd like to add to our gallery?
Email us
wearesouthdevon@gmail.com