(Last Updated On: March 11, 2014)
UPDATE: Harriet has been found safe and well
Police are concerned for the welfare of a 14-year-old girl from Exmouth who left for school on the morning of Monday 10 March but did not arrive.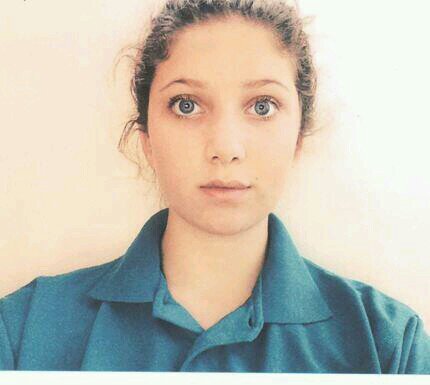 Harriet Melbourne is last believed to have been in the Exeter area, but may have travelled further afield.
Harriet is described as white, 5ft 7ins, with mousey shoulder-length frizzy hair and of slim build.
She may be wearing her Maynard School uniform – a tartan skirt, black tights, a black jacket and black shoes.
Anyone with information regarding her whereabouts is urged to call police on 101 and quoting log 612 of 10 March.