The National Crime Agency has issued a statement to the United States Of America regarding a powerful computer hack.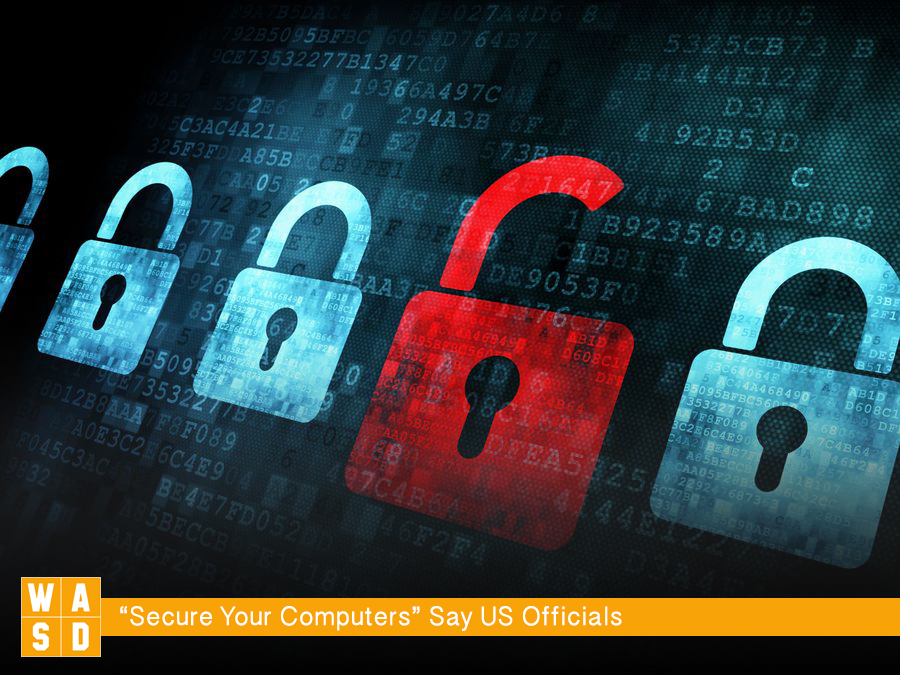 US security officials held a press conference accusing a Russian hacker of masterminding the scam and raking in a giant £60m.
Experts have suggest that Two pieces of malware software known as GOZeuS and CryptoLocker are at the heart of the attack.
The NCA or National Crime Agency are urging all computer users to back up files and make sure all security software is up to date and working.
More than 15,500 computers in the UK are already infected and "many more" are at risk, according to the NCA.
Computers running Windows software are said to be most vulnerable
If you have any concerns, message us for information using the pre-fix – (Re-Hack:)
[twocol_one]Share this article to alert more users -[/twocol_one] [twocol_one_last][fbshare type="button"][/twocol_one_last]
[divider_flat]