(Last Updated On: May 1, 2014)
[fblike style="button_count" showfaces="false" width="450″ verb="like" font="arial"]
Emergency services were called to a RTC in Hele, Torquay this morning (1 May)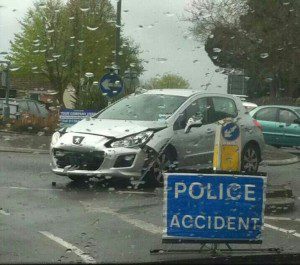 Police, ambulance and fire services attended the accident by the Hele roundabout just after 9.30am.
2 vehicles were reported to be involved.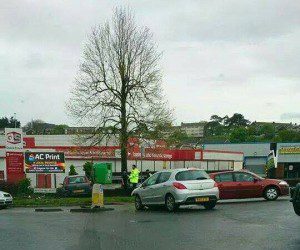 Reports suggest neither driver were badly injured but the vehicles were badly damaged.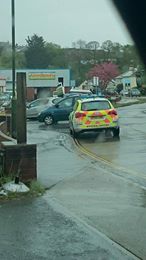 Traffic was slow moving but able to pass with police assistance.
Error: Your Requested widget "Facebook like box (jetpack) " is not in the widget list.
[do_widget_area sanfrancisco-default-sidebar]

[do_widget id="media_image-29"]
[do_widget id="media_image-40"]
[do_widget id="media_image-38"]
[do_widget id="media_image-18"]
[do_widget id="media_image-36"]
[do_widget id="media_image-44"]
[do_widget id="media_image-43"]
[do_widget id="media_image-23"]
[do_widget id="media_image-42"]
[do_widget id="media_image-31"]
[do_widget id="media_image-28"]
[do_widget id="media_image-41"]
[do_widget id="metaslider_widget-2"]
[do_widget id="metaslider_widget-3"]

[do_widget_area widgets_for_shortcodes]
[do_widget_area wp_inactive_widgets]

[do_widget id="search-2"]
[do_widget id="search-4"]
[do_widget id="archives-11"]
[do_widget id="nav_menu-3"]
[do_widget id="archives-4"]
[do_widget id="archives-6"]
[do_widget id="text-2"]
[do_widget id="text-39"]
[do_widget id="categories-3"]
[do_widget id="recent-posts-2"]
[do_widget id="archives-2"]
[do_widget id="recent-comments-2"]
[do_widget id="categories-2"]
[do_widget id="meta-2"]
[do_widget id="eu_cookie_law_widget-2"]
[do_widget id="eu_cookie_law_widget-3"]