(Last Updated On: May 27, 2014)
A girl has died following a fall from a wall at an Exeter youth centre yesterday evening (23 May)
Emergency services were called to a youth centre in Burnthouse Lane, Exeter at approximately 20:45.
A local 12 year girl was taken to hospital following a fall from a wall but sadly passed away in hospital a short time later.
The exact circumstances of this incident are still being investigated. At this time no other persons are being sought in connection with this.
If anyone has any information or witnessed the incident then please contact the Police on 101 quoting log 790 23/05/14.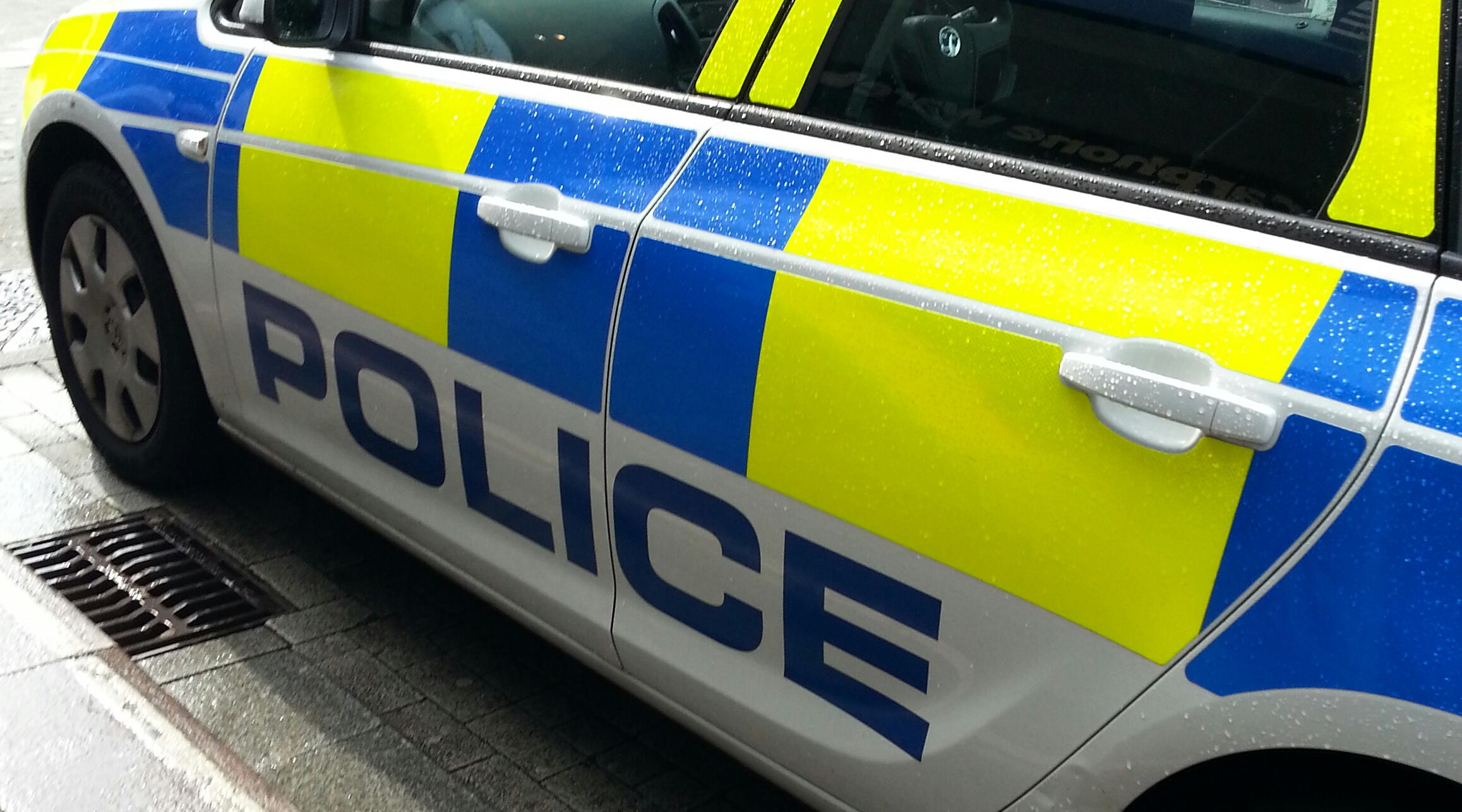 Error: Your Requested widget "Facebook like box (jetpack) " is not in the widget list.
[do_widget_area sanfrancisco-default-sidebar]

[do_widget id="media_image-29"]
[do_widget id="media_image-40"]
[do_widget id="media_image-38"]
[do_widget id="media_image-18"]
[do_widget id="media_image-46"]
[do_widget id="media_image-47"]
[do_widget id="media_image-23"]
[do_widget id="media_image-42"]
[do_widget id="media_image-31"]
[do_widget id="media_image-28"]
[do_widget id="media_image-41"]
[do_widget id="metaslider_widget-2"]
[do_widget id="metaslider_widget-3"]

[do_widget_area widgets_for_shortcodes]
[do_widget_area wp_inactive_widgets]

[do_widget id="search-2"]
[do_widget id="search-4"]
[do_widget id="archives-11"]
[do_widget id="nav_menu-3"]
[do_widget id="archives-4"]
[do_widget id="archives-6"]
[do_widget id="text-2"]
[do_widget id="text-39"]
[do_widget id="categories-3"]
[do_widget id="recent-posts-2"]
[do_widget id="archives-2"]
[do_widget id="recent-comments-2"]
[do_widget id="categories-2"]
[do_widget id="meta-2"]
[do_widget id="eu_cookie_law_widget-2"]
[do_widget id="eu_cookie_law_widget-3"]