Update 13:45 – Road now clear. No further details at present.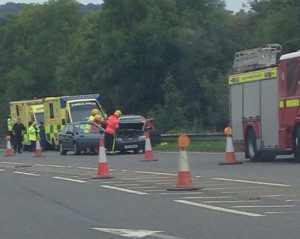 There are reports coming in of a multi vehicle collision on Hamelin way (towards Paignton)
Initial reports suggest there have been a collision between a motorcycle and around four other vehicles, we are currently waiting for confirmation/updates.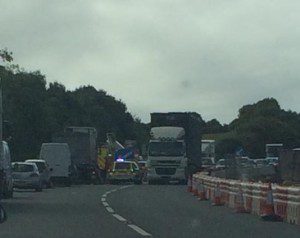 As yet it is unclear if there are any injuries.
We will continue to update as information becomes available.
Traffic in the area is very congested and the road is currently blocked
Keep up to date with what's happening in the area, join us on facebook…
[do_widget "Facebook like box (jetpack)"]