MI030315 Royal visit Duke of Kent Padstow May 09
The Duke on a previous visit.
(Last Updated On: March 18, 2015)
You May Also Like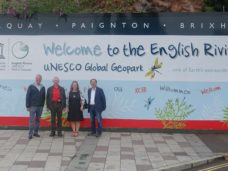 Following an intense series of inspections last summer it can finally be announced that the status of the English Riviera UNESCO Geopark has been assured. The Geopark has been awarded another four yea…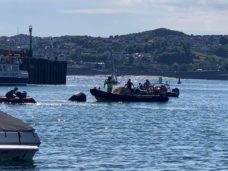 Torbay Coastguard was called out after a jekski was found partially submerged near Thatcher Rock off Torquay yesterday afternoon, Sunday 12th July. Torbay coastguard immediately made enquires re. pot…
Almost a fifth of people (19%) with hearing loss have experienced an increase in frustration, embarrassment and isolation during lockdown, and facemasks are making it even harder to communicate. Au…
Team account for We Are South Devon.