(Last Updated On: March 10, 2014)
Gary a local legend has officially opened his new shop in Union Square and we wen't to see what all the nonsense is all about.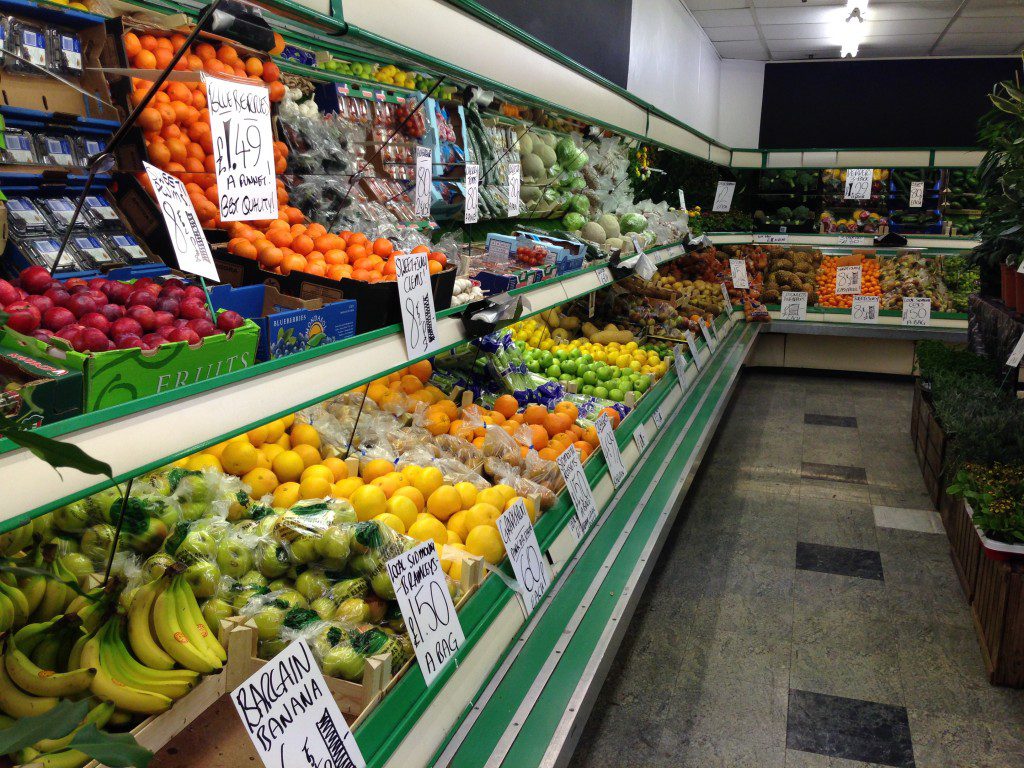 We asked Gary a few questions about his life and why he opened his shop which are below;
Q: How long have you sold flowers for?
A: "I have sold flowers now for about 15 years"
Q: What made you want to open a new shop and not stay in your current location with the stall at the foot of Union Square?
A: "I wanted to open a new shop because the people of Torquay wanted it and it's somewhere they can come and know we are going to be open regardless of the weather"
Q: Where did the name 'Monkey's Like Bananas' come from?
A: "It was a spur of the moment thing, I own monkeys in Spain and it was something people could have a laugh about, it's different and I like being different"
Q: Are you enjoying the new shop?
A: "I love it, it's completely fantastic so far, people are loving the new range we have and love that we are competitive"
Q: When did you open your new store?
A: "I opened the new store last Thursday, so far it's going great"
Q: As a shop owner in Torquay's town centre, how do you honestly feel it is doing?
A: "I think things need changing but I honestly feel like things are on the up"
As a new shop opens in the town centre, we feel as though more and more empty shops are being filled up, we would love to know what you think about this.
Please leave us a comment, get in touch on Facebook or tweet us.
Thank you to Gemm for providing us with the questions and pictures.