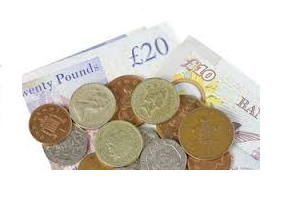 Workers have been successful in winning their case at the Employment Appeal Tribunal to include overtime in their holiday pay.
This is a ground breaking ruling but don't get excited yet it is very likely due the substantial amount of revenue this would cause businesses it is very likely that it will be appealed. This would mean two plus years for the ruling to be granted.
This has been a long battle by the workers and union Unite due to what they consider a misinterpretation of the EU Directive.
This ruling could and would affect very business now employing people and if the ruling is granted as per previous rulings it is likely a five year back dating system would come into place.
"This would have massive financial implications to all UK businesses employing people and it would also affect temporary staffing recruiting businesses. Over 30 million workers throughout the UK work overtime so the recalculation of holiday pay could run into the billions. I envisage this ruling not to be the last word on this case, but I will be watching the progress of it very carefully. This could really affect the way employers look at staffing levels now and granting overtime." Graeme Ross – Emmerson Ross Recruitment.
Unite are stating that the ruling really brings justice to their members and ensures that they will not be short-changed in holiday when they work harder and longer for their employers.
This case will get very interesting in the months and years to come. It will be certainly interesting to see which way the government goes. It is definitely a people verses business case.
[do_widget "Facebook like box (jetpack)"]