If you cant wait until next year for the Occombe beer Festival, how about going to their Cider Festival?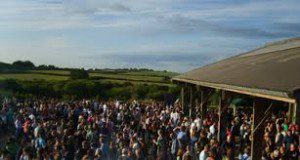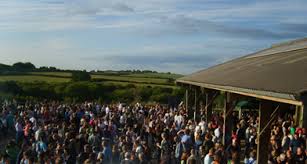 The first ever Cider festival is to be held on 6th September and will be featuring a wide range of ciders and perries from around the country, including Bays, Hunts and Sheppy's ciders. If you don't fancy a cider, you can always grab a pimms.
You can't have a festival without music – So expect to see some great bands including These Reigning Days, who have had massive worldwide success.
They have supported Bon Jovi, played Glastonbury and topped the charts in Italy.
This local band is amazing!
The event will run from 2pm until 11pm. As with the Beer Festival, there will be a bus service to and from Torquay Harbourside and Paignton bus station.
Tickets are now on sale, so grab them whilst you can.
Tickets are just £15 per person and can be purchased at the Occombe Farm Visitor Centre, online or call 01803 520022
See our Occombe beer festival gallery here.
Keep up to date about what's happening around South Devon,
join us on facebook.
[do_widget "Facebook like box (jetpack)"]