(Last Updated On: August 3, 2016)
Police are investigating reports of a number of dead pigeons being placed on a road in Devon.
Police were alerted this morning (3 August) by a member of the public that dozens of dead pigeons had been placed on the A35 near Honiton.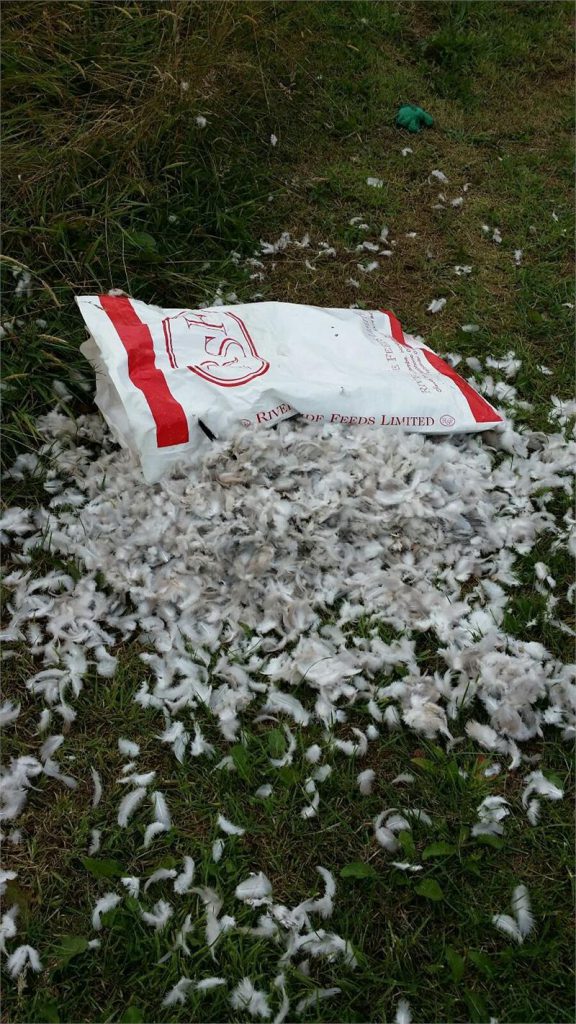 PCSO Steve Mingo from the local neighbourhood team said: "We have found over 40 dead pigeons in the area and they appear to have been deliberately placed in the road for quite some distance, a few hundred yards apart from each other.
"Nearby we have also found a discarded animal feed bag which we believe was used to transport these dead birds, and a large amount of feathers.
"We are appealing for witnesses and would like to hear from anyone who saw anything strange in the area this morning, or any commuter who spotted these birds on the road to help us narrow down the time of the incident, although we do believe it took place overnight.
"We are also asking for any pigeon fanciers in the area to check their flock to make sure all are accounted for. If you have any birds missing please get in touch."
The Force Wildlife Crime Team is aware of the incident as are the RSPB.
If you have any information that can help police with their investigations, please contact 101 or 101@dc.police.uk quoting police log 180 for the 3rd of August. You can also give information anonymously via Crimestoppers on 0800 555 111.
For more local news and info, go to our home page or you can join us over on Facebook or Twitter.