(Last Updated On: March 2, 2015)
UPDATE:
Police have now identified the man who was found on Perranporth Beach on as a result of the public appeal.Following formal identification on Wednesday 5 March, the man has been named as Alan Eric Jeal, 64, from Wadebridge.
Devon and Cornwall police are appealing for information from the public to help identify a man whose body was washed up onto Perranporth beach.
The body was discovered by a member of the public on the beach, near to the Watering Hole bar at around 2pm on Tuesday 25 February.
Following a forensic post-mortem examination, conducted on Friday 28 February, the death is now being treated as suspicious
Police believe he was in the water for no more than 24 hours.
The man is described as white, aged 50 to 70, and between 5ft 5ins and 5ft 7ins tall. He had white receding hair and a bushy white beard.
Detectives are now trying to trace the owner of a set of keys, which consist of a Citroen car key, two mortice lock keys, a hippopotamus keyring and a red fob.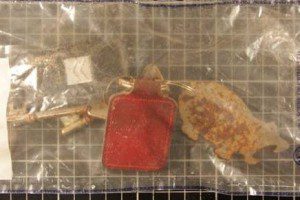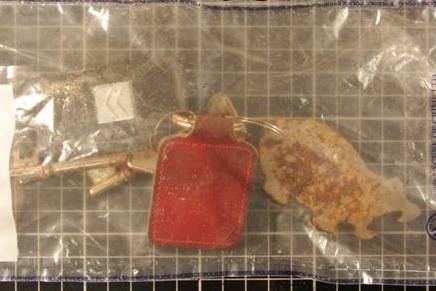 It is not known whether the keys are linked to the man. If they are not, officers would like to eliminate them from their enquiries.
Another is a photograph of a small boy which was found in a black wallet in the pocket of a dark navy-blue Regatta jacket. There was a date on the back of the photograph of 13 April 1952. It is unclear what this date refers to. It could be a date of birth or the date the photograph was taken.
The jacket was found on the beach on Wednesday 26 February and may or may not have belonged to the deceased.
Anyone with information that could assist with the investigation is asked to call police on 101, quoting log 381 of 1 March 2014, or the independent charity Crimestoppers, anonymously, on 0800 555 111.
A set of images of items that may help identify the man have been release by police here
Police have now released an artists impression of the man –