Update:Peter Farmer has been found
Torquay Police said:
"We are pleased to report the Peter has been found. He is getting medical attention just as a precaution but would appear to be well. From all of us at Torbay Police, Dartmoor Search and Rescue & the Coastguard Teams we would like to thank you all for all for the support you have given the teams and for sharing Peters picture. Thank you all very much."
Police in Torquay have taken to social media to try and help locate 83 year old Peter Farmer who is missing in Torquay.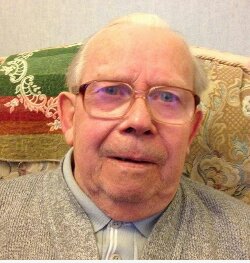 They posted on their facebook page:
"Peter is likely to be missing in the Babbacombe area of Torquay but could easily have walked elsewhere. He is described as a White Male 5'5′ tall of stocky build with wavey white hair wearing black trousers, black shoes/sneakers with a greycardigan and a possible white T-Shirt underneath.
"Peter walks with a shuffle and is likley to be confused and unaware of his surroundings or know where he is. He may talk about his wife and that he is a miner.
"If you see Peter please call 999 so we can reunite him with his family."
You can follow Torquay Police on facebook
www.facebook.com/torquaypolice
For up to date local news – Go to:
[do_widget "Facebook like box (jetpack)"]