(Last Updated On: August 26, 2014)
[fblike style="button_count" showfaces="false" width="450″ verb="like" font="arial"]
It has been confirmed at the Torbay Mayors forum last night that the Red Arrows air display will be on 24th August.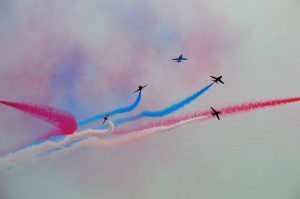 It was thought that the Red Arrows display may not happen this year due to maintenance of the aircraft.
Error: Your Requested widget "Facebook like box (jetpack) " is not in the widget list.
[do_widget_area sanfrancisco-default-sidebar]

[do_widget id="media_image-29"]
[do_widget id="media_image-40"]
[do_widget id="media_image-38"]
[do_widget id="media_image-18"]
[do_widget id="media_image-28"]
[do_widget id="media_image-36"]
[do_widget id="media_image-42"]
[do_widget id="media_image-23"]
[do_widget id="media_image-31"]
[do_widget id="media_image-41"]
[do_widget id="metaslider_widget-2"]

[do_widget_area widgets_for_shortcodes]
[do_widget_area wp_inactive_widgets]

[do_widget id="search-2"]
[do_widget id="search-4"]
[do_widget id="archives-11"]
[do_widget id="nav_menu-3"]
[do_widget id="archives-4"]
[do_widget id="archives-6"]
[do_widget id="text-2"]
[do_widget id="text-39"]
[do_widget id="categories-3"]
[do_widget id="recent-posts-2"]
[do_widget id="archives-2"]
[do_widget id="recent-comments-2"]
[do_widget id="categories-2"]
[do_widget id="meta-2"]
[do_widget id="eu_cookie_law_widget-2"]
[do_widget id="eu_cookie_law_widget-3"]