(Last Updated On: July 31, 2014)
Hundreds of people lines the streets of Paignton and Preston last night to watch the Torbay carnival procession last night (30 July)
The procession left the green at 7.45pm yesterday evening.
The carnival continues until Sunday 3rd August with daily entertainment.
https://wearesouthdevon.com/torbay-carnival-25th-july-3rd-august-2014/
There is also a fair on the green.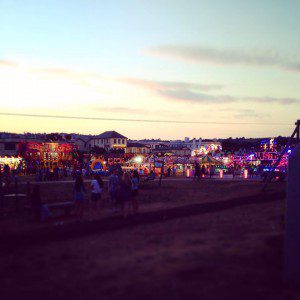 Many thanks to our main contributor Tom Cooper for the images.
Also to our other contributors Liam and Sam Bryne, Phil Skingle, Clare Toms and Michelle Chubb, much appreciated.
Keep up to date about what's happening around South Devon,
join us on facebook.

Error: Your Requested widget "Facebook like box (jetpack) " is not in the widget list.

[do_widget_area sanfrancisco-default-sidebar]

[do_widget id="media_image-29"]
[do_widget id="media_image-40"]
[do_widget id="media_image-38"]
[do_widget id="media_image-18"]
[do_widget id="media_image-36"]
[do_widget id="media_image-44"]
[do_widget id="media_image-43"]
[do_widget id="media_image-23"]
[do_widget id="media_image-42"]
[do_widget id="media_image-31"]
[do_widget id="media_image-28"]
[do_widget id="media_image-41"]
[do_widget id="metaslider_widget-2"]
[do_widget id="metaslider_widget-3"]

[do_widget_area widgets_for_shortcodes]
[do_widget_area wp_inactive_widgets]

[do_widget id="search-2"]
[do_widget id="search-4"]
[do_widget id="archives-11"]
[do_widget id="nav_menu-3"]
[do_widget id="archives-4"]
[do_widget id="archives-6"]
[do_widget id="text-2"]
[do_widget id="text-39"]
[do_widget id="categories-3"]
[do_widget id="recent-posts-2"]
[do_widget id="archives-2"]
[do_widget id="recent-comments-2"]
[do_widget id="categories-2"]
[do_widget id="meta-2"]
[do_widget id="eu_cookie_law_widget-2"]
[do_widget id="eu_cookie_law_widget-3"]