(Last Updated On: May 29, 2014)
It has been recently reported that the former JJB sports shop in union square is to be leased by John lewis Groups, Waitrose.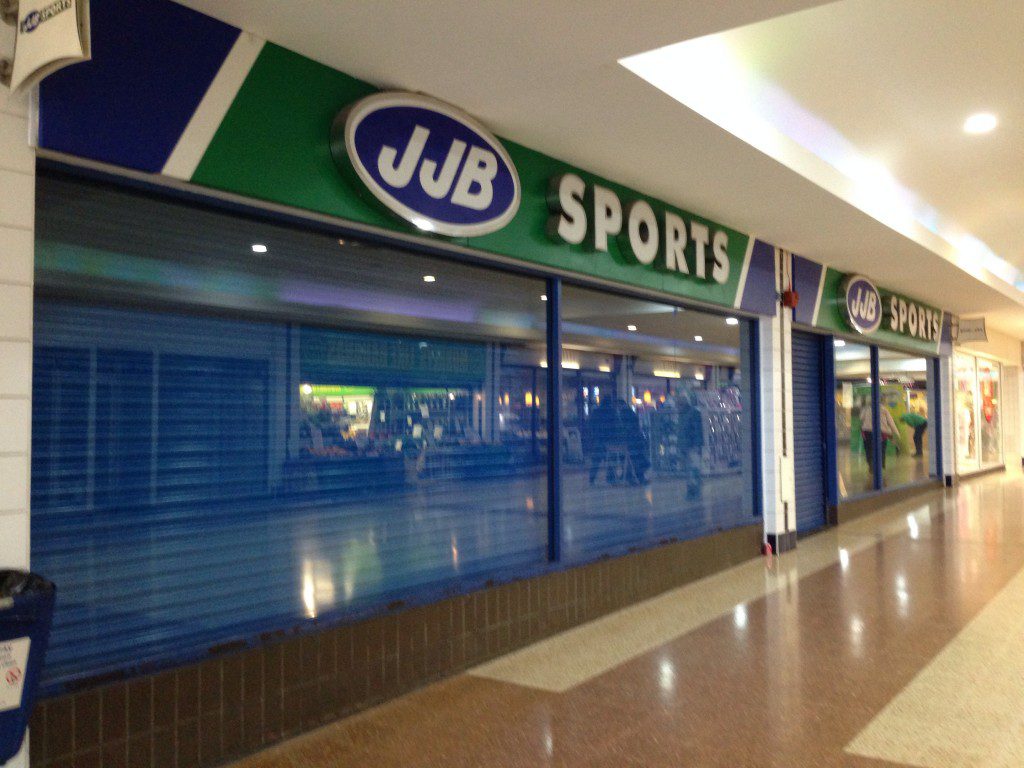 [twocol_one]The Union Square management team let the information loose last week when a shop owner was inquiring into the empty unit.[/twocol_one] [twocol_one_last][fblike style="button_count" showfaces="false" width="450″ verb="like" font="arial"] [twitter style="horizontal" float="left"] [/twocol_one_last]
He reported: "There has been major interest from a large chain of food store, we think it will be Waitrose."
Awaiting further information to confirm that the supermarket chain is in fact moving in, this begs the question, Do we need another supermarket next to Iceland?
Let us know what you think in the comments below or weather this is a load of baloney.
[button link="https://twitter.com/Jack_Dart" style="info" color="teal"]Follow Writer[/button]