[fourcol_three]Reports suggest that Torquay's small indoor shopping centre has been bought for an undisclosed fee and is due to be transformed in the coming months.[/fourcol_three] [fourcol_one_last][fblike style="box_count" showfaces="false" width="450″ verb="like" font="arial"] [/fourcol_one_last]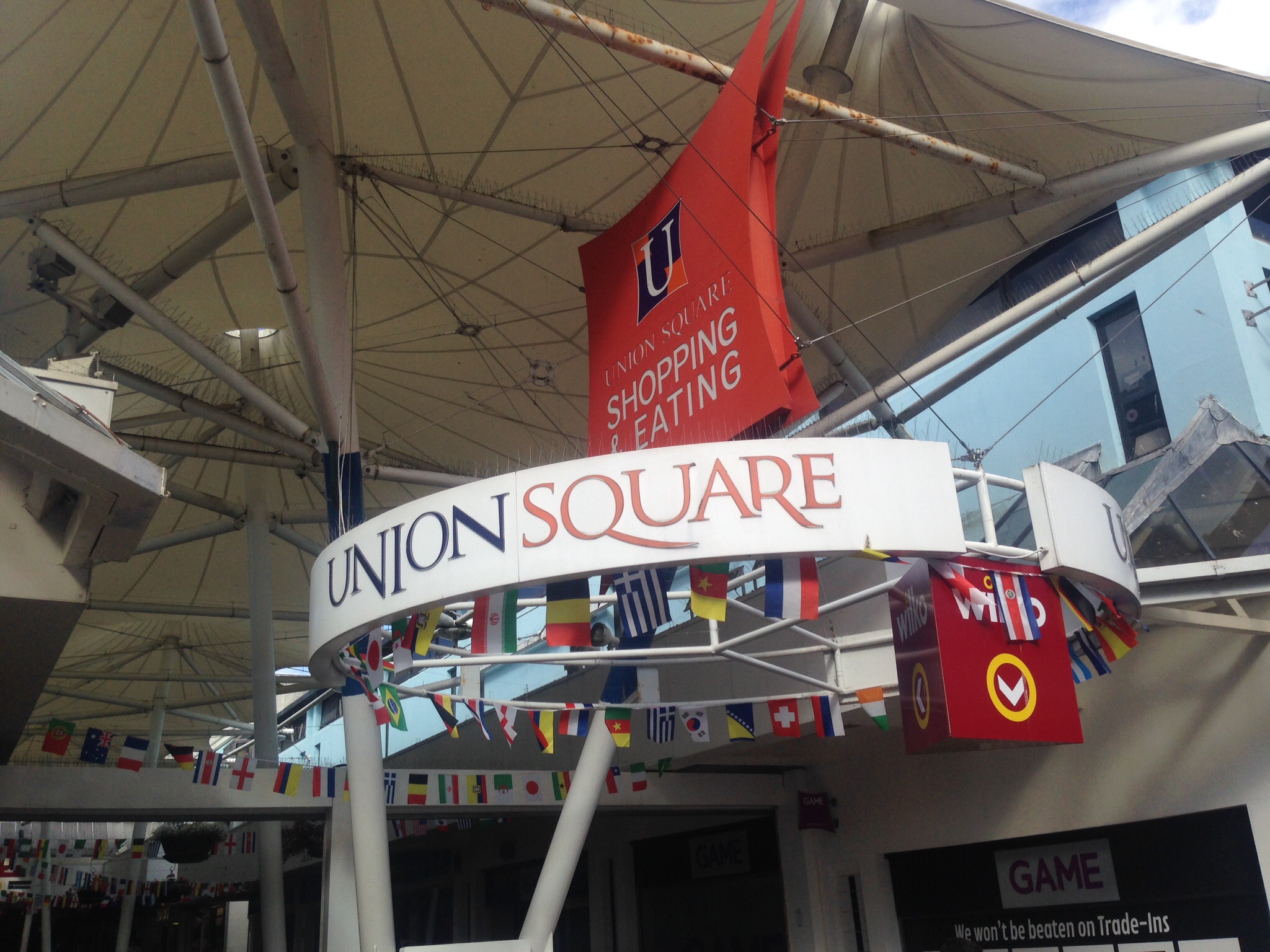 Building surveyors are said to have been into Union Square so observe specific areas for redevelopment.
The parasol style roof which covers the outdoor sections of the shopping centre is set to be demolished making way for a new glass roof.
The shopping centre is said to have been bought by a company which has had previous success redeveloping town centres across the UK.
What are your thoughts? Send us a message on Facebook, twitter or leave a comment below.
[button link="https://twitter.com/Jack_Dart" style="info" color="teal"]Follow Writer[/button]