Police have arrested a wanted man they were searching for in Torbay last week.
Officers arrested Michael Bush, also known as Michael O'Dwyer, 25, from Torquay on Friday 21 November.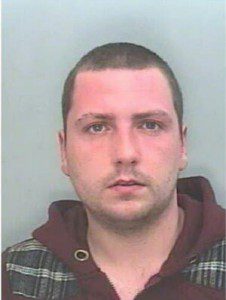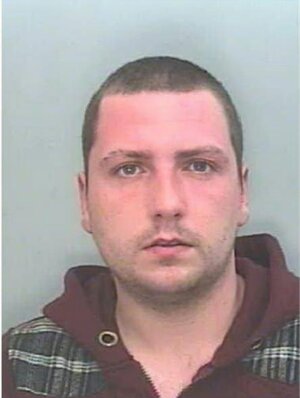 Last week Police had said:
"Officers are proactively following a number of lines of enquiry to ascertain his whereabouts and intend to arrest him once located."
He was wanted for breach of an Electronic Tag.
For up to date news from around South Devon, please join us on Facebook:
[do_widget "Facebook like box (jetpack)"]