If you want to get your business seen locally, we can help with both your online presence and your social media presence. We not only have the website to help you promote your brand, we also run one of the biggest, most interacted with Facebook pages in the area – Spotted Torquay. We can help get your brand recognised and help you reach potential customers.
Our sponsorship packages uses both our website and our social media accounts to promote your business.
The important stuff. How many people do we reach? Spotted Torquay alone reaches over 50000 people a day organically. Our website and network of social media pages reach millions.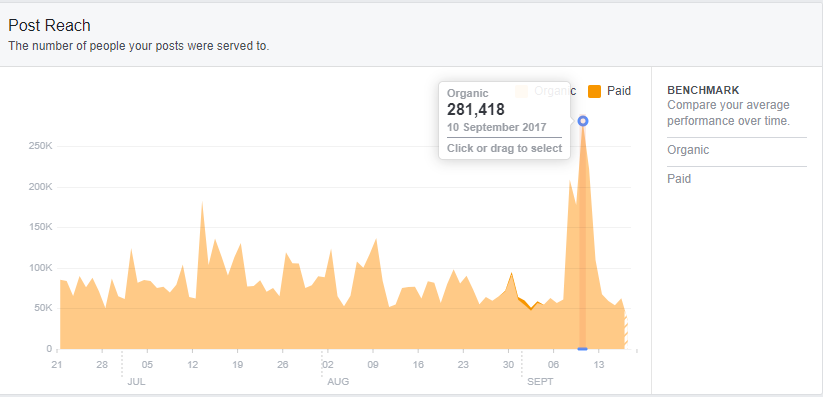 Contracts are for a minimum of three months. One month trial contracts are available plus 25%. Other advertising packages are available, please contact us to custom build a package to suit your needs.
Custom packages are also available.
*PLEASE NOTE: Adverts will not appear on Facebook instant articles (Facebook's own article network for mobile phone views) or AMP articles (Accelerated Mobile Pages) instead, your company logo will appear within the post.
All sponsors will appear on our sponsors page on our website. The page is linked from our main menu.
Your business Facebook page will be mentioned in a pinned video (top of the page) on Spotted Torquay. The video a gets thousands of views, click here to see an example of one of our videos. It will also appear on the cover video. You'll find one of our cover videos, which attracted over 10k views in 2 weeks here. (*Where videos cannot be added as sometimes, with Facebook, this is beyond our control. Images will be used instead)
You can choose what we post for you on social media (we can share from your account or post directly from our pages) This can include links, images or text.
Basic ad design in included in the above prices. A graphic designer is available but this is at an additional cost if you require professional/branded advert design.
Sponsorship does not include analytics reports. This can be arranged at an additional charge and must be discussed before sponsorship commences.
Need a video for you business? Let us create it for you. From just £100
What do businesses say about us?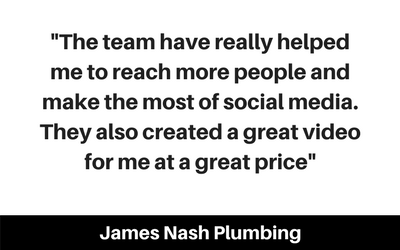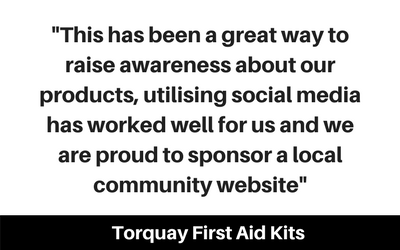 No time for social media or need a bit of help? Check out our social media management and advertising service, see www.griffithsnetworking.com