In 1941 Torquay's court records were pulped as part of the war effort. Fortunately, before they were destroyed some of the reports were copied.
A selection relates the treatment of the town's young offenders in 1850:
Stephen S, aged 13, was given "12 stripes" (flogged) for stealing a tin of biscuits, value one shilling.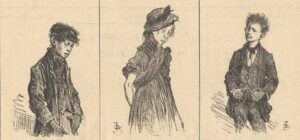 Matthew R, aged 14, received three weeks hard labour for stealing strawberries from a garden.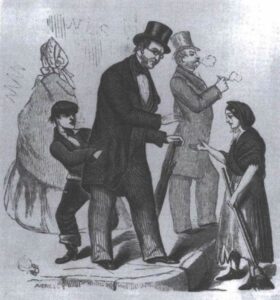 An application was received from Mary Ann D to have her 12-years-old son sent to an industrial school. She said she was dying, and her son was getting beyond her control and "consequently getting into bad ways and associating with bad boys". Her request was granted.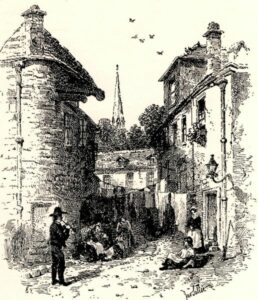 Three boys, aged 12, 11 and 10, were found guilty of cutting the hair from horses' tails in a stable in Temperance Street and selling it. The oldest two were each given "12 stripes and to be confined in a reformatory until the age of 16″. The youngest received 12 stripes.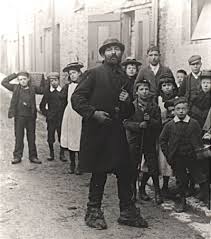 'Torquay: A Social History' by local author Kevin Dixon is available for £10 from Artizan Gallery, Fleet Street, Torquay, or:
https://www.art-hub.co.uk/product-page/torquay-a-social-history-by-kevin-dixon