This one is a bit of a mystery.
It's caused by an intriguing old photo which is titled: "VI Lenin on holiday in Torquay circa 1907"– that's it pictured below.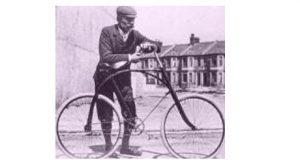 There doesn't appear to be any other evidence that one of the twentieth century's most well-known figures holidayed in the Bay.
However, we've been in touch with academics who have studied Lenin's time in Britain and they say it's certainly possible. As a professional revolutionary, Lenin did spend many years outside Russia where he emerged as a prominent figure in the international revolutionary movement.
And Lenin was in Britain in 1907 where he was undertaking research in the British Library. What he was actually up to is only partly known, so it is feasible that he took time off for a Torquay break. He was also a great cyclist and the Bay was only a short train ride from London.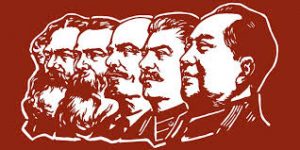 Of course Vladimir Ilyich Lenin (1870-1924) went on to be one of the leading political figures of the twentieth century. He masterminded the Bolshevik takeover of power in Russia in 1917, and was the architect and first head of the USSR.
One definite visitor to the Bay was philosopher Bertrand Russell who stayed at the Torbay Hotel. Bertrand wasn't that impressed when he met the dictator in 1920:
Sadly, it doesn't look like they took the time to discuss the attractions of the English Riviera.
But what if Lenin had taken a liking to Torquay on that visit, and decided to make our town his own. Would the Russian Revolution never have happened? Would Russia without Lenin and then Stalin have eventually become a democratic nation and would millions of lives not have been lost during the wars and revolutions of the twentieth century? Or would a still essentially feudal Russia not have been able to fight off the Nazis in 1941? Would a victorious Hitler then turn again to attack Britain, this time aided by millions of enslaved Russian troops?
It's all alternative history and, as another Torquay visitor, the poet TS Eliot wrote:
"What might have been is a distraction,
Remaining a perpetual possibility,
Only in a world of speculation".
But Lenin being yet another famous Torquay visitor remains a possibility. There is, however, absolutely no supportive evidence for other 'Heroes of World Revolution' joining us in the Bay: Che in Chelston; Trotsky in Torre; Stalin in Shiphay; or even Mao in Maidencombe.
Of course the Python Team did visit Paignton, Torquay and Goodrington, so let's conclude with their Communist game show sketch: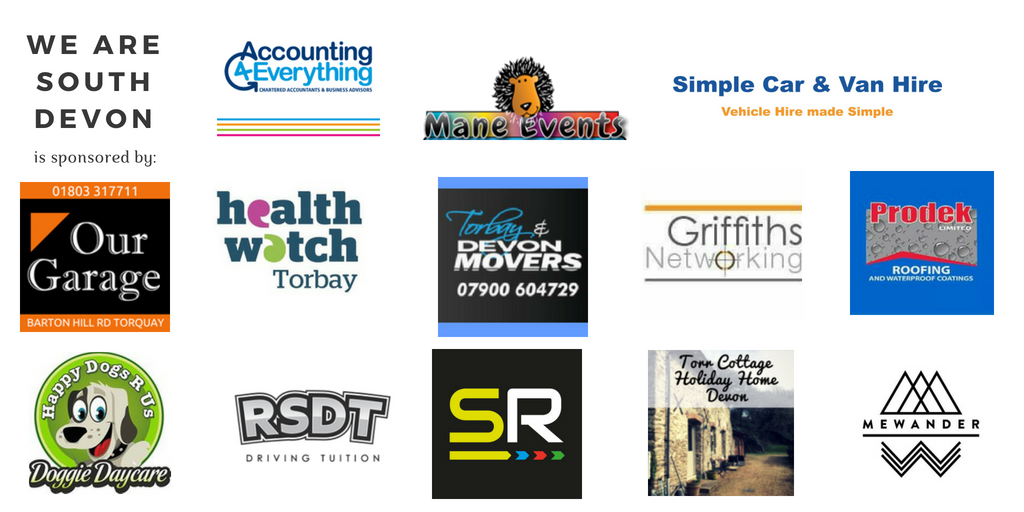 You can join us on our social media pages, follow us on Facebook or Twitter and keep up to date with whats going on in South Devon.
Got a news story, blog or press release that you'd like to share or want to advertise with us? Contact us