A man has been sentenced today, 22nd July, after being convicted in 2015 for seriously assaulting two police officers in October last year.
Stephen Yabsley, 54, from Kingsbridge was sentenced to an indeterminate hospital order at Plymouth Crown Court.
He was convicted last year after pleading guilty to two counts of assault causing grievous bodily harm.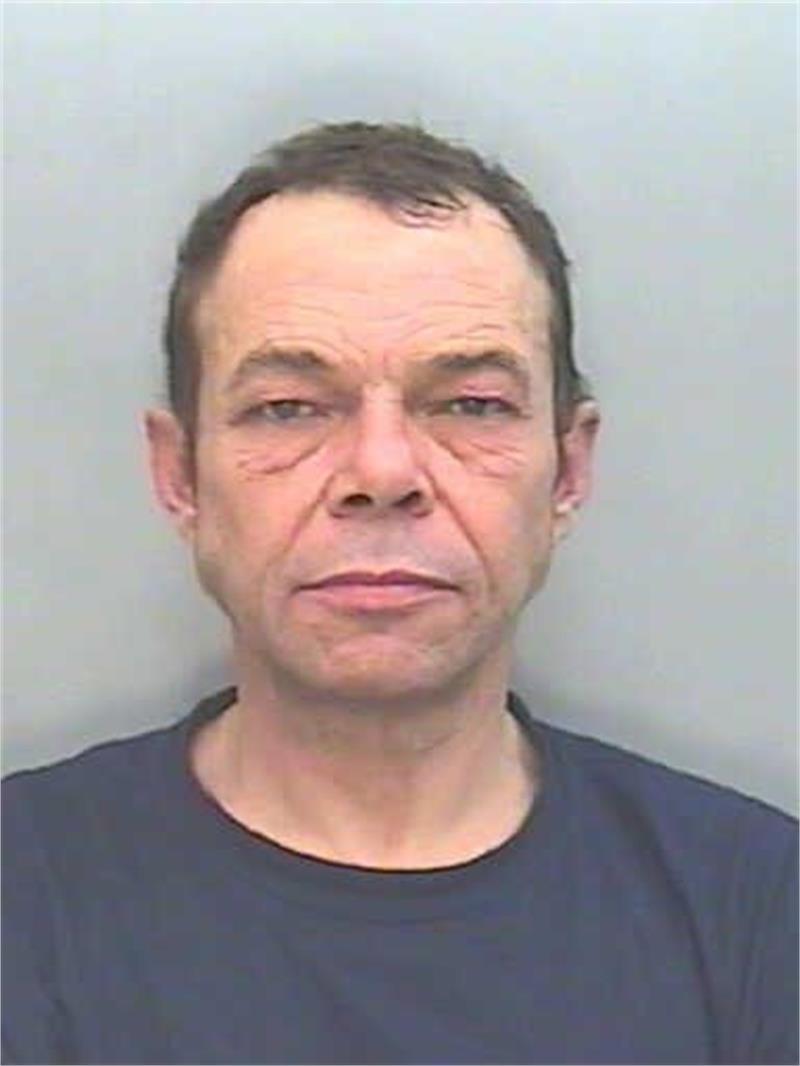 On Wednesday 13 May 2015 at around 4.30pm police were called to a property Retreat Close, Kingsbridge following threats made by Yabsley to another resident. Two male police officers attended the scene and were assaulted by Yabsley using power tools. They sustained serious injuries and were taken to hospital for treatment.
The four Kingsbridge officers involved in the incident were recognised by the Force for their bravery at the South Devon Awards ceremony at Livermead Cliff Hotel in Torquay on 21 June 2016. They all received a Chief Constable's Commendation; two officers have also been given a judicial commendation.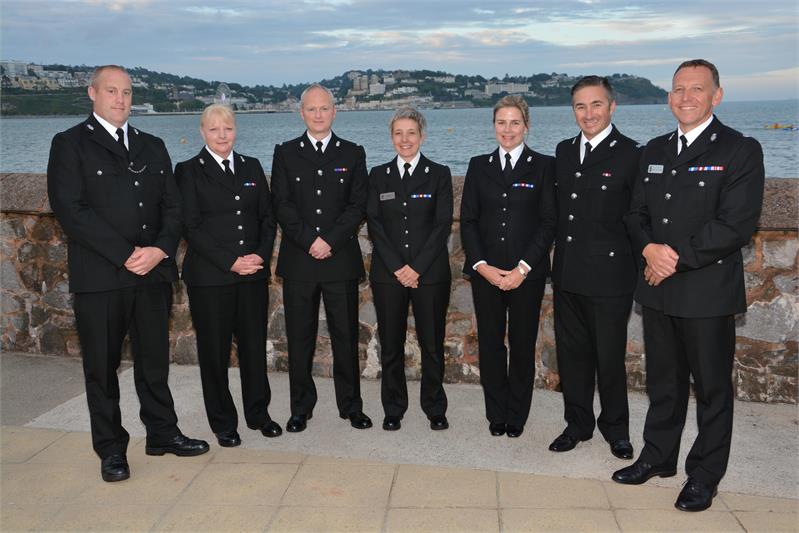 Sergeant John Dingle, PC Jon Lonsdale, PC Ryan Hayhurst and PC Rebecca Sutton-Scott Tucker also won the south west regional police bravery award at a national ceremony held in London on 14 July 2016.
PC Jo Pengilly received a Superintendents' Certificate at the South Devon Awards ceremony for her actions at the scene, along with Sergeant Jon Ross and Inspector Karen Buck.
Detective Inspector Simon Costin, Senior Investigating Officer, said: "No sentence can accurately reflect the significant impact this has had on all the police officers involved. Two of our officers sustained very significant, life threatening injuries when Stephen Yabsley attacked them with an electric circular saw.
"If it wasn't for the extreme professionalism of, not only the two injured officers, but the other officers in attendance, this could very well have resulted in a fatality. Our officers are called upon to deal with dangerous situations every day. All too many of these incidents could result in officers being injured.
"Unfortunately in this case Yabsley had made preparations for an attack which was unknown to the attending officers. Power tools had been plugged into extension cables and positioned within the premises. While trying to maintain the safety of the general public and trying to safeguard Yabsley's own welfare, they came under a vicious sustained attack.
"One officer, who was cornered in the premises by Yabsley, stated that he thought he was going to be killed. When he finally managed to escape he found his colleague on the ground and described him as 'pale and dying'. The impact on these officers and every other police officer facing such danger cannot be underestimated.
Pictured left to right are Sergeant John Dingle, PC Jo Pengilly, PC Ryan Hayhurst, Inspector Karen Buck, PC Rebecca Sutton-Scott Tucker, Sergeant Jon Ross and Superintendent Glen Mayhew.
"There is no question in my mind that the first aid administered by the other officers present saved their colleagues' lives. The officers who dealt with this incident are a credit to the police service."
For more local news and info, go to our home page or you can join us over on Facebook or Twitter.