Police have appealed for information after a peregrine falcon after it was shot near Ipplepen.
The bird was found on 23rd August with an injury to its wing. Examinations by a local vet revealed it has been shot by an air rifle pellet and had sustained fractures to the wing.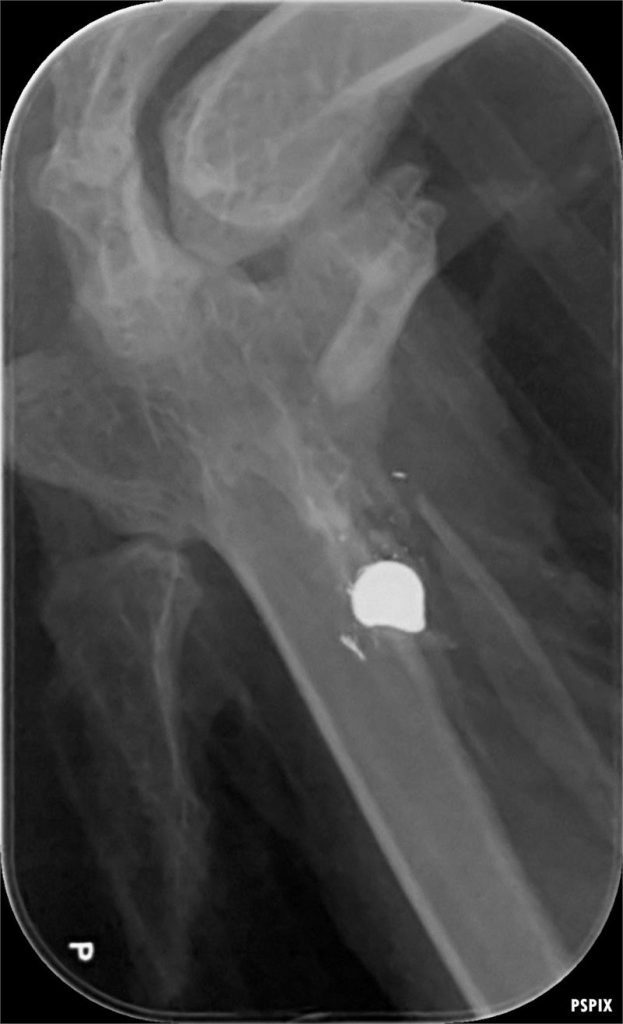 There was a coded ring on the bird's leg that had been placed there whilst in the nest a few weeks after hatching by a local ornithologist and British Trust for Ornithology (BTO) volunteer. These rings were  issued by the BTO to assist in monitoring the movements of peregrine falcons. Interestingly, this process uses the help of skilled abseilers to access the nest so that unique rings can be fitted, carried out under special licence.
This incident is now subject to a police investigation and Devon and Cornwall's Police Wildlife Crime Officer Josh Marshall is appealing to anyone who can help to contact them with information that will assist in locating the offenders.
He said: 'These types of investigation are incredibly hard to investigate as very often there are no witnesses or lines of enquiry. It is clear that someone in the local community will hold the key to what has taken place.
"This Peregrine Falcon will have been shot by someone having a clear motive to destroy this rare bird of prey.  The community in this area need to be aware of this incident and every effort should be made to bring the offender to justice.
"Within the community of Ipplepen are extremely privileged to have such magnificent birds on doorstep. I am calling on those residents to stand up, come forward and report to me any concerns or suspicions they have around those that may be responsible for such an act."
The RSPB is offering a reward of £1000 for information leading to a conviction.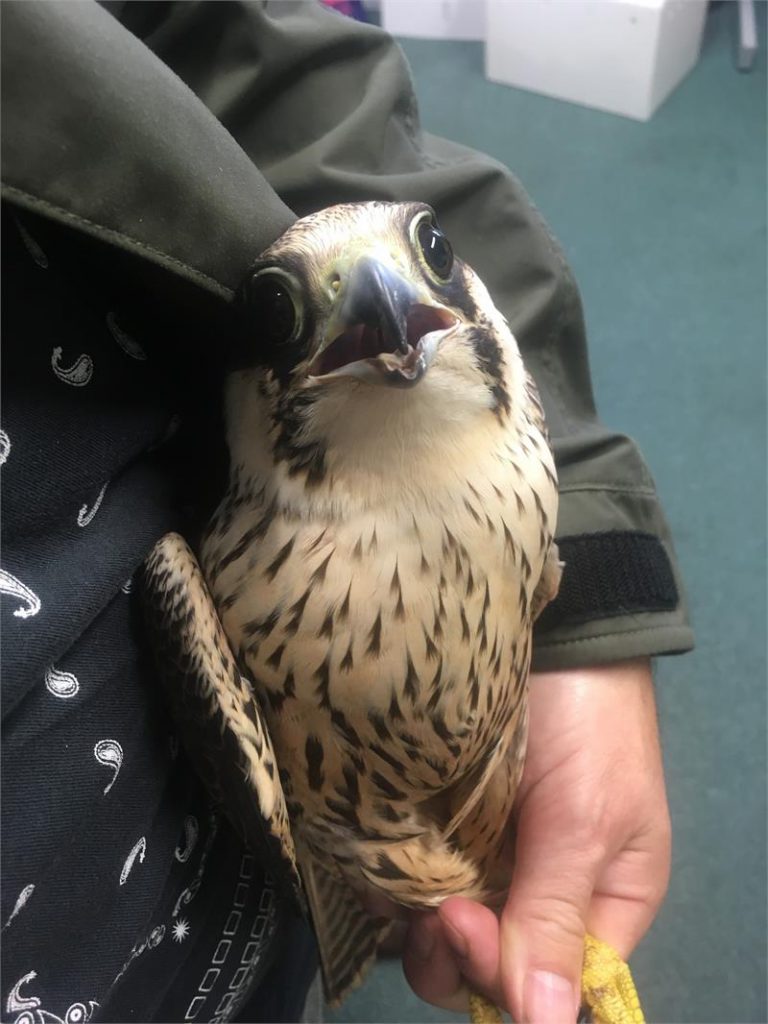 Tony Whitehead, speaking for the RSPB in the south west said: "We know that Devon has long been a bird of prey persecution black spot and the area where these birds were found has seen five such incidents over the past 25 years alone. We need to stop this.
"Whatever drives a person to do this, it's important to understand that killing birds of prey is not only barbaric, it is also against the law. This makes the perpetrators, however they seek to justify their behaviour, no more than common criminals and we'd expect them to be treated as such."
The incident at Ipplepen follows a long history of persecution within the local area. Nowhere else in Devon do birds of prey suffer as they do in the Teignbridge areas.
If you have any information that can help the police with their investigations of this crime, please contact 101@dc.police.uk or call 101, quoting reference CR/069253/16
Information can also be passed on anonymously via Crimestoppers on 0800 555 111.