A woman who attributed her daughter's brain tumour symptoms to her hectic work and social life is campaigning for more research into the disease.
Leila Wadge, 41, from Northampton was diagnosed with a craniopharyngioma in 2010, after suffering with seizures which her family put down to her shift patterns and 'party' lifestyle.
Her mum, Janis Wadge, 74 of Crownhill in Plymouth, said: "The first signs that there was anything wrong with Leila came in her early 20s when she had a seizure. She worked as a carer in Edinburgh and her shift patterns were erratic; she worked long hours but continued to live life to the full. We put it down to overworking not eating enough and going out with her friends. She never was someone to do anything by halves."
At the time, Leila who had a twin sister, was involved with the Air Training Corps (ATC), teaching cadets how to fly gliders, holding a glider licence herself. She had recently graduated from the University of Northampton with a degree in mechanical engineering.
Janis said: "She maintained a busy social life whilst working as an engineer. In that time, Leila also got married and by 2007 was a wonderful mum to two beautiful children.
"By this time Leila had frequent headaches and complained of feeling tired and lethargic. She became short tempered and forgetful. We wondered if Leila could be suffering from post-natal depression."
Leila was prescribed medication for migraines and checked for various medical conditions. Eventually, a scan in 2010 confirmed the family's worst fears and Leila was diagnosed with a tumour growing on her brain stem.
She had multiple surgeries and radiotherapy, which left the mum-of-two with life-changing injuries.
Janis said: "Fluid-filled cysts were occupying space in her brain causing her confusion, mood changes and headaches. Each time she went into hospital for the cysts to be drained, she seemed to come out worse off. She struggled with her balance, she couldn't remember her daughter's early years, and she went through early menopause."
Despite knowing that operating on the mass was dangerous the surgeon decided this was the only option to save Leila. In 2014, she had emergency surgery which left her in a coma.
Janis added: "Leila spent her 40th birthday in a hospital room surrounded by her family and friends trying to celebrate her glorious life. She came out of the coma that night; crying and howling, the only way I can describe it is like a wounded animal in a lot of pain. This continued to be her only means of communication.
"My lovely daughter, a bright, happy person, a real party girl, who could rebuild a car engine, and could turn her hand to anything from gardening, DIY, sewing and baking; ended up not being able to see, speak, eat, drink, walk, hug, and became incontinent. She needed to be tube-fed and became prone to infection and developed sepsis."
She spent two years in different care facilities where her condition worsened. Leila died in December 2016.
Since her daughter's death, Janis has raised more than £2,740 for the charity Brain Tumour Research, the equivalent cost of one day of research at one of the charity's four Centres of Excellence.
Janis said: "To know that there is work being carried out by dedicating was truly motivating. Sadly, this isn't enough, we must build on this momentum to find a cure for this devastating disease."
Mel Tiley, community development manager at Brain Tumour Research, said: "We're deeply saddened to read of Leila's journey after she was diagnosed with and died from a brain tumour.
"Unfortunately her story is not uncommon. Brain tumours kill more children and adults under the age of 40 than any other cancer, yet, just 1% of the national spend on cancer research has been allocated to brain tumours since records began in 2002. If we are to change the outcome for patients and their families, we must raise awareness about this devastating disease and drive funding towards research."
Brain Tumour Research funds sustainable research at dedicated centres in the UK. It also campaigns for the Government and larger cancer charities to invest more in research into brain tumours in order to speed up new treatments for patients and, ultimately, to find a cure. The charity is the driving force behind the call for a national annual spend of £35 million in order to improve survival rates and patient outcomes in line with other cancers such as breast cancer and leukaemia.
To find out how you can get your local MP involved in the conversation to prioritise funding into brain tumour research, please visit: https://braintumourresearch.org/blogs/campaigning/campaign-with-us-1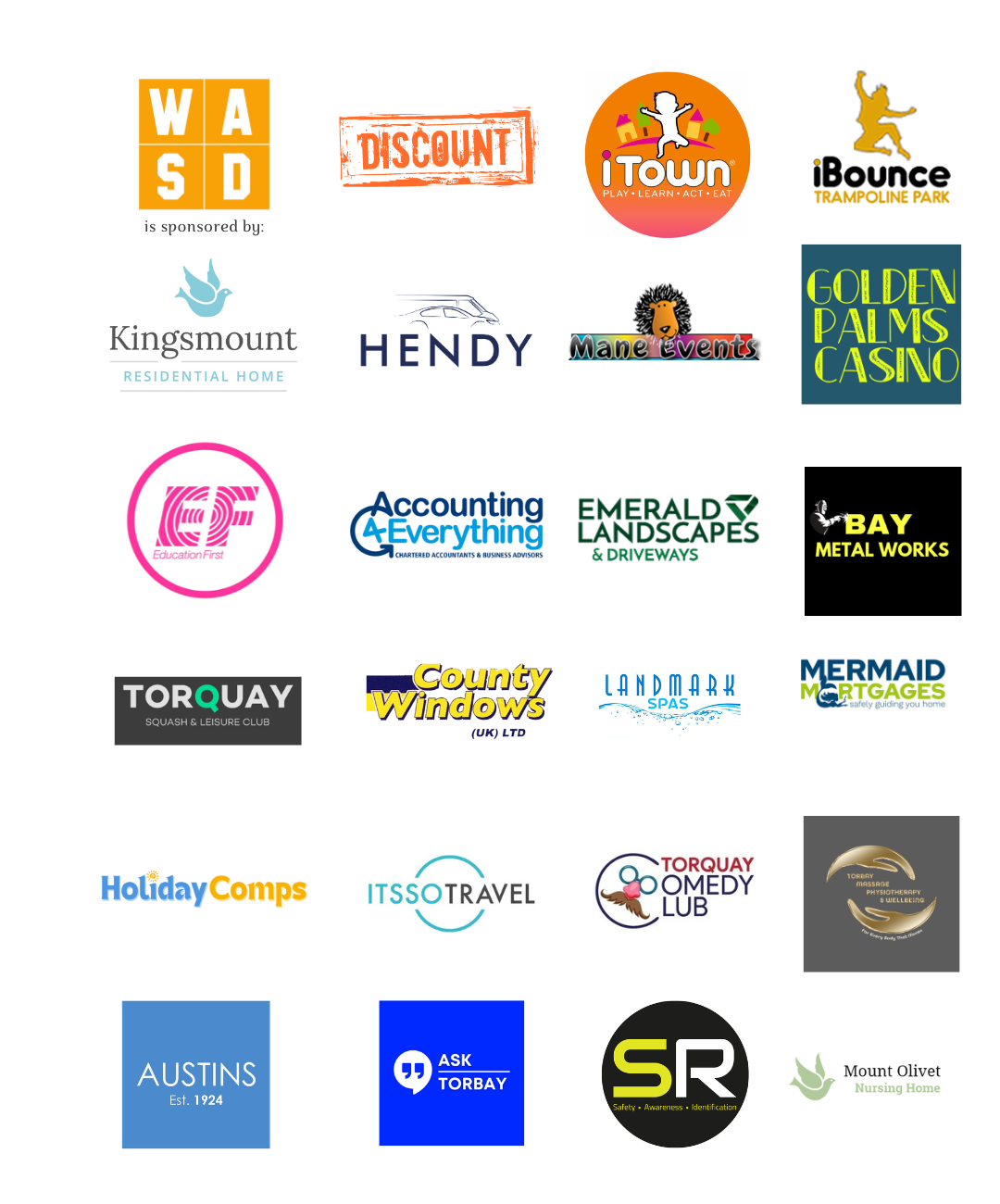 You can join us on our social media pages, follow us on Facebook or Twitter and keep up to date with whats going on in South Devon.
Got a news story, blog or press release that you'd like to share or want to advertise with us?