Torquay Museum's fascinating new D-Day 75: The Story of Operation Overlord in South Devonexhibition brings to life the dramatic events leading up to D-Day. It charts the part played by the people of South Devon in this historic military operation, and the direct impact of World War II on the normally serene seaside towns of Torbay. The exhibition runs from 28th September 2019 until 31stJanuary 2020.
Visitors to the exhibition can see artefacts from World War II, many of them with Torbay connections, from an RAF uniform to an indoor "Morrison Shelter". There's an American combat uniform and weapons and a Red Cross nurse's uniform. On display is a top secret D-Day invasion map of Utah Beach in Normandy, audio recordings of wartime memories of Torbay, an original Luftwaffe map of Torquay, US military medals, and much more. There is even amazing video footage of American soldiers boarding transport ships in Torquay and Brixham harbours, which has only recently come to light.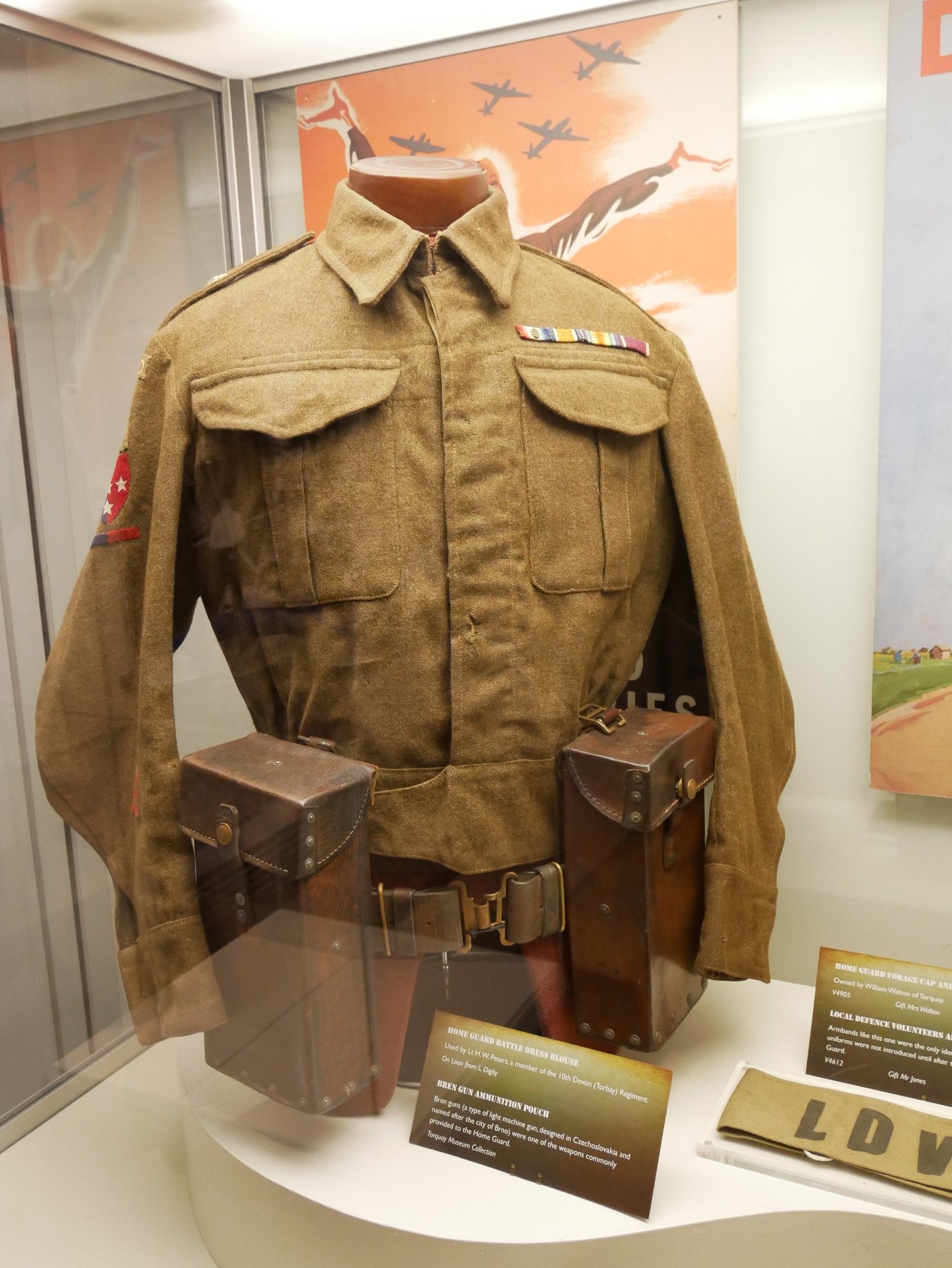 The tale of the exhibition is told through large information panels, packed with fascinating stories and photographs, which are rarely seen in public.
June 1940 saw Britain's darkest hour. Forced through the heroic evacuation of Dunkirk to abandon France to the Nazis, Britain stood alone in Europe against the might of Germany's armed forces. Civil Defence plans were implemented and Devon prepared itself for war.
Devon was directly threatened with invasion and the Home Guard took their duties very seriously. From June 1940 Torbay was under constant threat of air attack, and by the end of May 1944 there had been 642 alerts and 23 raids. This resulted in 168 people dead, 158 seriously injured and 332 wounded. A total of 137 buildings were totally destroyed and over 13,000 damaged.
The first friendly invasions in Torbay started shortly after the war began. Evacuees from London were followed by refugees from Europe, British and Commonwealth Airmen, the Americans, Canadians and even holiday makers. Torbay was to become a safe haven for thousands of children, particularly those escaping war torn London, and the first major influx arrived in September 1939. Evacuees to Devon outnumbered local children seven to one.
By 1944 the Allies were amassing the greatest invasion force ever assembled. Operation Overlord, the liberation of Europe, simply could not afford to fail. On 6th June 1944, the most important day of the 20th century, the future of the free world lay in the hands of the men about to assault the beaches of Normandy.
Devon played an important role in the preparations for this invasion as its coastline was similar to the landing beaches of Normandy, so many local towns were selected as embarkation points for the American forces. Full scale rehearsals for the landings took place at Slapton Sands near Dartmouth, due to its resemblance to Utah beach.
The arrival of the Americans to train and prepare for the invasion of Europe created some of the biggest changes seen in South Devon during the War. The social scene boomed and friendships were forged.
D-Day 75: The Story of Operation Overlord in South Devon Exhibition runs from 28th September 2019 until 31st January 2020 at Torquay Museum, which is open Monday to Saturday, from 10am – 4pm (last admission is 3.15pm).
For the latest information on exhibitions and events at Torquay Museum, take a look at the websitewww.torquaymuseum.org, or follow the Museum on Facebook, Twitter and Instagram.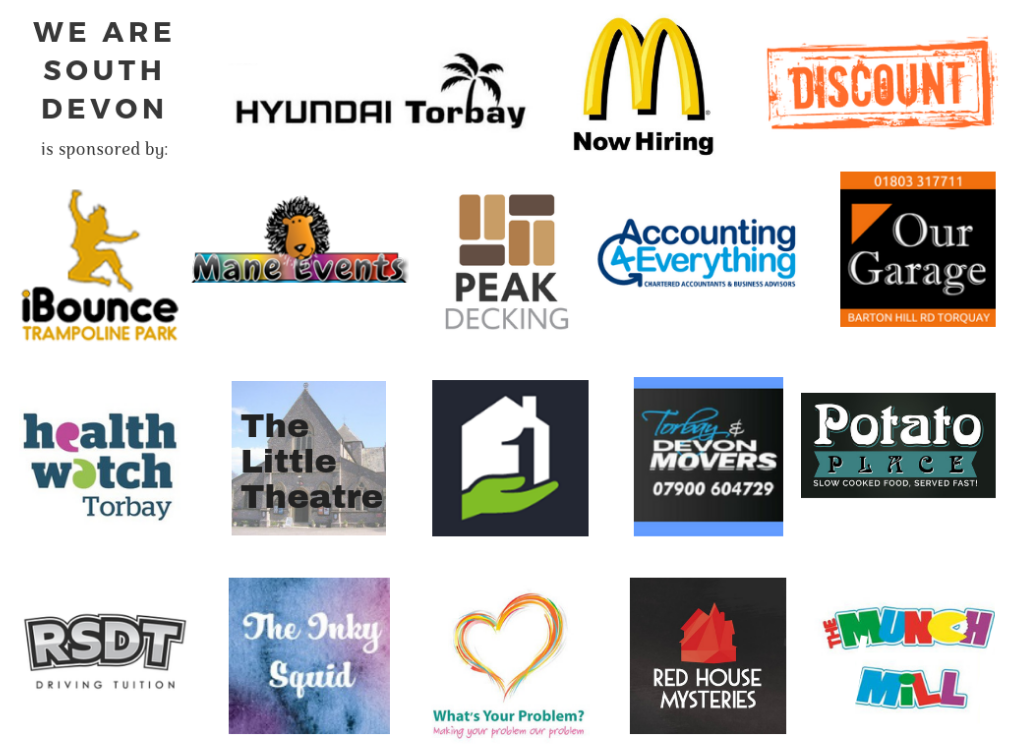 You can join us on our social media pages, follow us on Facebook or Twitter and keep up to date with whats going on in South Devon.
Got a news story, blog or press release that you'd like to share or want to advertise with us? Contact us