Christmas is a time for us to eat, drink and be merry. While many of us may find ourselves becoming as stuffed as our turkeys, there is good news in that there are some health benefits to our festive feasting.
Giles Edmonds, Specsavers clinical services director, says: 'We can often find ourselves overindulging on sweet treats and bubbles during this time of year, but there are some festive staples that are beneficial when it comes to eye health – both in our Christmas roasts and celebratory snacking. The real key is to always try to cook from scratch to ensure these foods retain those beneficial nutrients.'
Here he reveals the foods that can help to keep the sparkle in our eyes:
Turkey:
When it comes to meat, turkey is one of the healthiest options you can eat, so there isn't reason to feel guilty about loading up your plate with this traditional favourite. In fact, turkey is very high in zinc – a mineral that our bodies need to use vitamin A properly . This can help to reduce the risk of age-related macular degeneration (AMD) – a condition which tends to affect people's central vision and is one of the biggest causes of sight loss in the UK.
Roast potatoes:
A staple to any Christmas dinner, the roast potato (while not be seen as healthy if drenched in oil or goose fat) is actually a great source of vitamin C. And, if you're adding sweet potato to the mix this will give you 700% of your recommended daily amount of vitamin A . Sweet potatoes are also high in beta-carotenes which can help in the prevention of cataracts.
Brussels sprouts:
Love them or hate them, a Christmas dinner wouldn't be complete without the Brussels sprout. If you need a reason to pop them on your fork, studies have shown that the vegetable can help to stave off age-related macular degeneration . The humble sprout is also full of antioxidants, including the mighty vitamin C, which can help protect our eyes from UV damage.
Carrots:
We've all heard that carrots can help us see in the dark, and there is some truth behind it. That's because the vitamins within it can help to treat night-blindness, which is caused by vitamin A deficiency . Yellow carrots are also very rich in lutein which can also help to protect eyes from AMD.
Cranberry sauce:
Cranberry sauce is another Christmas staple and making your own with fresh ingredients will give you the most nutritional benefit. Again, these fruits are full of vitamin C – great at preventing damage to cells by free radicals, including those in your eyes. Vitamin C can also reduce the risk of developing cataracts.
Dark green vegetables:
Dark green veg, such as kale, is great for overall health and really rich in lutein which is essential for functioning eyes.
Salmon:
Smoked salmon is a great Christmas breakfast or canape option and the good news is that it is also great for our eyes. That's because it is incredibly rich in Omega-3 fatty acids which has been shown to help manage dry eye syndrome – a condition which often worsens during the cold and windy winter months.
Cheese:
Christmas wouldn't be complete without a cheese board and while it does nothing for our waistlines, we can feel a little less guilty knowing it is a good source of zinc . This vitamin helps to protect the eye surface and can help to reduce the risk of age-related eye diseases like AMD.
Nuts:
Nuts are a favourite festive snack and there are lots of health benefits to be had with them as they are full of vitamin E and zinc . They also contain a lot of omega-3 fatty acids too , which as with oily fish, is great for our eyes. Chestnuts, which are also a Christmas tradition, are full of antioxidants including lutein and zeaxanthin which help to protect our retinas from potentially damaging types of light.
For more information or to book an appointment visit www.specsavers.co.uk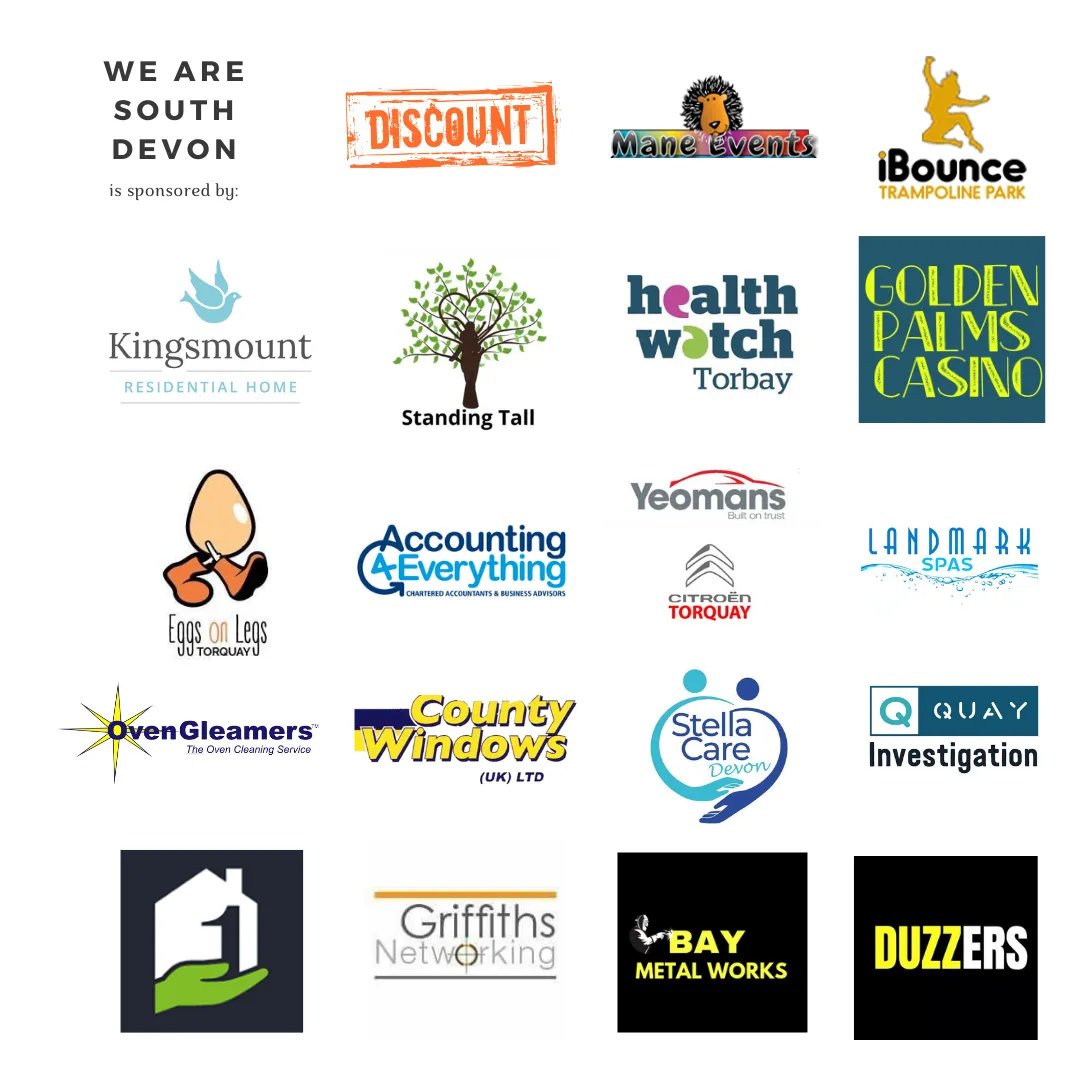 You can join us on our social media pages, follow us on Facebook or Twitter and keep up to date with whats going on in South Devon.
Got a news story, blog or press release that you'd like to share or want to advertise with us? Contact us