So, the Red Carpet is laid out and the stars are aligning for the 87th annual Academy Awards this evening. Take a look at our fun facts about the Oscars..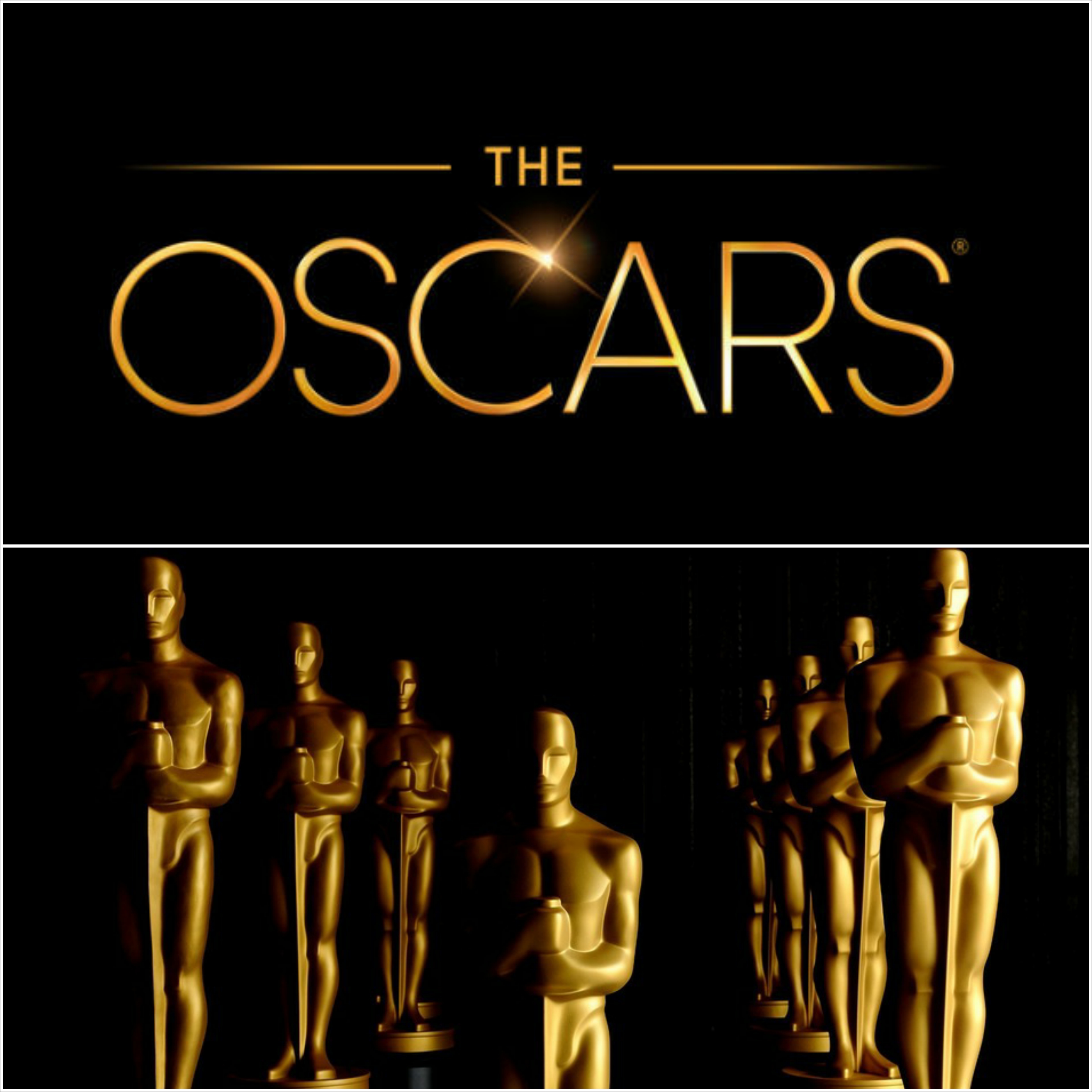 The Oscars are Hollywood's glitziest and most exclusive star-studded event, but the very first ceremony in 1929 was a private affair held at the Hollywood Roosevelt Hotel
So how did it get to be called Oscar? According to the Academy, the origin story can't be confirmed, but it's widely believed that the trophy received its nickname from Academy librarian Margaret Herrick, who said that the little gold man looked like her Uncle Oscar.
The first ever Oscar for animated film was won in 2001 By Shrek
In 2003, Lord of the Rings (Return of the Jedhi) won every Oscar it was nomintated for
The only sequel that has ever won an Oscar for Best Picture is Godfather II
The Excoricist was the first horror movie to be nominated for Best Picture in 1973
Greer Garson's acceptance speech ran over 5 minutes in 1942 prompting  a 45-second limit to be introduced
Only two actors have been awarded an Oscar posthumously. The first was Peter Finch at the 49th annual award show in 1977 when he won for best actor in "Network." The second was in 2008 when Heath Ledger won best supporting actor for his portrayal of The Joker in "The Dark Knight."
At 10 years old, actress Tatum O'Neal was the youngest Oscar Winner in history when she accepted the trophy for best supporting actress for her role as Addie in "Paper Moon" in 1973.
 In 1992, Thelma and Louise (Geena Davis & Susan Sarandon) were both nominated for the same award in from the same movie. However, neither of them won.
"The Artist" is expected to win this year's best picture aware, which would make it the first silent film to win since 'Wings' back in 1929 – at the very first Academy Awards.
Legendary entertainer Bob Hope holds the record for hosting the most Academy Awards, having emceed 19 ceremonies between 1940 and 1978. Hope began hosting prior to when the show was televised, and closed out his run on Oscar's 50th anniversary.
This year sees Meryl Streep extend her lead as the most nominated actor ever with her 19th nod for Into the Woods. She has won three times, most recently in 2012 as Margaret Thatcher in The Iron Lady. Before that she won in 1980 for Kramer v. Kramer and in 1983 for Sophie's Choice.