Second doses of the Covid-19 vaccination are being brought forward for people aged over 50, frontline health and social care workers and people who are in at-risk groups (cohorts 1-9). This follows the government announcement last week reducing the time between doses for those groups from 12 to around 8 weeks. This is to ensure people across the UK have the strongest possible protection from the virus at an earlier opportunity.
People in cohorts 1-9, who have an appointment before 25 May, should attend as planned.
Those with later appointments will be contacted to make new arrangements as soon as possible. There is no need to contact your GP or vaccination centre.
NHS Devon Clinical Commissioning Group Primary Care Medical Director Alex Degan said: "Please be patient and wait for us to contact you. Our GP practices and vaccination centres are very busy working to rearrange these appointments. We know that some people will be anxious to have their second dose as soon as possible and will call you as soon as we can.
"If you need proof of your vaccination status please use the NHS app or call 119. Your GP will not be able to provide this for you."
Patients who used the National Booking Service will receive a text message prompting them to cancel their existing second appointment and rebook an earlier one. There are currently plenty of appointments available and new appointments are being added regularly, so please keep checking.
The move has been announced by the UK government as part of plans to tackle rising cases of the B1.617.2 variant of concern first identified in India. It follows updated advice from the independent experts at the Joint Committee on Vaccination and Immunisation (JCVI), which has considered the latest available evidence and recommended reducing the dosing interval to help protect the nation from the variant.
Those who are aged under 50 and in cohort 10 will continue to get a second dose at 12 weeks.
Vaccination centres are also reminding people not to turn up more than 5 minutes early for their appointment. If people have driven and arrived more than 5 minutes early they are being asked to wait in their car until closer to the appointment time.
People who plan to travel abroad may need to provide proof of their Covid-19 vaccination status.
How to access your Covid-19 vaccination status:
• You can access your Covid-19 vaccination status through the free NHS app using mobile devices such as a smartphone or tablet. Proof of your COVID-19 vaccination status will be shown within the NHS App. We recommend that you register with the app before booking international travel. For access via the NHS App you do not need to contact your GP.
• If you do not have access to a smartphone and know that the country you are travelling to requires Covid-19 vaccination status, you can call 119 and ask for a letter to be posted to you. This applies to people who are fully vaccinated by the NHS in England, planning to travel in the next 4 weeks to a country that requires evidence of Covid vaccination AND cannot access the digital service via the NHS App. We expect the letter to take up to 7 working days to reach you. It will be posted to the address registered with your GP.
• GPs cannot provide letters showing your Covid-19 vaccination status.
There are currently not many countries that accept proof of vaccination. People will still need to follow other rules when travelling abroad, such as getting a negative pre-departure test.
You should:
• check the entry requirements for your destination country on the GOV.UK foreign travel advice pages
• get up-to-date information from the website of your destination country
You may still be required to show other proof like a negative polymerase chain reaction (PCR) test, and you may still have to isolate on arrival. You will only be asked to prove your vaccination status for international travel.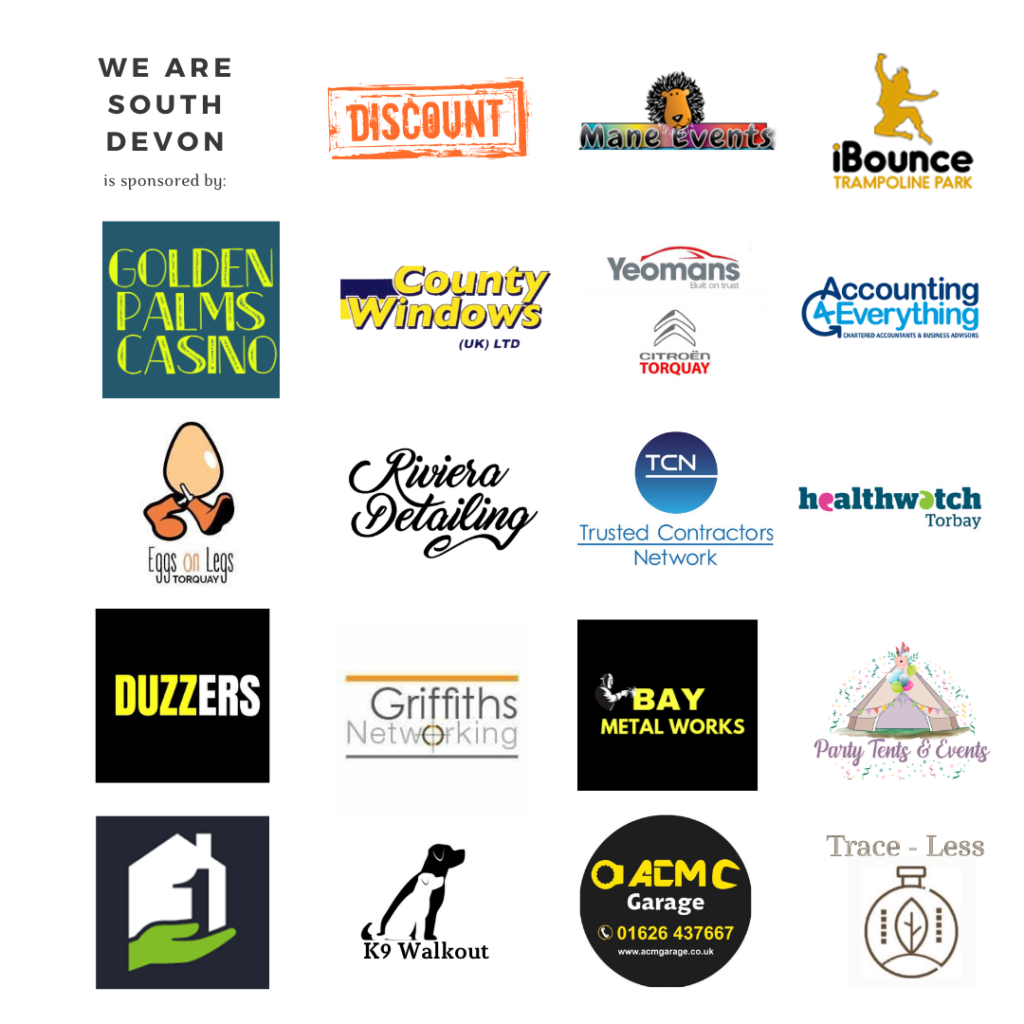 You can join us on our social media pages, follow us on Facebook or Twitter and keep up to date with whats going on in South Devon.
Got a news story, blog or press release that you'd like to share or want to advertise with us? Contact us