How fast is your Ambulance Service?
Critically injured patients in rural areas are at risk due to the time it takes the ambulance service to reach them, a BBC investigation has found.
While a response should come in 6 to 8 minutes, some rural communities wait more than 20 minutes for 999 crews or trained members of the community to reach life-threatening cases.
Experts say delays could make the difference between life and death.
This is particularly the case for cardiac arrests where 'every second counts', the British Heart Foundation says, so it was 'critical' that expert help from the ambulance services arrived as quickly as possible.
BBC News has obtained the average response times for the most life-threatening callouts in more than 2,700 local communities across Britain, including cardiac arrests, major blood loss, seizures and women in the end stages of labour
Research has shown that if such patients are given all the treatment they need immediately, including cardiopulmonary resuscitation (CPR) and defibrillation – an electric shock to restart the heart – about two-thirds can survive.
But every minute delay reduces survival by 10%.
Ambulance Service Responses
Ambulance bosses accepted some responses took longer than they should but said staff were working hard in 'challenging circumstances' due to the levels of demand and the remote nature of some locations, adding that 'expert advice' was provided over the phone until a response arrived.
Anthony Marsh, who chairs the UK Association of Ambulance Chief Executives, tells us, 'Our staff are working flat out to deal with record number of 999 calls, to reach all patients as quickly as they can whether they live in rural or urban areas. Undoubtedly given the very rural nature of the majority of our country, there will be cases where we are longer to arrive than we would prefer.'
Other steps are being taken to improve the speed of responses, including police and fire crews being enlisted and trained to respond to calls, while the British Heart Foundation is working with ambulance services to map where defibrillators actually are – large numbers have been bought privately and are not registered on ambulance systems.
Torbay Times
The average response times by postcode for us in Torbay vary, with one area – TQ 4 – only just within the national average and another – TQ 5 – above it at 9m 34s.
To repeat the words of the British Heart Foundation, 'every second counts'.
So do you have a story to tell us about your experience of local ambulance service times? If you do, please call – free – on 08000 520 029. You can also email info@healthwatchtorbay.org.uk or simply pop into Healthwatch Torbay's weekday offices in Paignton Library.
Bob Jope HEALTHWATCH TORBAY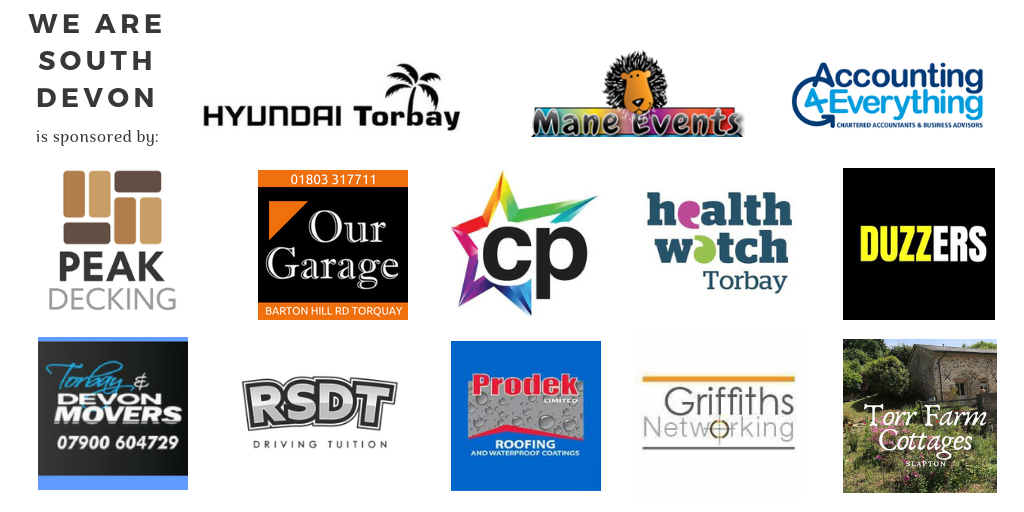 You can join us on our social media pages, follow us on Facebook or Twitter and keep up to date with whats going on in South Devon.
Got a news story, blog or press release that you'd like to share or want to advertise with us? Contact us