Dear Sir/Madam,
My name is Darcy Phillips , I am 18 years old and a member of NADMCS and a previous member of NEWTS.
I am writing to you to put across my thoughts and feelings on the new plans for the Alexandra Theatre in Newton Abbot and to tell you why the Theatre is so important to me and so many other people in the community.
The Alexandra Theatre, for me, has many family connections. Myself, my Granny, Grandad, Auntie and my Mum have all performed there over the years. My mum and I still take part in the performances there every year , alongside many other family units that have also been involved in the Theatre for generations.
This amazing Theatre has given me and many young people the confidence and chance to perform , fulfilling our dreams of being in front of a live audience. Growing up I have been lucky to have had this opportunity, which many children don't. However, through running the Theatre as an ongoing Arts project, we can ensure that children still have these opportunities to learn and grow. The community spirit that NADMCS and NEWTS groups bring to the Alexandra theatre is like nothing I have experienced before. So many young people can benefit from this experience to grow in confidence, so please don't take it away before they get a chance to fulfil their dreams.
For us, our Theatre is a place where all people and all ages can come together and be ourselves, a place to forget about the outside world and just to sing and dance and get lost in the performance. We live and breathe for the magic and buzz of performing andtaking our theatre away will be like taking the air from our lungs. It will mean so many families are unable to have the opportunity to watch a show and enjoy the magic of live theatre. The theatre is a much-needed escape for audiences to come to watch and enjoy a relatable story. A chance to forget their everyday struggles and celebrate the talent that we have locally and appreciate the commitment these individuals make to entertainment.
We mustn't forget also the many people behind the scenes, just as important as the performers. The people involved in lighting, sound, scenery and props. These people, also, have a love and passion for the theatre and love being involved in the shows,and without them the show would be nothing. Their chance to grow in confidence and learn is just as valid as the performer and has helped many progress onto better things.
I have only been a part of NADMCS for 4 years, but in that time, I have learnt so much. I have grown in confidence, I have taken on roles I never dreamed would be possible for me, and I have formed bonds and everlasting friendships. I am proud that we have been able to produce such amazing shows in such short spaces of time. To perform on stage at the 'Alex' with its proscenium arch and red velvet curtains, full set of scenery and lights is an amazing reward for all of our hard work and dedication.
We are determined to keep fighting for our theatre for future generations to enjoy and to preserve our right to perform in this historic place. Newton Abbot does not need more restaurants, bars and market stalls. Newton Abbot needs to support our youngsters, giving them an outlet and a place to grow and to support the Arts.
From a recent show that NADMCS performed, 'Made in Dagenham', Rita 'O'Grady, fighting to be heard, fighting for the rights of factory workers, proclaims,
'Stand up, stand up, if you're with me then put your hand up'!
We WILL keep fighting, for what we believe is right and we will work hard to ensure the people of Newton Abbot are given a chance to express what they believe is right too.
Yours Sincerely,
Darcy Phillips.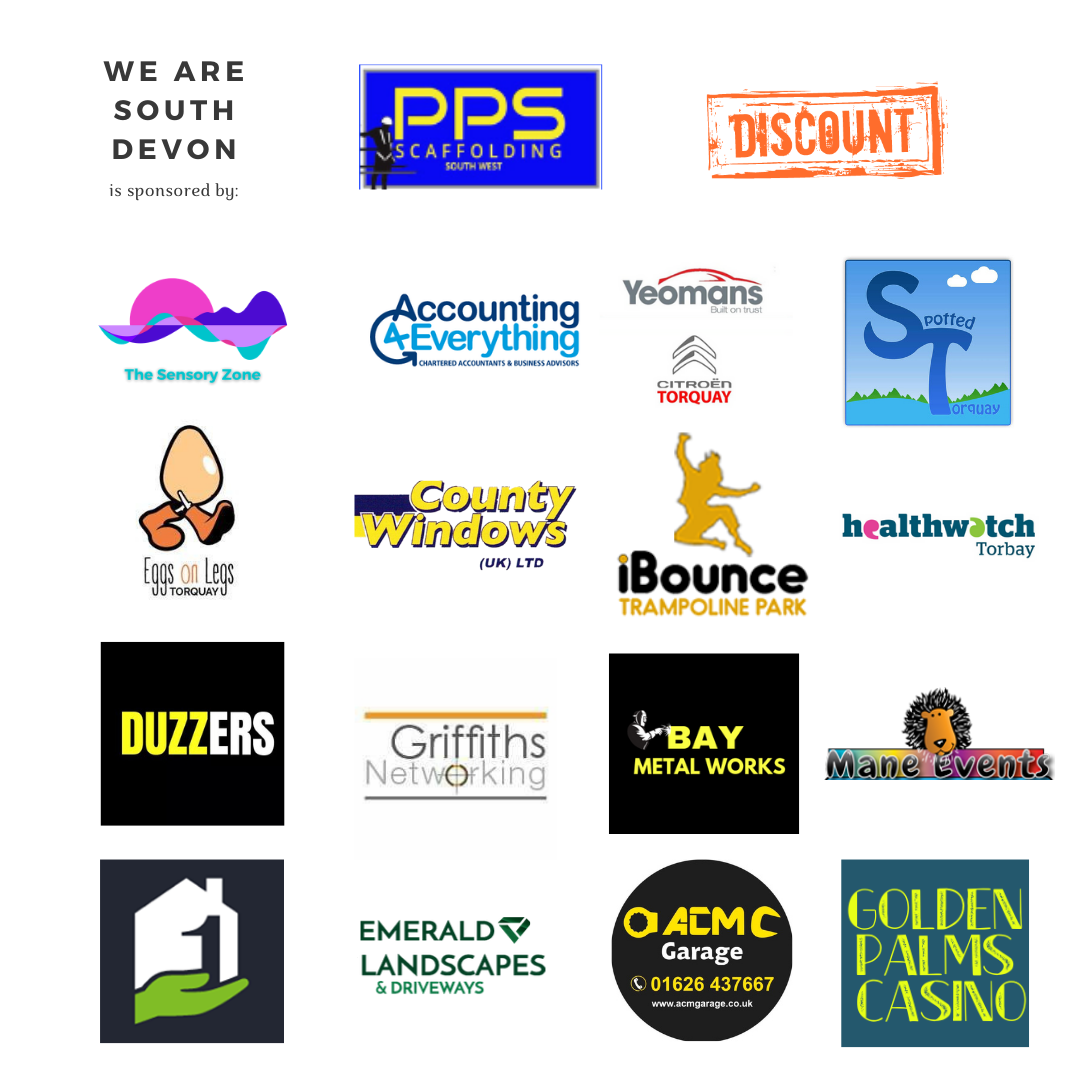 You can join us on our social media pages, follow us on Facebook or Twitter and keep up to date with whats going on in South Devon.
Got a news story, blog or press release that you'd like to share or want to advertise with us? Contact us