Anaesthetic gases are commonly used as part of everyday surgeries and are responsible for over 2% of all NHS emissions. Over the past few years anaesthetists at Torbay Hospital have been working hard to switch to lower carbon alternatives to address the environmental impact.
Desflurane is one of the most common anaesthetic gases used but is also one of the most harmful. It has 20 times the environmental impact of other less harmful anaesthetic gases and using a bottle has the same global warming effect as burning 440 kg of coal.
Dr Louise Webster, Associate Specialist Anaesthesia and sustainability lead for theatres at Torbay and South Devon NHS Foundation Trust, said: "Following discussions with our anaesthetists, we removed Desflurane from the anaesthetic machines we use at Torbay Hospital in February 2019. To support colleagues, we still had it available to use it on a patient-by-patient basis. With continued education and auditing of Desflurane use, we finally agreed to remove Desflurane completely from Torbay Hospital in July this year.
"The use of lower carbon alternatives has no negative impact on patient care, experience or recovery and has a significant benefit for our environment. Since we made the change we have saved 844 tonnes of CO2.
Carbon emissions for 1 hour of surgery using Desflurane is equivalent to driving 189 miles whereas for the lower carbon alternatives it is between 4 and 7 miles. The team at Torbay have significantly increased their use of intra-venous anaesthesia and regional anaesthesia, both of which have benefits to patients as well as significant environmental advantages.
Louise continued: "We are now looking at reducing our use of Nitrous Oxide by changing to mobile cylinders with regulators which will enable us to decommission our use of our piped manifold. Nitrous Oxide is a gas commonly used as an anaesthetic and analgesic agent that has an environmental impact 300 times that of carbon dioxide. We estimate that making this change will save around 244 tonnes of CO2 a year."
Dave Brown, Modern Matron, Theatre Services, Torbay and South Devon NHS Foundation Trust, said: "The passion and dedication of Louise and the theatre team for reducing our carbon footprint while continuing to provide high quality, safe care is inspirational. Through open discussion and debate we challenge each other to make sure that the actions we will take are in the best interests of our patients, our colleagues and the environment."
Adrien Cooper, Interim Director of Environment, Torbay and South Devon NHS Foundation Trust, said: "Louise and our theatre teams are leading the way in helping us reduce our emissions and doing our part to support the NHS net zero carbon ambition.
"We are fortunate to have people and teams throughout our organisation who are passionate about sustainability and the need to address the climate emergency.
"I was personally very proud to present our Green Plan to the Board of Directors for approval earlier this year. Our Green Plan affirms our commitment to sustainability and delivering net carbon zero at a leadership level and enables us to drive a more holistic approach to sustainable development. Our Green Plan is key to helping us deliver our vision for better health and care for all."
Joanne Brimblecombe, Sustainability and site services lead at Torbay Hospital, said: "As well as drastically cutting emissions from volatile gases used for anaesthetics, we are currently developing our green travel plan for patients, staff and visitors as we strive to reduce transport related emissions by supporting more sustainable travel.
"Everyone has a part to play to help us achieve our sustainability plans. No action is too small. Whether it is switching off the lights when leaving an office or a clinic room or looking at more sustainable ways of travelling to work or appointments. Together we can build a brighter future for ourselves and those who come after us."
The Green Plan was approved by the Torbay and South Devon NHS Foundation Trust Board of Directors in February 2022 and is available at: https://www.torbayandsouthdevon.nhs.uk/uploads/tsdft-green-plan-2022-2025.pdf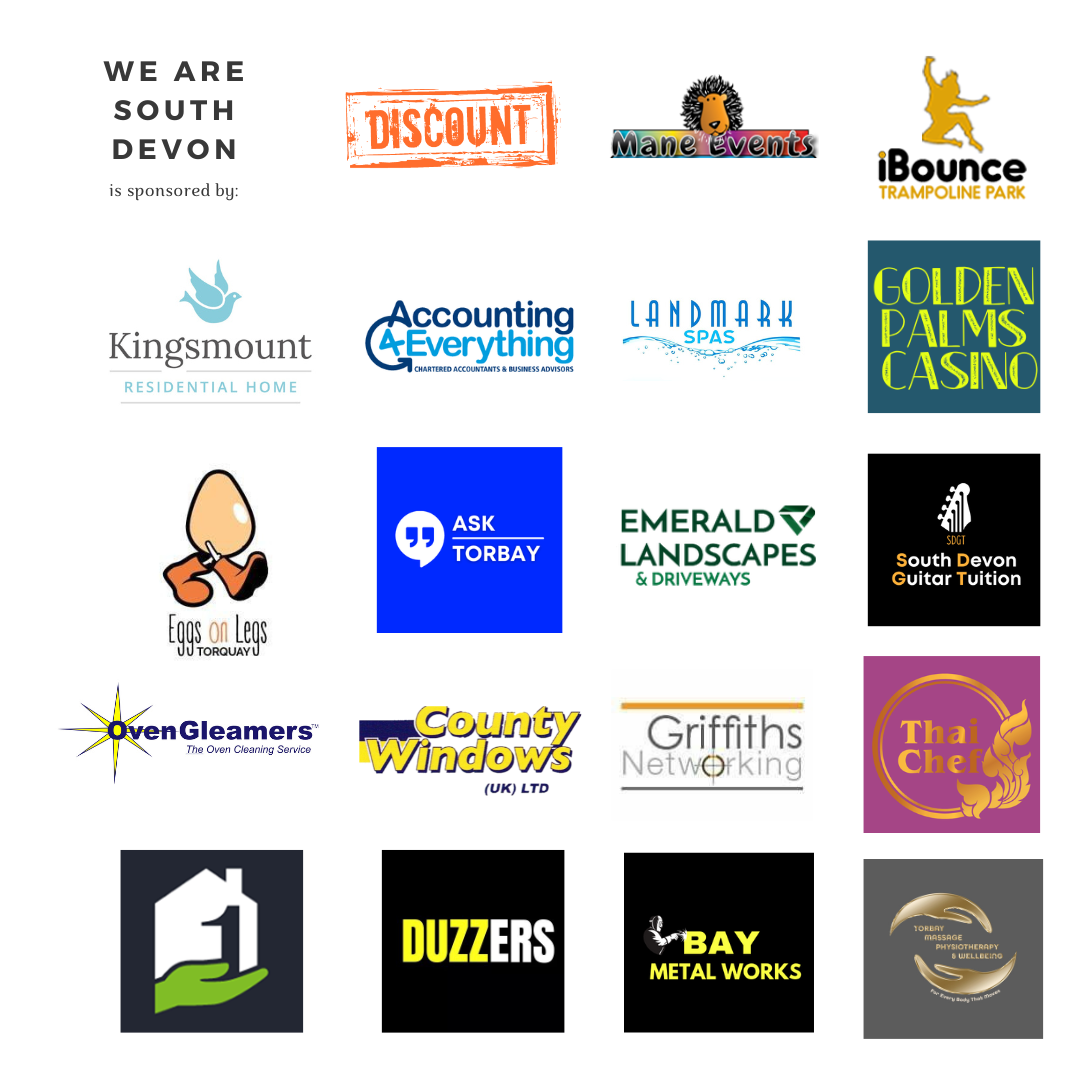 You can join us on our social media pages, follow us on Facebook or Twitter and keep up to date with whats going on in South Devon.
Got a news story, blog or press release that you'd like to share or want to advertise with us? Contact us