The Environment Agency has today (12 July) released its annual report on the environmental performance of England's nine water and sewerage companies.
The report shows some modest improvements to water company star ratings under the Environmental Performance Assessment (EPA) report in 2022, compared to 2021.
Measured against the Environment Agency's 4-star rating, four companies have stayed the same, three have improved and two have got worse.
Severn Trent Water –  4 stars, the same as the previous year
Northumbrian Water – 3 stars, down from 4 stars
United Utilities – 3 stars, down from 4 stars
Yorkshire Water – 3 stars, up from 2 stars
Anglian Water – 2 stars, the same as the previous year
Thames Water – 2 stars, the same as the previous year
Wessex Water – 2 stars, the same as the previous year
Southern Water – 2 stars, up from 1 star
South West Water – 2 stars, up from 1 star
Since 2011, the Environment Agency has used the Environmental Performance Assessment (EPA) to rate each company in England from 1 star to 4 star. The rating takes into account performance on environmental commitments such as pollution incidents and treatment work compliance. Last year an updated reporting approach was introduced, with revised metrics and tightened performance thresholds.
This year's report has found that:
The number of serious pollution incidents has reduced from 62 in 2021 to 44 in 2022 but remains unacceptably high. More than half of serious pollution incidents were from assets of Anglian Water and Thames Water – EA have taken enforcement action against both companies.
Total pollution incidents were similar to 2021 and remain too high.
Incident self-reporting was at 82% – the best since the start of the EPA in 2011. However, this contrasts to self-reporting on serious incidents which was only 48%.
The results show that although there have been some improvements, all water companies need to go further and faster.
Environment Agency Chair Alan Lovell said:
"Regulators, water companies, government, eNGOs and many others all want the same thing: better environmental outcomes, including cleaner rivers and seas. We need to work together and take collective responsibility to achieve it.
"While there have been some modest improvements, it is unacceptable to still be seeing this level of pollution. We have seen a distinct culture shift from the water industry in recent months and that is welcome – but that must translate to profound, long-term change.
"The Environment Agency will play its part by transforming the way we regulate the sector. We welcome this week's announcement on unlimited penalties which will also improve our enforcement powers."
The report comes as the government today published a new law to allow the Environment Agency to impose unlimited civil sanctions on water companies for environmental offences Read more. It means it will be quicker and easier for penalties to be imposed, although the most serious cases will still be taken through criminal proceedings.
Locally, South West Water is still at the bottom of national performance tables and requires improvement, according to today's report.
Company performance has increased from a one star to two-star rating in the tables (out of a possible 4 stars), with pollution incidents, self-reporting and water resources management below acceptable levels.  During 2022 there were some signs of improvement for wastewater performance with a reduction in total and serious pollution incidents and improved permit compliance.
The rating follows a record £2.1 million fine this year for South West Water after it admitted causing pollution and environmental damage.
On balance, however, the Environment Agency recognises new leadership at South West Water is taking the company in a positive direction, with signs of wastewater performance improvement, a reduction in total serious pollution incidents and improved permit compliance.
Area Environment Manager Clarissa Newell said: "We are seeing the start of a positive shift in culture under new leadership within South West Water. We will continue to apply robust regulation and conduct thorough performance reviews to ensure this momentum is maintained.
"There is still much work to be done. This year we hope to see South West Water reduce pollutions further via focussed investment in infrastructure, applied learning from past mistakes and an improved data driven approach.
"Water company performance is also reflected by its customers understanding the importance of using water wisely and supporting the 'Save Every Drop' campaign and the need to only use the sewerage network for what it is intended. This contributes to our efforts in supporting healthy air, land and water for Devon Cornwall and the Isles of Scilly."
The Environment Agency has also set out how it will:
Create a bigger specialised workforce to focus solely on water company regulation. By autumn this year nearly 100 officers will be trained in carrying out more detailed audits of water companies to quickly identify issues and put improvement actions in place.
Significantly increase compliance checks for every company – making sure they are sticking to the permits agreed with the Environment Agency.
Recruit more data specialists to make better use of analytics and technology.
Transform huge quantities of monitoring data into stronger regulatory intelligence. That includes using data-driven analytics to map monitoring data against rainfall to detect potential dry weather operation of storm overflows – known as 'dry spills'. It means the Environment Agency can quickly direct new specialist officers to any sites at risk and stop it happening.
Water Minister Rebecca Pow said:
"Today's report shows there is significant work to do to drive the improvements in our rivers and seas that we need to see.
"The government's Plan for Water is focused on more investment, tougher enforcement and tighter regulation. I am personally committed to driving that forward and demanding more from each and every water company.
"We have also put new regulatory powers in place to allow the Environment Agency to impose sanctions on water companies without always going through the courts. This will be an important tool in its armoury to hold companies to account."
Since 2015 the Environment Agency's prosecutions against water companies have secured fines of over £150 million. In 2022 the Environment Agency concluded nine prosecutions against water and sewerage companies with fines of more than £4 million.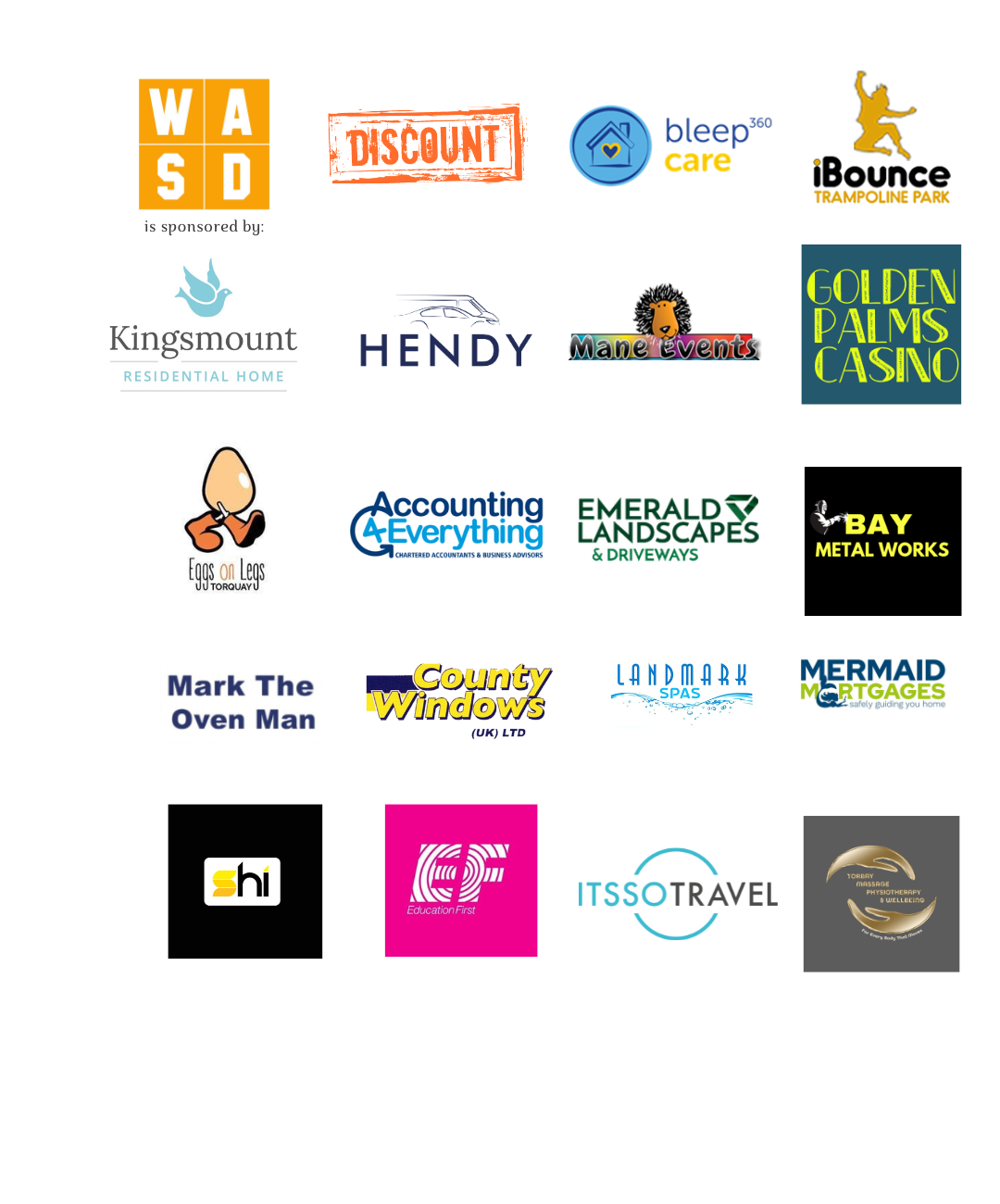 You can join us on our social media pages, follow us on Facebook or Twitter and keep up to date with whats going on in South Devon.
Got a news story, blog or press release that you'd like to share or want to advertise with us? Contact us