Torbay Council will soon be inviting partners to apply for a slice of £75,000 to set up Warm Spaces in the community this winter.
Community organisations can bid for up to £3,500 each to help them with the additional costs of running a Warm Space.
Warm Spaces are places across the community which are warm, welcoming, and safe. They are free to use and will provide hot drinks for visitors. They may also provide food or activities, too, and may be able to signpost people to other support if they need it.
The council recognises that community partners are being affected by rising costs of food and fuel and might need a bit of extra help to offer a Warm Space to local people.
It's using money from its £1.2m allocation of the current round of the Household Support Fund to support the scheme.
While community partners can decide how they would like their Warm Space to operate, the council is asking them all to sign up to a Warm Spaces Charter, which outlines what visitors can expect.
The charter promises:
-Visitors will be welcome, warm and all will be treated equally
-Warm Spaces are safe places – venues will have safeguarding policies and follow hygiene rules
-It doesn't matter why you visit a Warm Space – you won't be judged
-We won't tell anyone you visited a Warm Space
Councillor Steve Darling, Leader of Torbay Council, said: "We know it's going to be tough for households this winter. People may visit a Warm Space for a wide variety of reasons. They might be struggling to keep their homes warm, or they might just need a bit of company.
"Whatever the reason for visiting, people are welcome to stay for as long as they wish while the Warm Space is open."
Councillor Darren Cowell, Deputy Leader of Torbay Council, said: "Visiting a Warm Space should be a positive experience, which is why we're asking our partners to sign up to the Charter.
"Signing up to the charter will be mandatory for any organisations receiving money under our Warm Spaces funding scheme. However, we hope that all Warm Spaces across Torbay will follow the principles of the charter."
Applications for funding will be open to constituted organisations within the Voluntary, Community and Social Enterprise (VCSE) sector, including faith groups.
Organisations must complete an Expression of Interest, giving information about what they plan to provide and how they intend to spend any funding.
Most of the Warm Spaces are accessible to people with disabilities. There will be some which are more difficult to access, particularly for people with mobility problems – this will be indicated on the list of Warm Spaces, which will soon be available on the council's Cost of Living page.
The list will include Warm Spaces funded by the council and ones that have not received council funding.
If your organisation is offering a Warm Space and would like to be included in the list, please send details to Becky Morgan, Partnership Development Manager for Torbay Council: becky.morgan@torbay.gov.uk.
Once applications are open for Warm Spaces funding, details of how to apply will be shared on the council's Community Funding page and through its social media channels.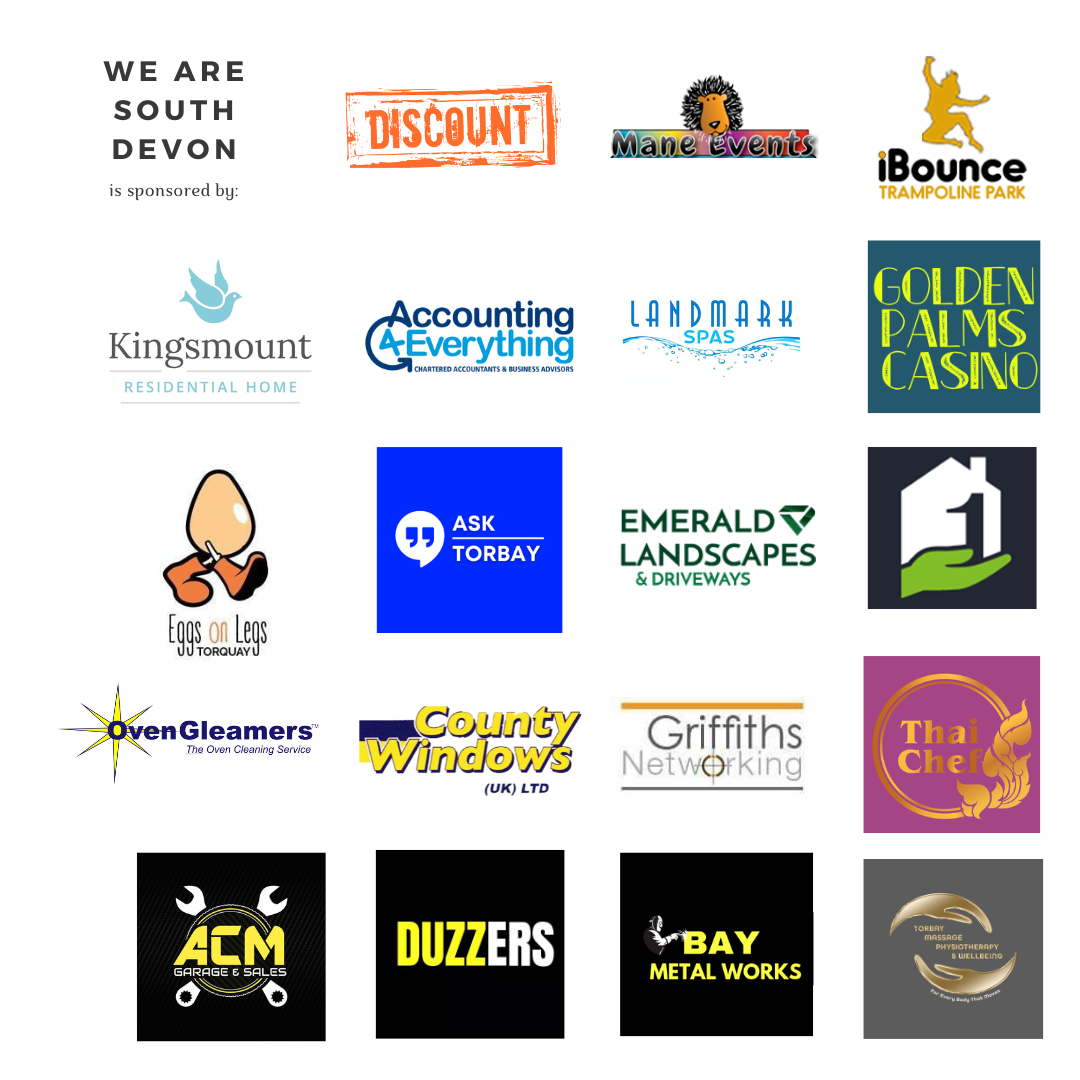 You can join us on our social media pages, follow us on Facebook or Twitter and keep up to date with whats going on in South Devon.
Got a news story, blog or press release that you'd like to share or want to advertise with us? Contact us