There are baby red ruffed lemurs at Paignton Zoo – and just look at them!
The charity zoo is a professional science and conservation body working internationally to help save these Critically Endangered primates – but sometimes all the serious stuff is pushed to one side by incredibly cute baby animals.
Head Keeper of Mammals Owen Taylor said: "When we were sure she was close to giving birth, we put some ropes up at the indoor viewing area to give her some additional privacy and the best opportunity of raising her offspring."
The twins were born on the morning of Monday 22nd April. Their mother is Tack (who is 17 and was born at Paignton Zoo) and their father 6-year-old Iggy. All red ruffed lemur babies are born in April; it always takes a few weeks before the mother decides to take babies outdoors.
Zoo spokesperson Phil Knowling: "We've been coy about this because she has been unsuccessful with youngsters before – but this time it looks like she's got the hang of it! So far, she is attentive and staying close to them. She should soon start coming out more and leaving them "parked" for longer periods."
The last red ruffed lemur babies at Paignton Zoo were Bonnie and Clyde, in 2004.
Paignton Zoo Director of Living Collections Dr Amy Plowman: "Our red-ruffed lemurs are very important to the European breeding programme. We really hoped they would breed this year. To give them the best possible chance, one side of the house was screened off. We also made new nest boxes and stopped guest access to the house. All this was to help the lemurs feel safe and secure and increase the chances of them rearing young successfully."
This is one of the largest primates on the island of Madagascar – and one of the cleanest. The red ruffed lemur spends a lot of time grooming itself and others. It sounds vain, but this is an animal that comes equipped with its very own grooming kit including – literally – a fine-tooth comb. Its front teeth form a comb which they use to keep their soft, thick fur neat. They can use the claw on the second toe of their back foot for the same job.
Red ruffed lemurs (Varecia rubra) are Critically Endangered. They live in small family groups; the females defend the territory and are dominant over males. Like so many of the species of Madagascar, they face threats ranging in their case from habitat destruction to poaching for meat and fur. Paignton Zoo is a registered charity. For more information go to www.paigntonzoo.org.uk or ring 01803 697500.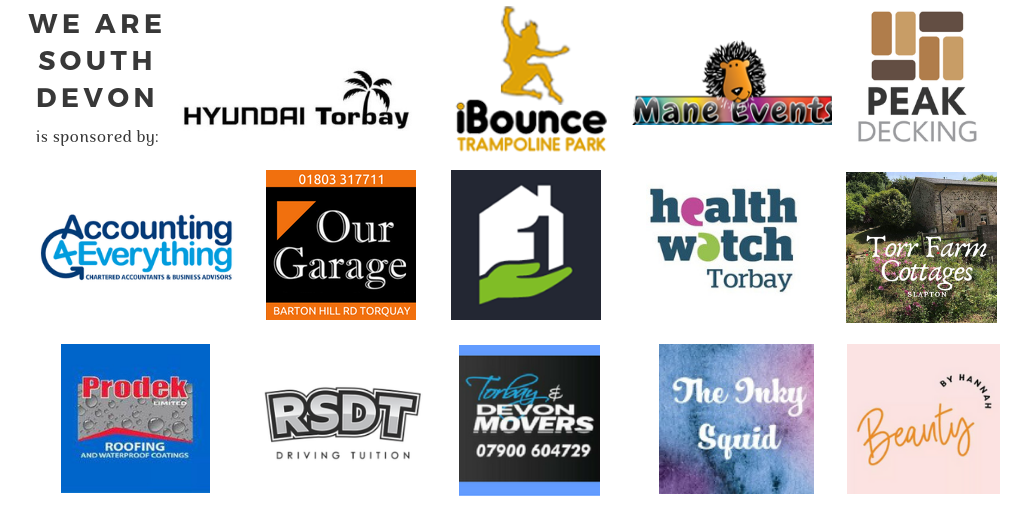 You can join us on our social media pages, follow us on Facebook or Twitter and keep up to date with whats going on in South Devon.
Got a news story, blog or press release that you'd like to share or want to advertise with us? Contact us