The family of missing 15-year-old Arthur Heeler-Frood have released an appeal asking their son to make contact.
Caroline and Jeremy Heeler-Frood, have appealed directly to their son:
"Arthur, let us know you are safe. You are not in any trouble. We love you. Please come home. Mum and Dad."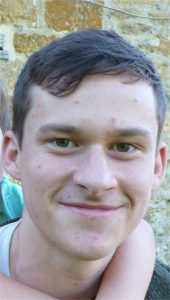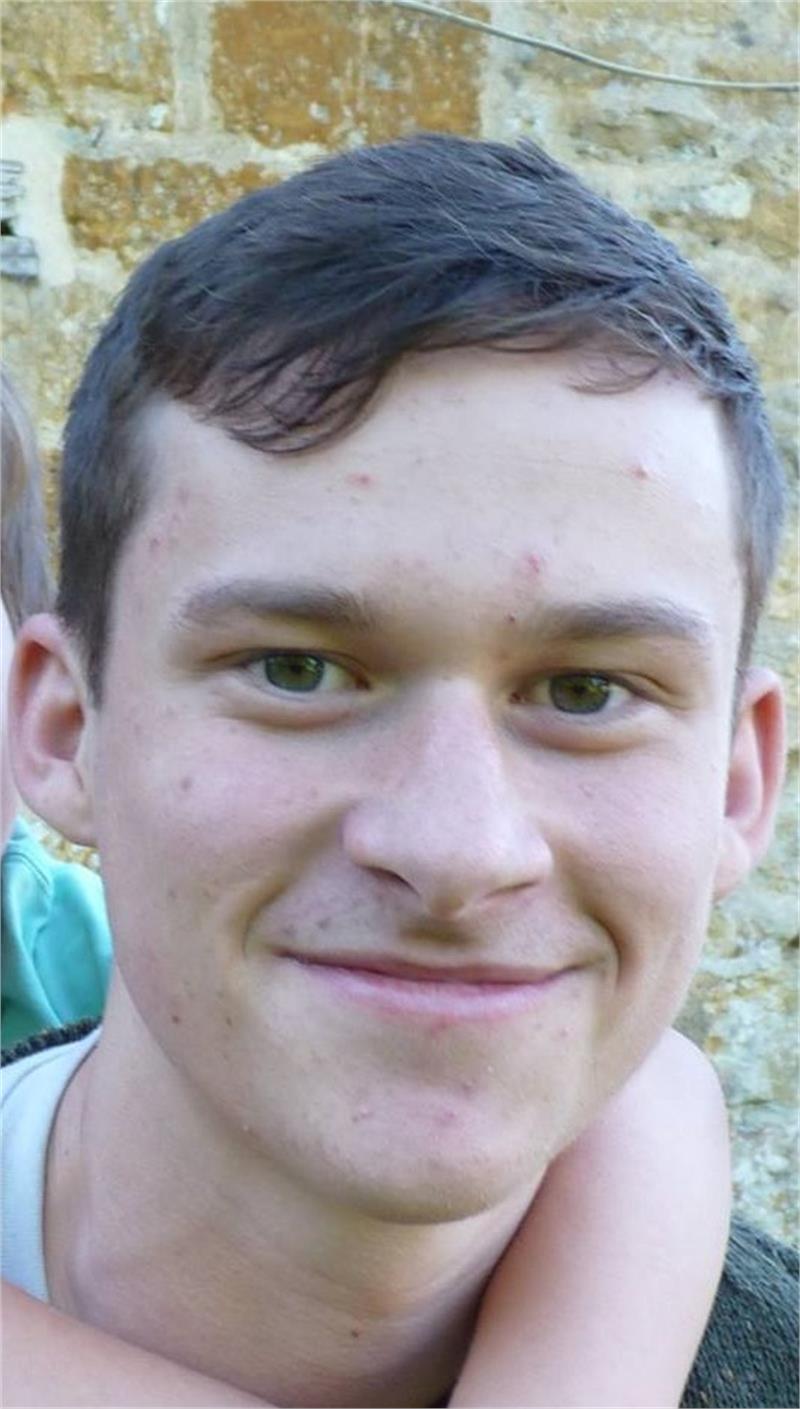 Detective Constable Mark Boon said: "Arthur had left a detailed note expressing his wishes to travel and his reasons, and at this time we are asking anyone who has seen him to get in touch.
"Arthur has not been seen since the early morning of Tuesday 6 September. He is described as white, 5ft 4ins tall, of slight build with short, light brown hair. Arthur's hair clippers are missing from his room indicating that he may now have considerably shorter hair, possibly shaven.
"I would also like to stress that Arthur is not in trouble and we are desperate to hear from him to know that he is okay.
"When he was last seen he was wearing his school uniform and carrying a black rucksack, but is now thought to be wearing blue jeans and a black hoody.
"Arthur is also believed to be wearing a black Element jacket with beige shoulders, as shown in the picture."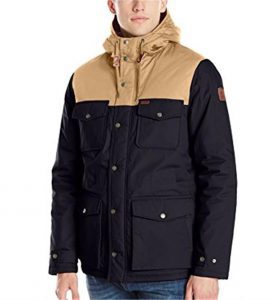 If you see him or have any information, please contact police immediately on 999, quoting log number 771 for the 6th of September.