Just when we thought we had a definitive list of movies made in South Devon, another pops up… and it's an Oscar winner.
'Barry Lyndon' is a 1975 period drama written and directed by Stanley Kubrick, based on the 1844 novel 'The Luck of Barry Lyndon' by William Makepeace Thackeray. It stars Ryan O'Neal and recounts the exploits of a fictional 18th-century Irish rogue and opportunist.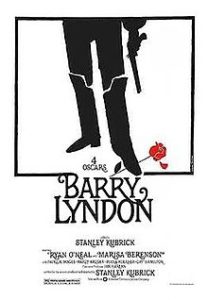 Here's the plot:
"In the eighteenth century, in a small village in Ireland, Redmond Barry (Ryan O'Neal) is a young farm boy in love with his cousin Nora Brady (Gay Hamilton). When Nora gets engaged to British Captain John Quin (Leonard Rossiter), Barry challenges him to a duel of pistols. He wins and escapes to Dublin, but is robbed on the road. Without an alternative, Barry joins the British Army to fight in the Seven Years War. He deserts and is forced to join the Prussian Army, where he saves the life of his Captain and becomes his protégé and spy of Irish gambler Chevalier de Balibari (Patrick Magee). He helps Chevalier and becomes his associate until he decides to marry the wealthy Lady Lyndon (Marisa Berenson). They move to England and Barry, in his obsession with nobility, dissipates her fortune and makes a dangerous and vengeful enemy."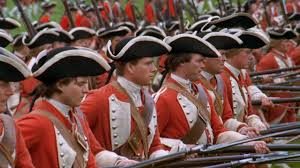 Kubrick began production on 'Barry Lyndon' after his 1971 'A Clockwork Orange'. He had originally intended to direct a biopic on Napoleon, but lost his financing due to the commercial failure of the epic 'Waterloo'. Kubrick then directed 'Barry Lyndon', set during the Seven Years war, utilising his research from his Napoleon project.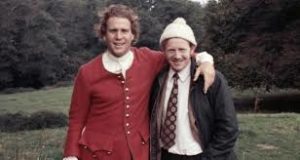 The production was troubled; there were problems related to logistics, weather, and even politics (Kubrick feared that he might be an IRA target), while the relationship between Kubrick and O'Neal (pictured) was difficult.
The film's cinematography has been described as ground-breaking, with settings based on William Hogarth paintings. Filming lasted roughly 8 months, beginning in December 1973, the exteriors being filmed on location in Ireland, England and Germany, with the interiors shot mainly in London.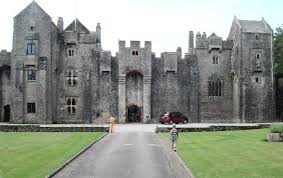 And one of those locations was in South Devon. The home of Lord Bullingdon, where Barry is visited by Reverend Runt to be told of his mother's condition, is Compton Castle, the fortified manor house at Marldon – possibly one reason we hadn't noticed this before is that all the location references are to a place called 'Marlton'.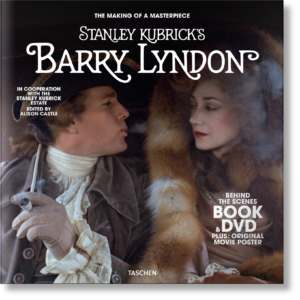 'Barry Lyndon' won four Oscars at the 1975 Academy Awards. Although some critics disliked it at the time -as with many of Kubrick's works, its reputation has improved and it is now regarding it as one of his greatest achievements.
Incidentally, history buffs have spotted a few mistakes in the movie.
In one scene there is a map of the world in the background, with a decorative picture of a steam train on it; a character is seen wearing 20th-century glasses; while being set in the 18th century there are late-19th-century commodes, a mid-Victorian fire-guard and a Victorian neo-Roman table; modern tire-tracks are visible; in battle scenes a 1873 Springfield rifle is used.
Moving on from pedantry, here's the trailer: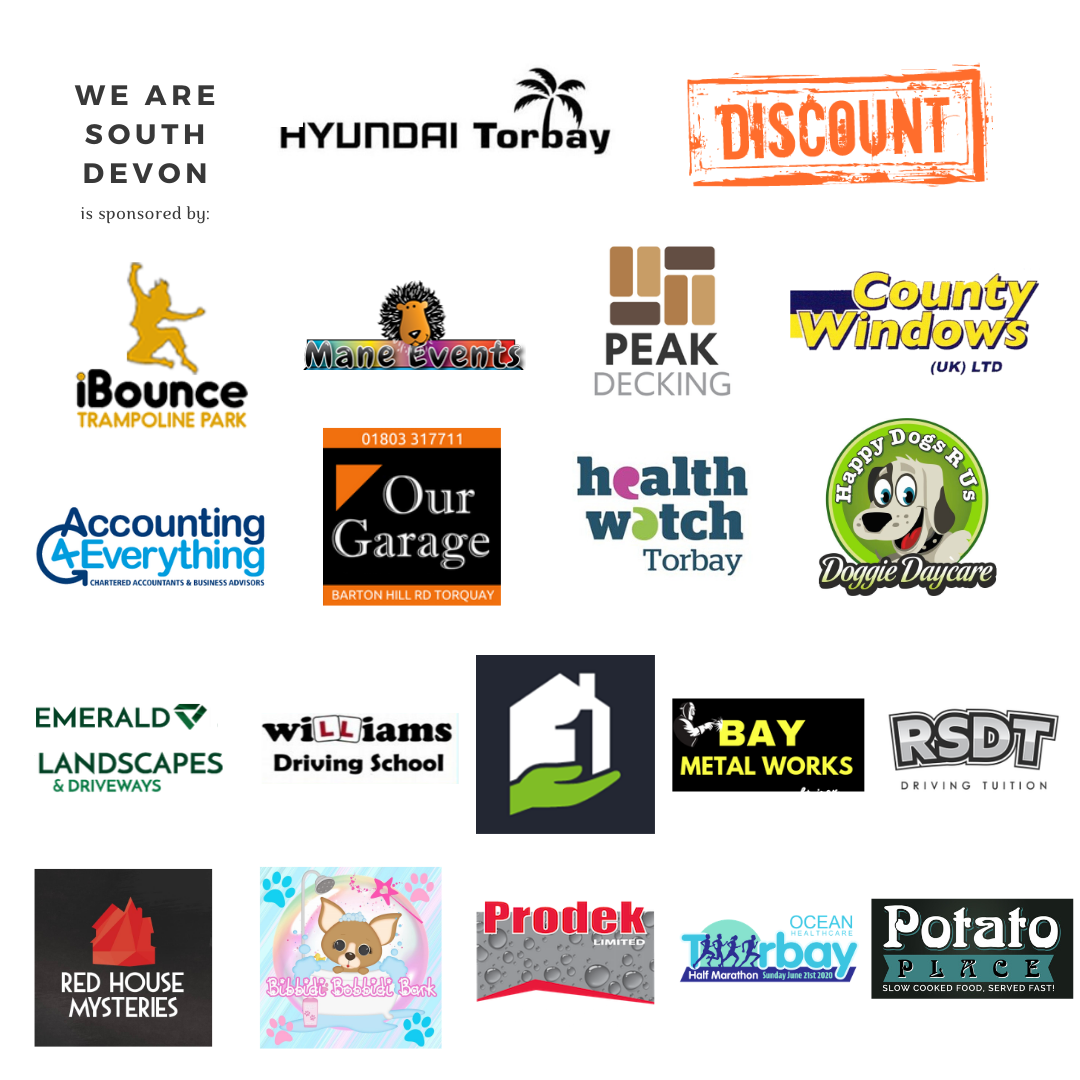 You can join us on our social media pages, follow us on Facebook or Twitter and keep up to date with whats going on in South Devon.
Got a news story, blog or press release that you'd like to share or want to advertise with us? Contact us