Update: The cordon was taken down mid Afternoon after the body was removed from the beach.
---
A body has been found on goodrington sands.
The body of a man has been found this morning by members of the public on goodrington beach.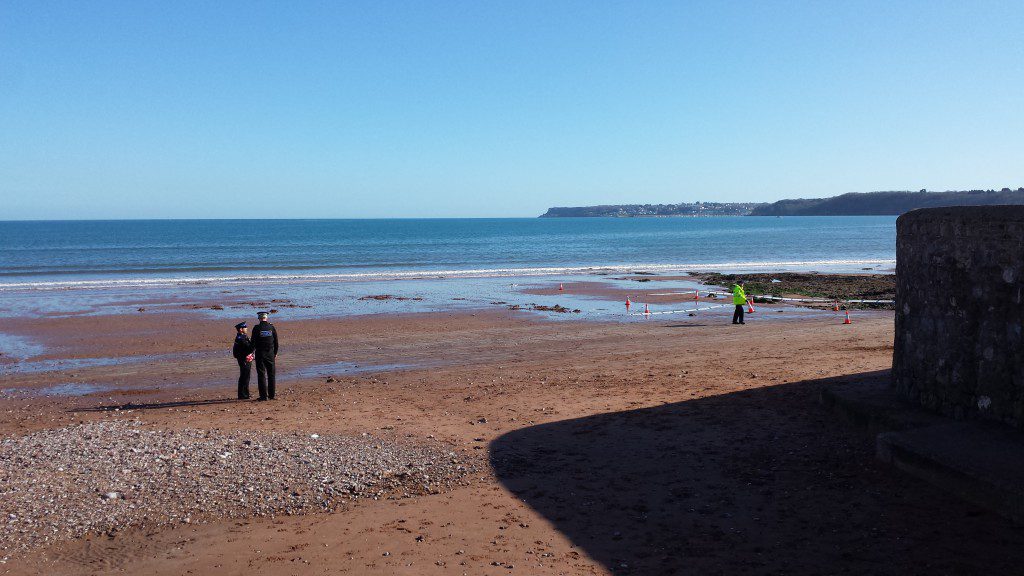 The body is reported to have been found face down in the sands close to rocks at around 10am this morning.
Scenes of crimes officers are currently at the scene (1pm) The body is being recovered at this time.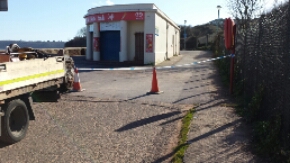 The death is currently being treated as 'unexplained' by police.
For up to date news from around South Devon, join us on Facebook:
[do_widget "Facebook like box (jetpack)"]