Those movies filmed in Torbay still keep coming to our attention.
One reason for this is that location data bases often don't include movies made during the War- we didn't want the Luftwaffe finding out where our finest actors were in a particular place at a specific time.
The other reason we may not be too aware of this film is that it stars Arthur Askey, a diminutive and truly acquired-taste comedian. With the exception of The Ghost Train – another South Devon-filmed movie – Arthur's films now seem to be mostly forgotten.
So here's Bees in Paradise, a musical comedy wartime morale-raiser.
Filmed in Babbacombe back in 1944, it's a 72 minute long Gainsborough Pictures movie directed by Val Guest, starring Arthur, Anne Shelton, and Peter Graves.
What we're interested in is that the movie 's external shots were filmed on Babbacombe's cliffs. There's also a rugby scene 45 minutes in which could be in Watcombe (?)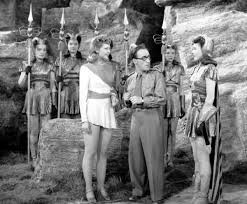 It's set on a mysterious island where warrior women hold all the power and men are regarded as disposable beings useful only for breeding purposes- their mating rituals entail the death of all males by making them jump off a cliff.
Comic scenes follow when four airmen arrive on the island and become the object of native womenfolk's desires. And, of course, Arthur finds the need to disguise himself as a female maid.
It's a bit like a British Bob Hope/Bing Crosby/Dorothy Lamour 'Road Movie' and does reference that well-known American series.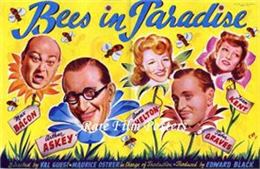 But before you think that you've stumbled across a feminist satire many years before its time: all the women are aged under 30; have cut glass accents; consistently wear miniskirts or shorts; sing a great deal; and perform jobs traditionally reserved for men to get a few laughs, rather than make any kind of satirical point – they play snooker and rugby, for heaven's sake.
And here's the whole movie: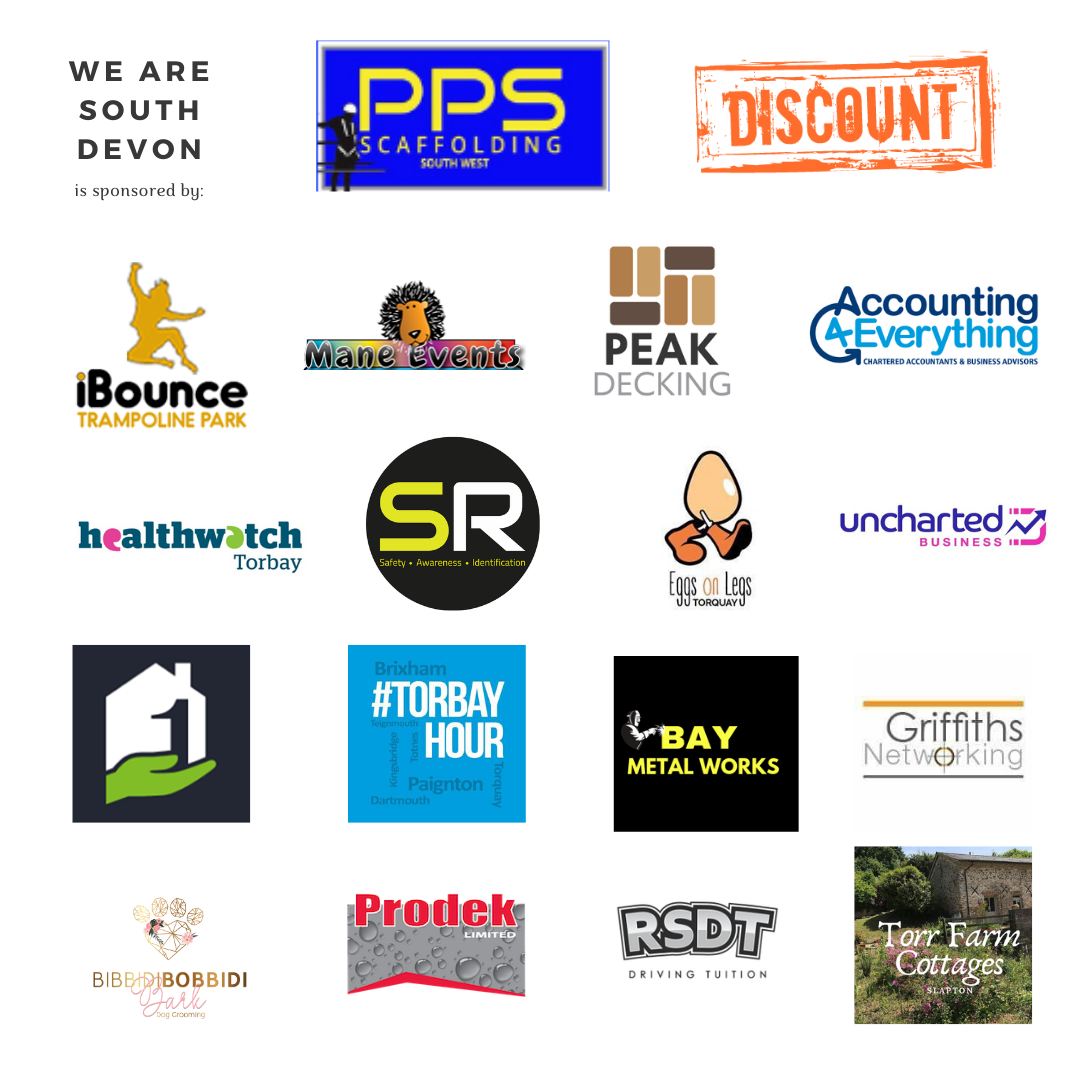 You can join us on our social media pages, follow us on Facebook or Twitter and keep up to date with whats going on in South Devon.
Got a news story, blog or press release that you'd like to share or want to advertise with us? Contact us