Torbay residents who have an unwanted or no longer needed Blue Badge for disabled parking are being urged to hand them back during a special amnesty to mark International Fraud Awareness Week (17 – 23 November).
The annual awareness week is led by the Association of Fraud Examiners and nationally it has been estimated that fraudsters obtain £2.5 billion every year from the public sector.
In a bid to help beat Blue Badge fraud, Torbay Council is allowing people who are in possession of old unwanted Blue badges to hand them back into one of the following venues during the awareness week, no questions asked:
– Torquay Town Hall reception
– Brixham Town Council reception
– Paignton Library
During the week, the Council will also be raising awareness of other aspects of fraud and how to report it, including business rates and benefit fraud and information on whistle-blowing.
Councillor Mike Morey, Cabinet Member for Infrastructure, Environment and Culture for Torbay Council, said: "The Blue Badge scheme is designed to ensure that parking spaces are available for disabled people and the badges must only be used when the disabled person is present.
"Blue Badge misuse stops disabled people being able to park close to their destination and means that councils have less money to spend on services. Parking income is used to help pay for transport including concessionary travel for the disabled.
"So if you have a Blue Badge and you don't need it – perhaps it previously belonged to a friend or relative – please do hand it in as part of our amnesty. Blue Badge offenders can also be prosecuted and receive a fine of up to £1,000 so it really is in everyone's interests to hand them back in."
The Council also wants to make residents aware of reporting other types of fraud including:
Council Tax fraud – Council tax fraud is when a person deliberately gives incorrect or misleading information in order to pay less or no council tax. Council tax fraud could be when a person claims to live in a single-person household when more than one person lives there, or they might claim to be a student when they are not. You can report Council Tax fraud on the Torbay Council website.
Business Rates Fraud – Business rates fraud is when a business deliberately gives wrong or misleading information to obtain financial gain. When business rates fraud is committed it reduces the amount of money we have to spend on our towns and services. Business rates fraud could be where a new business premise is not reported, not declaring a property is being used for business purposes, failure to inform the council a business has moved into a property, falsely stating a property is no longer in use when it is, falsely claiming a reduction or relief.
Fraud within or against the Council – Fraud is when a person deliberately gives wrong or misleading information to obtain financial gain from an organisation or person. When fraud is committed against us, it reduces the money we have to spend on our services in Torbay. You can report this type of fraud via Torbay Council's website but please provide us with as much information as possible as this will help when we investigate your allegations.
Benefit fraud – Benefit fraud is when a person receives more than they are entitled to by knowingly or dishonestly withholding or falsifying information about their claim. This also applies to someone who receives benefit for another person – such as an appointee, a landlord or landlords agent. You can report benefit fraud by calling DWP's National Fraud Hotline on 0800 854 440. Lines are open Monday to Friday 8am to 6pm.
Property fraud – If you own your own property you're more at risk of fraud if your identity has been stolen, you rent out your property, you live overseas, the property's empty, or the property isn't mortgaged, or the property isn't registered with HM Land Registry You can protect yourself from property fraud by signing up for property alerts on up to ten properties if someone applies to change the register of your property so you can take action.
More information about International Fraud Awareness Week is available at https://www.fraudweek.com/
Information on applying for a Blue Badge is available on the Torbay Council website: https://www.torbay.gov.uk/roads/parking/disabled-parking/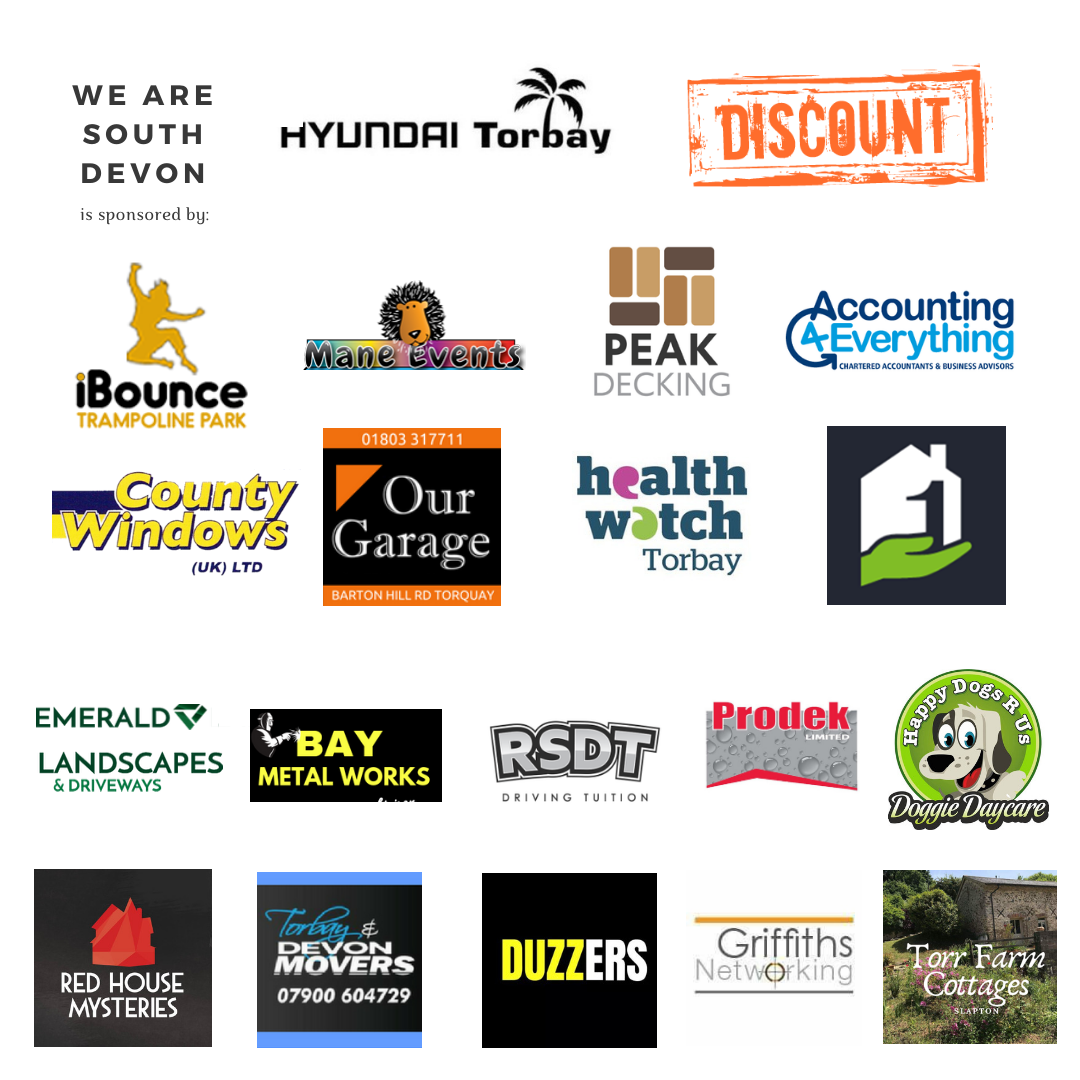 You can join us on our social media pages, follow us on Facebook or Twitter and keep up to date with whats going on in South Devon.
Got a news story, blog or press release that you'd like to share or want to advertise with us? Contact us