A Devon mum who lost her son to a brain tumour after he heard music when there was none is taking part in a Walk of Hope to raise awareness of the disease.
Pete Denham, of Totnes, was 26 when he was diagnosed with a glioblastoma (GBM) in March 2008. His diagnosis came shortly after he started a new job at a children's nursery, when during his walking commute home, he began to hear music that wasn't playing.
Mum, Jeannette Blanchard, 76, said: "Pete would try and escape the music by running away when he heard it in his head. He sometimes heard it when he was getting ready for work and would jump out of the shower in an attempt to get away from the mystery music. I assumed it was the same music as he used to say, 'I can hear that music again', but he never told me if it was a song or music by bands he used to listen to. At the same time, he also complained of headaches and threw up a few times."
Two years prior to this, in 2006, Pete began suffering from seizures which were put down to viral encephalitis, a dangerous swelling of the brain. He also developed epilepsy and was placed on anti-seizure medication.
When his symptoms worsened to hearing music in his head, on 13 March 2008, he was sent for a CT scan at Torbay Hospital which showed an abnormality on his brain, thought to be scarring from encephalitis, but later confirmed as a tumour.
He had surgery at Derriford Hospital the following day, which confirmed Pete's tumour was a GBM, the most common type of primary malignant brain tumour in adults. After which, the music stopped. This was followed by gruelling radiotherapy and chemotherapy treatment.
Jeannette, who has two more sons, said: "Pete had 36 staples in his head after surgery and had his radiotherapy and chemotherapy treatment within hours of each other. This was incredibly toxic for Pete, it impacted his body causing some of his bones to weaken and his skin appeared to break down, something the doctors commented that they had never seen before."
As a result of his treatment side effects, in September 2009, Pete broke his ankle and Jeannette could no longer manage her son's care on her own. The family received support from Rowcroft Hospice in Torquay. Pete died shortly after, in April 2010 aged 28.
Since losing her youngest son, Jeannette has overcome colon cancer and a fractured vertebrae. The grandma-of-five also suffers from osteoporosis and is recovering from a torn ligament in her foot.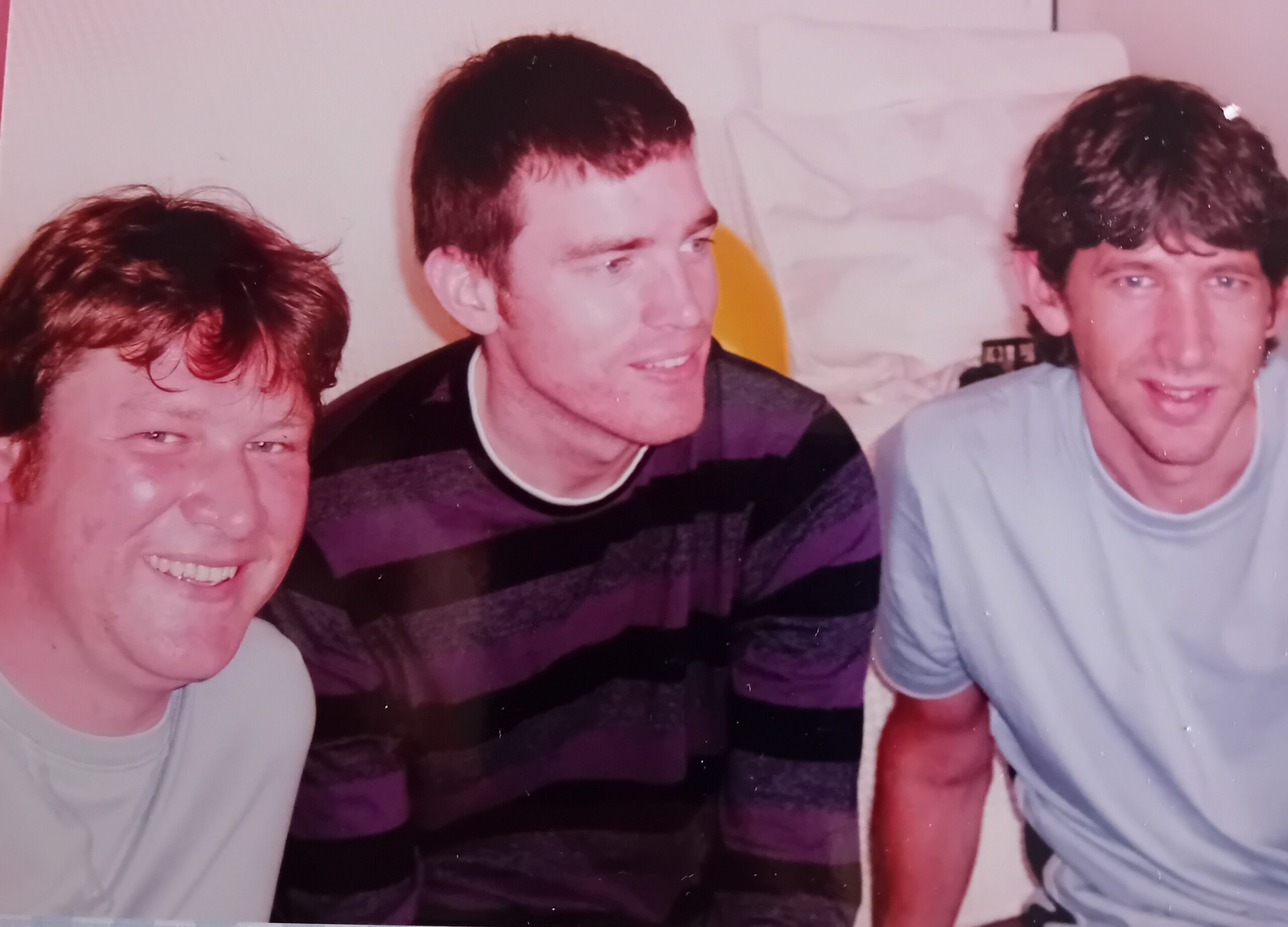 Despite all this, she will be taking on the Walk of Hope Torpoint for the charity Brain Tumour Research to help find a cure for the disease.
On Friday 30 September, she'll be joined by dozens of walkers taking on a scenic route, rich in history and nature with plenty of family friendly activities.
The event is supported by Plymouth Boat Trips who will be donating £1 of every adult fee and 50p of children's fees to the charity on behalf for all passengers travelling to the event using the Cremyll Ferry.
Determined Jeannette added: "During Pete's treatment, I asked the doctors if brain tumours are hereditary to which they said no. However during my life I have lost other family members to the disease. The stats are shocking, brain tumours kill more children and adults under the age of 40 than any other cancer yet just 1% of the national spend on cancer research has been allocated to the disease.

"Pete's body had a harsh reaction to his brain tumour treatment. If we are to save our children and patients diagnosed with this disease, we must invest in funding for research."
One in three people know someone affected by a brain tumour.
Mel Tiley, community development manager at Brain Tumour Research, said: "We're sorry to hear about Pete. For Jeannette to lose her son when he was only in his twenties is devastating. It's incredible that she is using her Walk of Hope challenge as a tool to not only support others, but also aid her own physical health.

"Unfortunately, Pete's story is not uncommon. Brain tumours kill more children and adults under the age of 40 than any other cancer, yet just 1% of the national spend on cancer research has been allocated to brain tumours since records began in 2002.

"We're determined to change this but it's only by working together we will be able to improve treatment options for patients and, ultimately, find a cure. We're really grateful to Jeannette for their support and would encourage anyone interested in taking part in a Walk of Hope to visit www.braintumourresearch.org/walk-of-hope."

Brain Tumour Research funds sustainable research at dedicated centres in the UK. It also campaigns for the Government and larger cancer charities to invest more in research into brain tumours in order to speed up new treatments for patients and, ultimately, to find a cure. The charity is the driving force behind the call for a national annual spend of £35 million in order to improve survival rates and patient outcomes in line with other cancers such as breast cancer and leukaemia.
To donate to Brain Tumour Research via Jeannette's Walk of Hope, please visit: www.justgiving.com/page/jeannette-blanchard-btr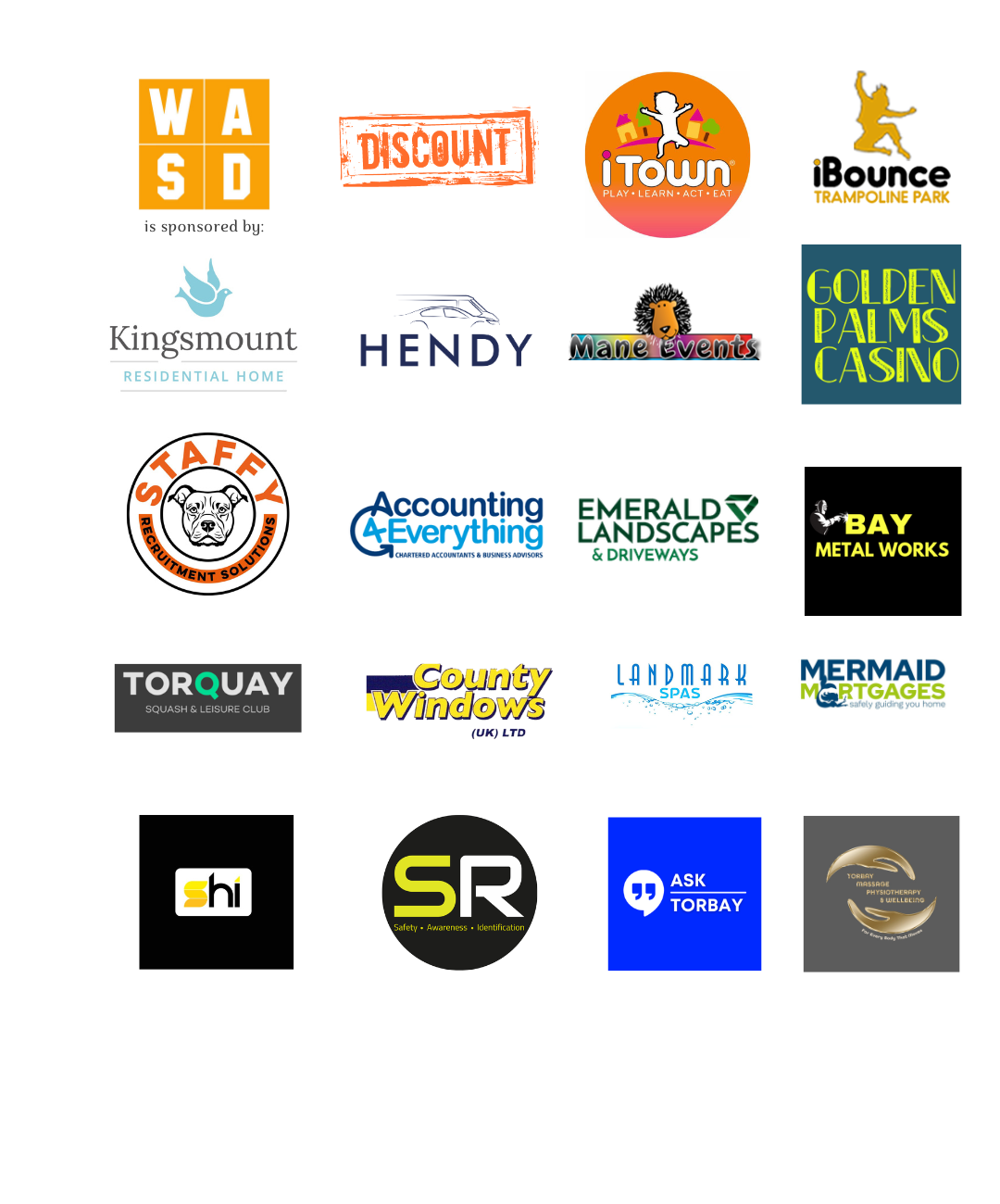 You can join us on our social media pages, follow us on Facebook or Twitter and keep up to date with whats going on in South Devon.
Got a news story, blog or press release that you'd like to share or want to advertise with us? Contact us