A woman living with the side effects of a brain tumour is diving into a year-long open water swimming challenge to raise awareness of the disease.
Heather Turner of Brixham will be taking daily dips as part of the 365 Sea Swim Challenge to raise awareness of Brain Tumour Research. She turned to open water swimming as a form of therapy after her own diagnosis of the disease in 1996, she was 24.
Friday 23 June, will mark the beginning of her epic challenge to coincide with the charity's annual fundraiser, Wear A Hat Day with Flowers.
Dozens are expected to take the plunge to help mark the start of Heather's challenge. The day will consist of two swims with the first setting off from Paignton Pier at 6:15am, and another chance to join the shoals of swimmers at 7pm from Goodrington Sands.
However this is no paddle in the Indian Ocean, and with water temperatures likely to drop to about 41F/5C later in the year, Heather has chilly challenge ahead of her.
Heather, 51, said: "In a way, this year-long challenge is a way of raising awareness and remembering the old me. I have come so far and for more than half my life have navigated the after-effects of a brain tumour diagnosis and I want to celebrate everything I can do."
Heather was diagnosed with an acoustic neuroma, after experiencing partial hearing loss. The only treatment option was surgery but complications caused nerve damage leading to life-long difficulties including facial palsy and the loss of sight in one eye.
She added: "Open water swimming has been a therapy for me. My brain tumour left me with facial palsy and troubles with my balance. As soon as I get into the water these issues almost wash away. I don't have to think about balance, I feel supported and free.
"It's incredibly important to me to raise awareness of the lack of funding into brain tumour research. My hope is by taking on such a lengthy and scary challenge people will take note of this and want to be part of the solution and support those who are facing their own diagnosis and make the outcome better for those who are diagnosed in the future."
Heather is now campaigning alongside the charity to help reach 100,000 signatures on its petition to increase research funding, in the hope of prompting a parliamentary debate.
The charity is calling on the Government to ring-fence £110 million of current and new funding to kick-start an increase in the national investment in brain tumour research to £35 million a year by 2028.
Brain Tumour Research wants the Government to recognise brain tumour research as a critical priority. It says the increase in research investment would put brain tumours in line with the spend on cancers of breast, bowel and lung, as well as leukaemia.
Mel Tiley, community development manager at Brain Tumour Research, said: "Heather's story is a stark reminder of the indiscriminate nature of brain tumours. Receiving a diagnosis is one thing, however the impact the disease can have on someone's life is devastating.
"For too long governments have put brain tumours on the 'too difficult to think about' pile. Five years after the Government announced £40 million for brain cancer research, just £15 million has been spent. Patients and families continue to be let down by a funding system that is built in silos and not fit for purpose.
"If everyone can spare just a few minutes to sign and share, we will soon hit the 100,000 signatures we need and help find a cure, bringing hope to families whose loved ones have been affected by brain tumours."
To sign and share the petition before it closes at the end of October 2023, go to www.braintumourresearch.org/petition
Brain Tumour Research funds sustainable research at dedicated centres in the UK. It also campaigns for the Government and larger cancer charities to invest more in research into brain tumours in order to speed up new treatments for patients and, ultimately, to find a cure. The charity is the driving force behind the call for a national annual spend of £35 million in order to improve survival rates and patient outcomes in line with other cancers such as breast cancer and leukaemia.
For more local news, scroll down or click here.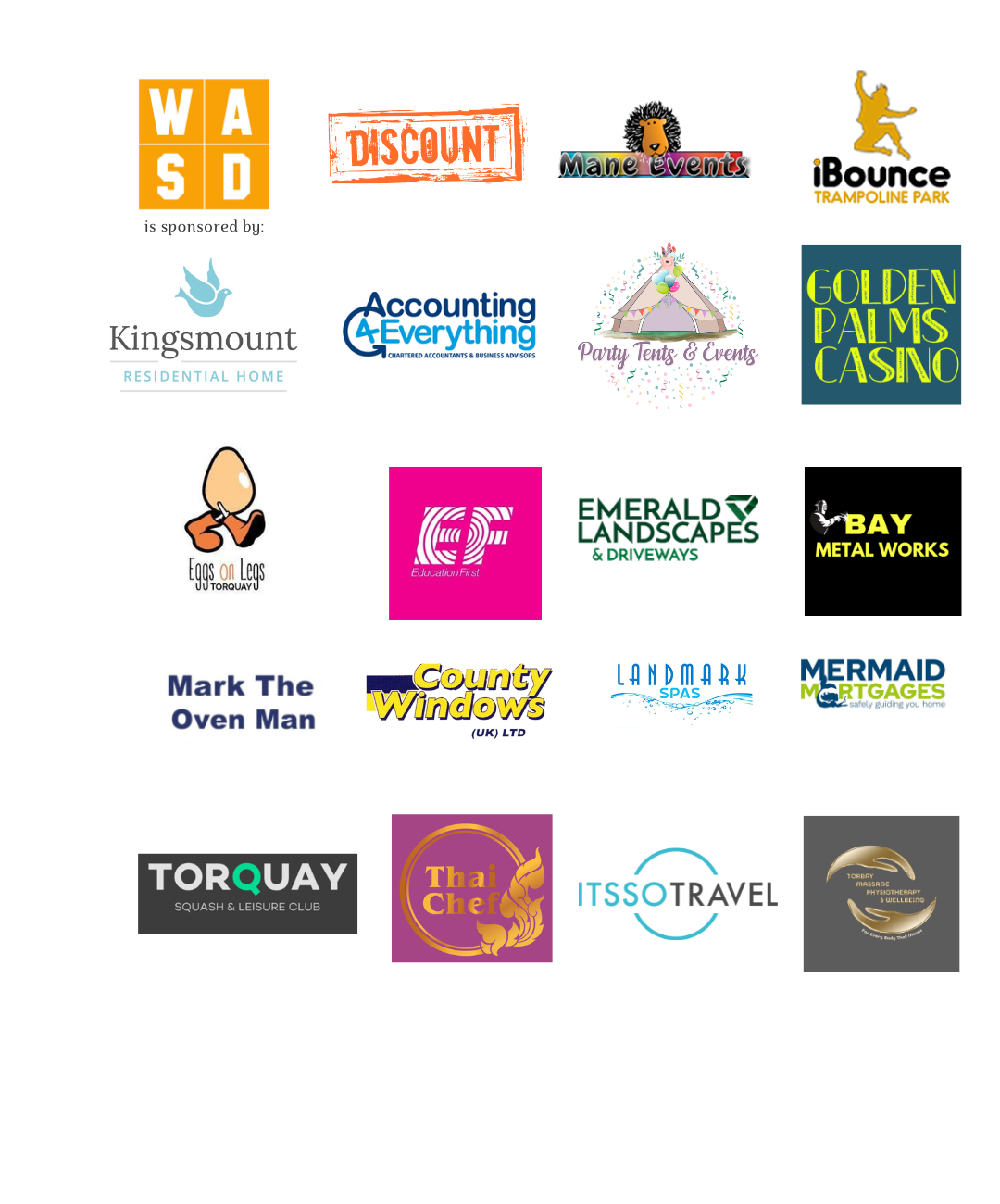 You can join us on our social media pages, follow us on Facebook or Twitter and keep up to date with whats going on in South Devon.
Got a news story, blog or press release that you'd like to share or want to advertise with us? Contact us