Torquay's Sand artist was out yesterday on Torre Abbey Sands spreading the word about tonight's Britain's Got Talent auditions in Torquay.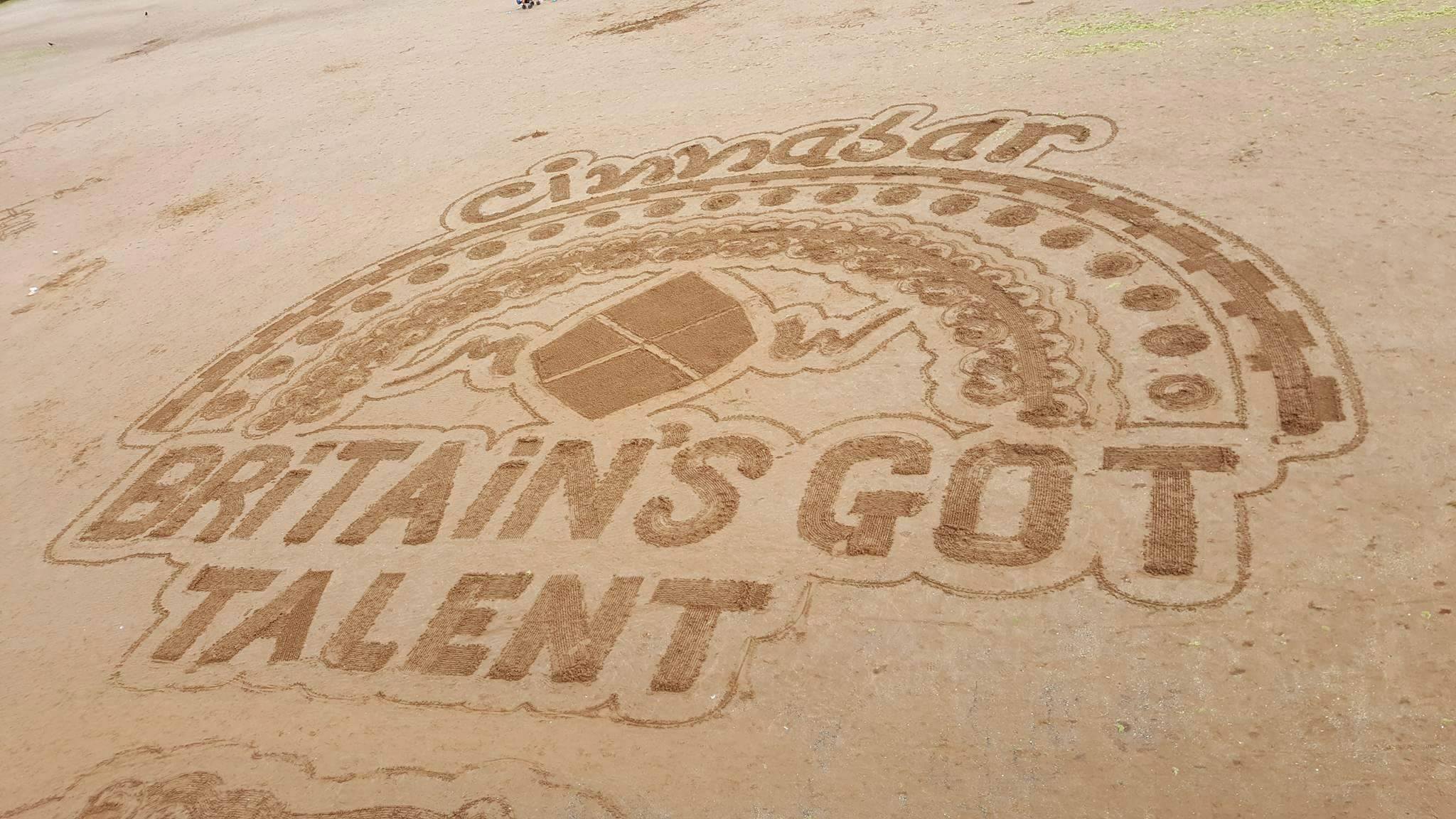 Now, the sand man can't take the beach up there to show off his talent but talent scouts (Don't expect Simon Cowell and co) will be there to see other local talent.
Auditions have already taken place at Babbacombe theatre and are also due to take place at the Chestnut Community Centre in Brixham.
So what time? It's ok the Sandman has that covered too – 6.30pm until 10pm.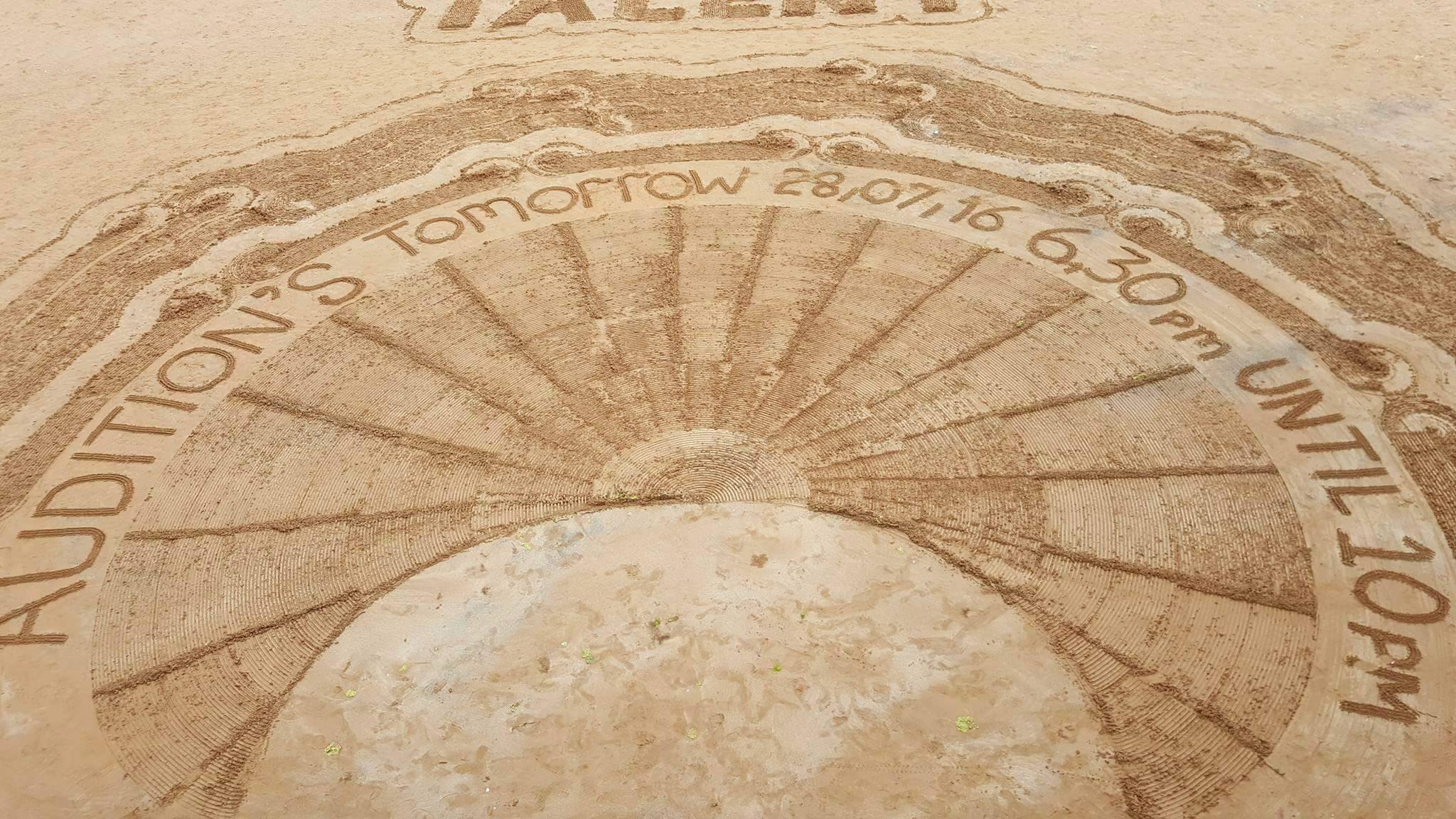 Taking part? Let us know how you got on.