After today's earthquake, people were quick to tweet their reactions.
Taking to Twitter, their were some pretty hilarious 'aftermath' images.
People from across Britain felt the earth move following an earthquake which measured 4.7 on the richter scale.
The epicentre was near Swansea and tremors were felt in parts of Wales and England.
https://twitter.com/ieuan__/status/964877441083813888
https://twitter.com/ethanjones2112/status/964883763674140672
Yes, we survived the Great Welsh Earthquake of 2018 #earthquake #Wales #llanelli
We'll be ordering T shirts next! pic.twitter.com/GZInIilcZ2

— Robert Lloyd (@rlloydpr) February 17, 2018
NEWS JUST IN: DEVASTATING #EARTHQUAKE HITS PARTS OF ENGLAND AND WALES pic.twitter.com/0yPhD5Y6Wh

— Fraser (@FraserIRL) February 17, 2018
The results of earlier's "earthquake carnage"…
Mildly displeasing to say the least. #earthquakeuk #britishproblems #earthquake pic.twitter.com/SQuEQIBzSn

— Sihona aka S.A.F (@ladysihona_SAF) February 17, 2018
Carnage in Merthyr #earthquake pic.twitter.com/QwqjnzHaNd

— Gwynne Tuthill (@dgtuts) February 17, 2018
https://twitter.com/RunningGrump/status/965005392618098691
#earthquake or #toddler You decide! @BBCBreaking @BBCNews pic.twitter.com/IWF9uiiAVb

— Father Reading and T (@FatherReading) February 17, 2018
https://twitter.com/TheShowOff85/status/964997300891389958
https://twitter.com/LizWride/status/964996696865468419
Devastating damage following the earthquake today 🙁 #Earthquake #Ruined #ClearUp #Weather #Damage #JAM pic.twitter.com/mbLZyhFv0y

— Emma Macdonald (@EmmaMac111) February 17, 2018
Erm yes, these fell off the top of my fridge 😵 pic.twitter.com/xy5koyBnib

— Ross Hornby (@Rossperu) February 17, 2018
I didn't feel a thing, happy to talk over my experience to the media #earthquake #survivor @BBCBreaking @itvnews @Channel4News

— Commander Rapid (@jonnypitchfork) February 17, 2018
Survived the earthquake in Bristol today #Survivor #bristol #earthquake

— Mark Hutchinson (@bpl1027) February 17, 2018
The whole building just rocked, The Championship shield moved but is safe.🏆 #Earthquake #Wales pic.twitter.com/jlvEAAim1Z

— Mountain Ash Golf Club (@MountainAshGolf) February 17, 2018
Actual live footage of the disastrous earthquake the moment it struck South Wales. #earthquake #wales #southwales pic.twitter.com/c99xO7xVnb

— Jordan Lee Parker (@ParkerJordanlee) February 17, 2018
Might invest in one of these following today's slightly inconvenient earthquake in Wales which startled the wildlife in my thatch, as it were…#earthquake #earthquakewales #wales #slighttremour #cupoftea #tea #gin pic.twitter.com/GPWi3X86pm

— Juliet Warrington (@authorjulietwar) February 17, 2018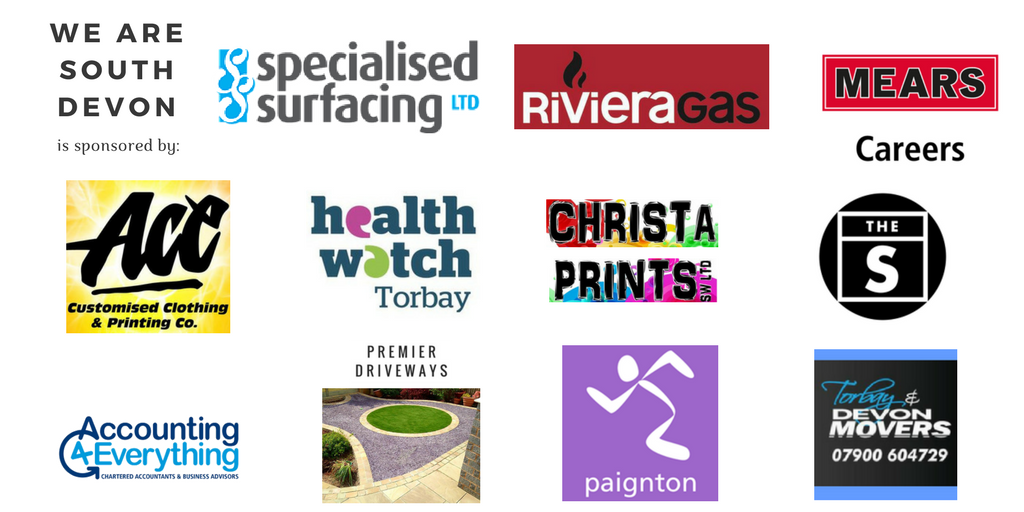 You can join us on our social media pages, follow us on Facebook or Twitter and keep up to date with whats going on in South Devon.
Got a news story, blog or press release that you'd like to share or want to advertise with us? Contact us