Every business owner I've ever spoken to will agree – the impact of Covid-19 has been inescapable. The determination to keep calm and carry on through the last 18 months or so has been a truly great example of human resilience, one that will follow through for years to come. The rate of businesses resuming trading is now on the rise, all of which are trying to make up for lost revenue by renovating their premises, hiring new staff and adapting to ever-changing guidelines. The multitude of aspects to running a business can be overwhelming, marketing being one of those that can become particularly time-consuming.
After completing a University of Arts London Diploma and various placements working as a press and events photographer, I took on a 2-year position as a product photographer and graphic designer of an e-commerce company where I worked very closely with the marketing team to create contemporary visuals that sell eco-friendly health & beauty products.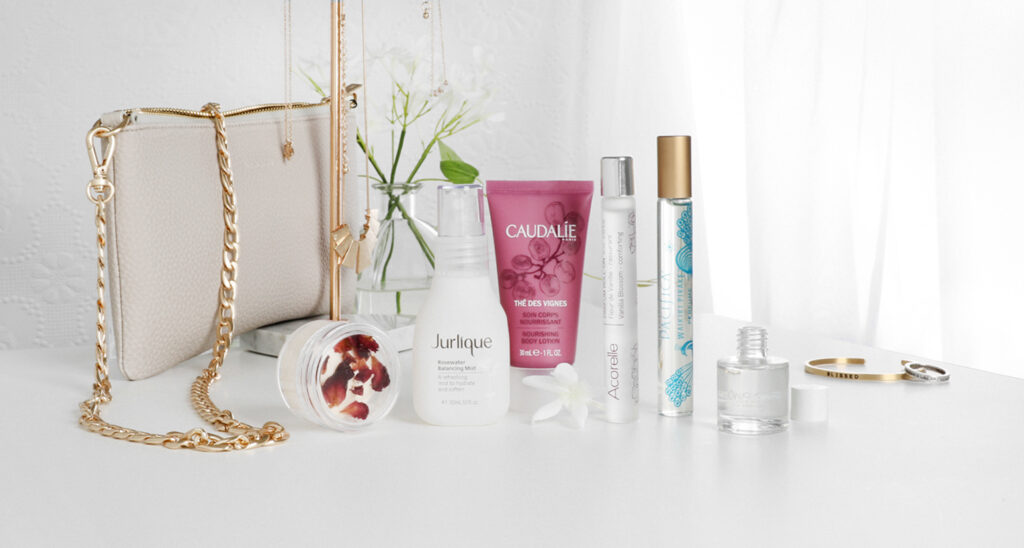 I have since decided to freelance my expertise to any business or event that may need it – my new company ProPromo Digital is a professional photography and digital marketing service designed to elevate local businesses into success, one that I'd planned to set up for a while now. I also love to shoot events and live shows.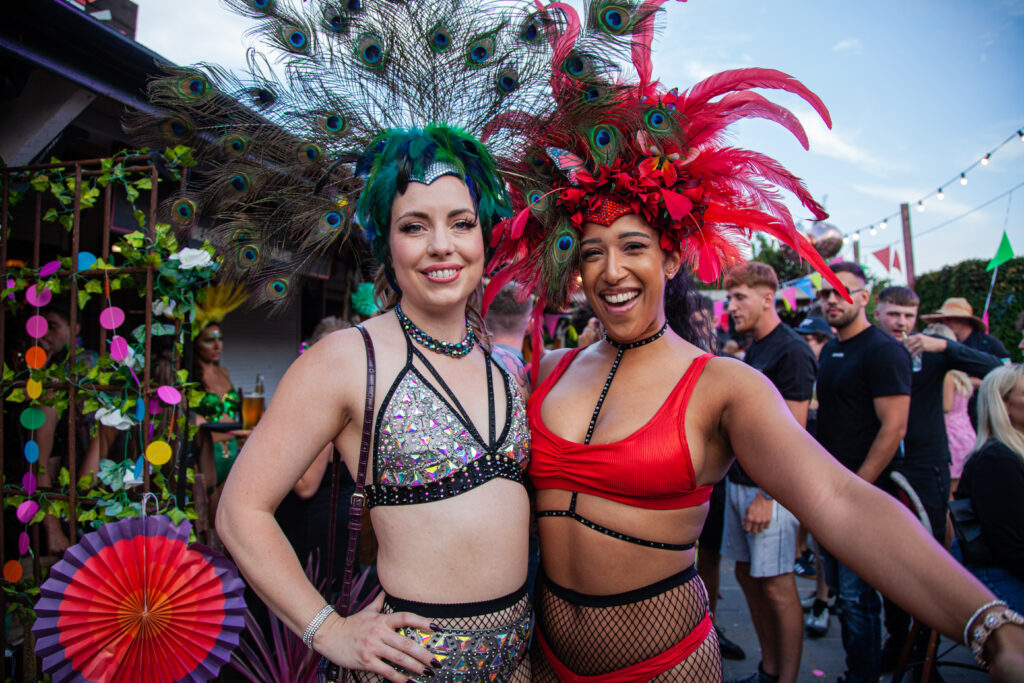 Taking things up a notch, I am also incredibly excited to be working with We Are South Devon. Using my experience in marketing to put businesses in front of their huge audience across their website and social media networks. From photography to advertorials and advertising. Along with We Are South Devon, I can help boost your business.
Whatever it is your business has to offer, it's time to shout about it – South Devon (and beyond!) wants to hear all about you!
Follow me to see more and get in touch via my Facebook or Instagram – ProPromo Digital. Alternatively, you can drop an e-mail to enquiries@propromodigital.com and you'll be well on your way to gaining the content and exposure you need.
You can join us on our social media pages, follow us on Facebook or Twitter and keep up to date with whats going on in South Devon.
Got a news story, blog or press release that you'd like to share or want to advertise with us? Contact us