This week, Rowcroft announced the eleven jail birds taking part in its annual fundraising event 'Jail or Bail'.
The local 'convicts' will be facing fictitious trials online on Wednesday 30 September, to raise vital funds for the local hospice. In this fun and light-hearted fundraising initiative, the local 'convicts' – all local business men and women – have been placed under house arrest, accused by their colleagues of such workplace crimes as 'impersonating an elf', 'crimes against Lycra' and 'actual bodily charm'!
The local business people taking part include: Stephen Reynolds, Chair at Torbay Business Forum; Jim Parker, Editor of the new Torbay Weekly and Business Development Manager with Wollens Solicitors; Natalie Cash, Operations Director at Finish Electrical; Andrew Price, Owner of Andrew Price and Co Chartered Accountants; Amy Bennett, Head of Litigation and Enforcement at Lackfords Debt Recovery; John Renton, Brand Manager at Big Ant Group and Naked Ant Design; James Arnold, Co-Founder of Bay Deliveries; Sue Halfyard, Associate and Chartered Legal Executive at Tozers Solicitors; Simon Crawshay, Director of Torbay Clearance; Robert Haylor, Managing Director of Boost Digital Media Ltd and Owner of Boost Torbay; and Tom Bragagnolo, Account Executive at Riviera Insurance Services.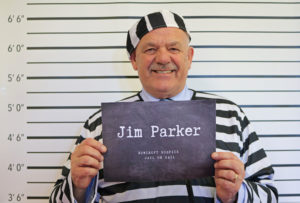 Rowcroft's Corporate Fundraising Manager, Lisa Whittaker said, "We are delighted to have the support of such fantastic local business people for our event this year. A huge thank you to all of our convicts for supporting Rowcroft at this time."
The 11 convicts will stand trial and receive their sentences from Judge Richard Ward (also a Rowcroft Trustee). The wrongdoers have until 5pm on Wednesday 30 September to fundraise their way to freedom using their mobile phones and social media channels. Money raised will go to Rowcroft Hospice, helping the charity to care for patients with life-limiting illnesses and their families across South Devon.
Jim Parker, Editor of Torbay Weekly and Business Development Manager with Wollens Solicitors said, "It was a real honour and privilege to be asked to take part in this fundraising event. Rowcroft does such an incredible service for the people of South Devon and I know times have been especially tough with all the current, unprecedented challenges. I'm keen to help in any way I can and I hope people will show their support in a true and unique Torbay together way."
John Renton, Brand Manager for the Big Ant Group and Naked Ant Design said, "This amazing charity is so loved by the people of Torbay and if I can raise some awareness, donations and have fun supporting them, it will be an honour to take part in this year's Jail or Bail event."
Natalie Cash from Finish Electrical said, "Rowcroft provides such amazing support to adults living with life-limiting illnesses. Having seen first-hand the care given to my dad, I am so pleased to be able to help them to continue supporting others who need it. When faced with the most difficult times in your life, the amazing staff are there for you all, not just the patient who is in their care. We were so very lucky to have the services of Rowcroft."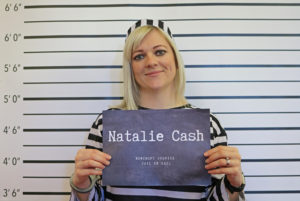 To support these local jailbirds in raising crucial funds for Rowcroft Hospice, or to find out more about Rowcroft's other forthcoming fundraising events, please visit www.rowcrofthospice.org.uk/events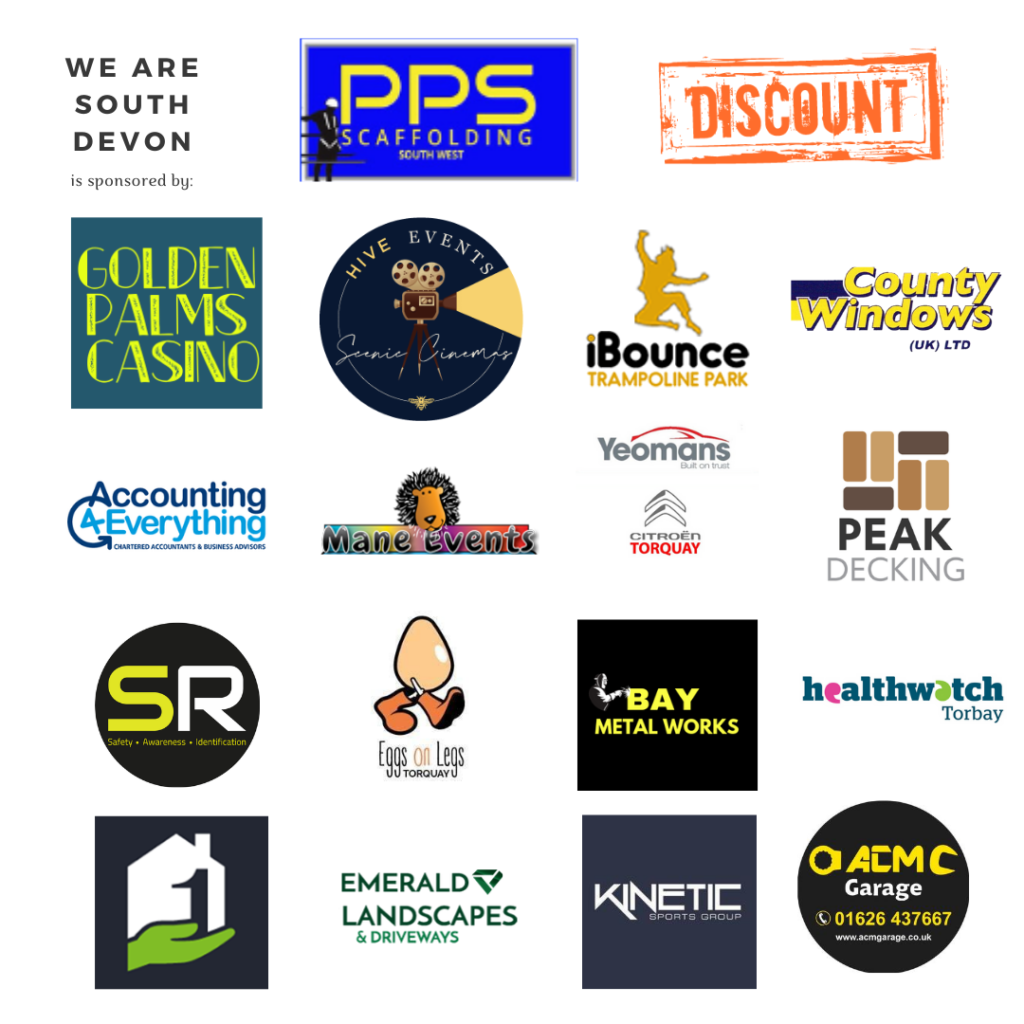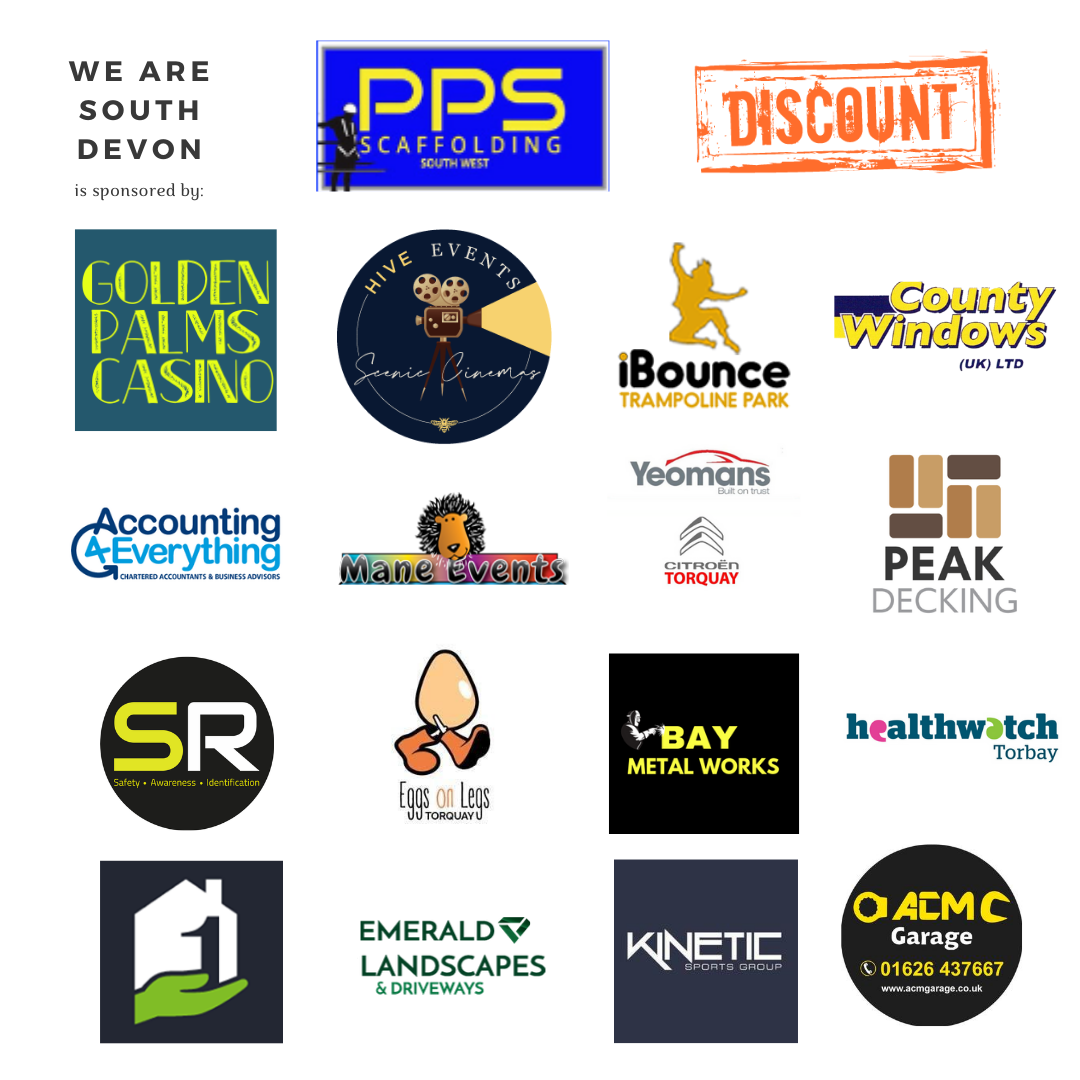 You can join us on our social media pages, follow us on Facebook or Twitter and keep up to date with whats going on in South Devon.
Got a news story, blog or press release that you'd like to share or want to advertise with us? Contact us