Businesses are being urged by the Institute for Apprenticeships and Technical Education (IfATE) to offer more apprenticeships to young people who will soon be getting their exam results – because demand is now by far outstripping supply.
In 2023, 430,000 students expressed an interest in apprenticeship opportunities via UCAS – a 180% increase since 2021.
But the total number of apprenticeship vacancies publicised through the Department for Education's Find an Apprenticeship service was only 189,430 for the last academic year – up 41% from 134,460 the previous year yet still nowhere near enough businesses are offering opportunities.
The message is clear ahead of A Level, T Level and GCSE results day that more employers need to offer apprenticeships to school leavers, to meet the demand generated by improvements in standards and scope of programmes following a decade of reform.
Baroness Ruby McGregor-Smith, chair of IfATE, said:
"The quality of apprenticeships is so much better. Young people get this, and the problem now is that demand is outstripping supply. As a former chief executive of a FTSE 250 firm and president of the British Chambers of Commerce, I understand the financial difficulties employers are facing. But I want to urge many more to offer apprenticeships ahead of A Level, T Level and GCSE results week.
"We know business are really struggling to recruit people with the right skills, so why not train your own? The return on investment per apprentice is estimated to be £2,500 to £18,000, we know it encourages more staff loyalty and retention, and it's a fantastic opportunity to set people off onto successful career paths. To me, it's a no brainer."
UCAS Head of Apprenticeships, Lindsay Conroy, said:
"Apprenticeships can unlock doors, giving apprentices the opportunity to gain valuable industry experience and enabling employers to tap into the next generation of talent for their organisation.
"We know current demand for apprenticeships outstrips supply, with 40% of all UCAS undergraduate applicants now interested in an apprenticeship role – about 430,000 potential apprentices – with projections that interest could surge to over half a million by the end of the decade as part of the Journey to a Millon.
"We welcome the opportunity to work with employers, IfATE and other sector bodies to drive up supply to ensure we capitalise on this significant economic opportunity."
Apprenticeships are all now designed by employers, with IfATE support, to make sure they meet industry needs. This benefits apprentices who can be confident they are acquiring knowledge and skills businesses really value.
Big name employers who have increased the number of apprentices starting with them include PwC (550 starts in 2021/22 – 716 starts in 2022/23), Greene King (897 starts in 2021-22 – 951 2022-23), and Amazon (640 starts in 2021/22 – 1,092 in 2022-23).
Andrew Bush, Chief People and Transformation Officer at Greene King, who have helped design and update brewing apprenticeships with IfATE support, said:
"We believe apprenticeships are crucial, not just to help people into work but also in helping them to continue learning and building a career. We're proud to have supported more than 16,500 apprentices since we first started in 2011, growing our programme to now offer 35 different apprenticeship courses so people can choose a development path that works for them.
"We would always encourage businesses to look at apprenticeships as a great way to upskill employees and for people looking for an alternative option to university it means they earn from the outset without incurring student debt."
John Banks, Apprenticeships Delivery Manager at Lloyds Banking Group, said:
"At Lloyds Banking Group we absolutely endorse T Levels and the hands-on experience they bring. We have just made our first job offers to two students who were with us last year and next year we will be scaling up job offers just as we have done with placement places!"
Small and Medium Enterprises (SMEs) are also well placed to give apprentices a broad understanding of the whole business.
There are now over 670 employer-designed apprenticeships to choose from, including around 360 at career entry level and 160 degree apprenticeships. As well as all the traditional trades, they train people to be laboratory scientists, archaeologists, accountants, IT specialists, teachers, nurses, and in future even doctors.
T Levels complement apprenticeships and are shaped by the same set of employer-defined standard. They are more classroom-based and are every bit as rigorous as A levels. Students are awarded UCAS tariff points in line with 3 A Levels and they can lead to university, other higher level training, or full-time work. Every T Level involves a substantial industry placement, typically lasting around 45 days for students, which can lead directly to job offers. More businesses are being encouraged to also view this as an opportunity to refresh their workstream and offer placements.
Employers and apprentices can look up the impressive variety of training options – through apprenticeship, T Level and other technical education – on IfATE's Occupational Maps.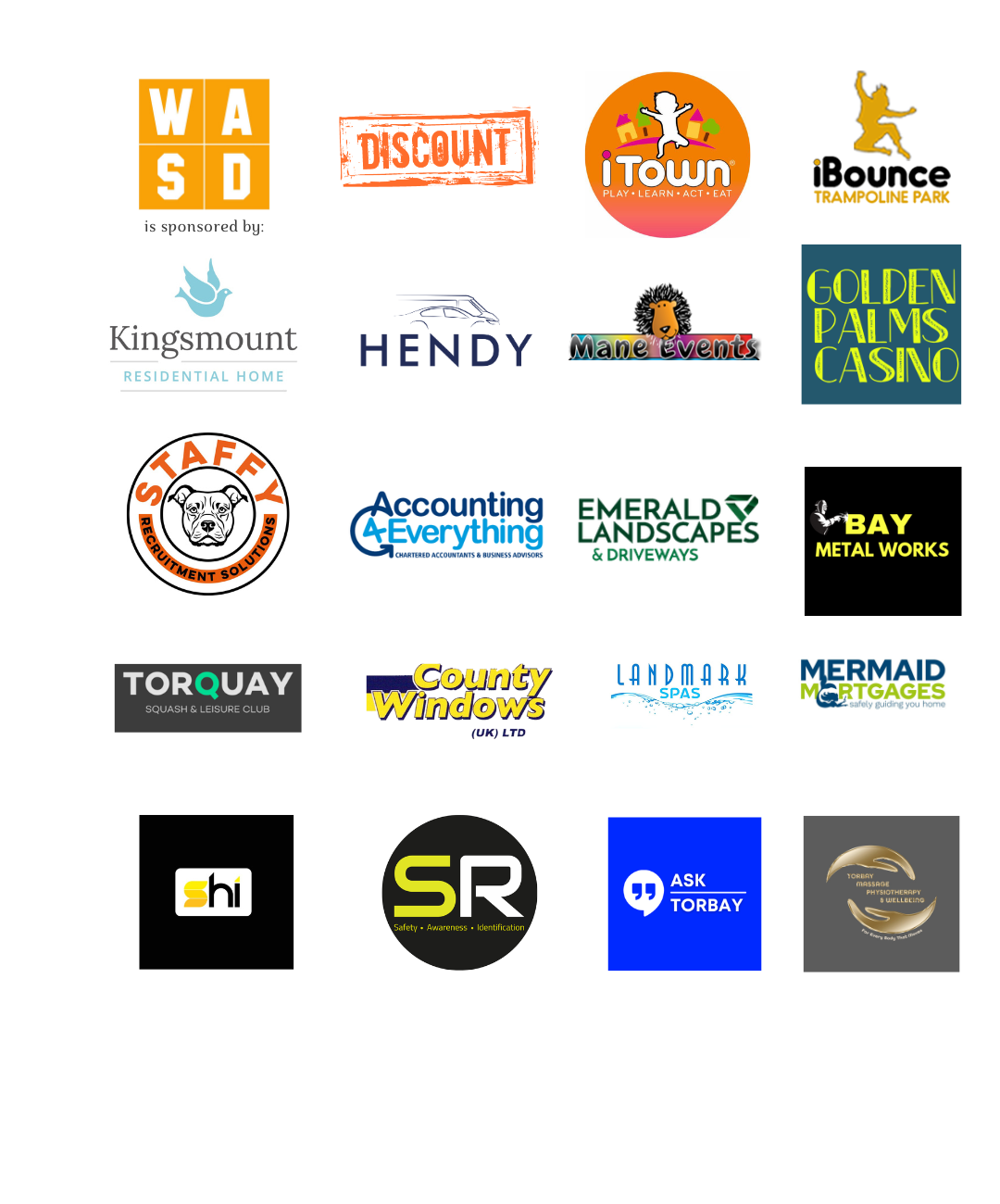 You can join us on our social media pages, follow us on Facebook or Twitter and keep up to date with whats going on in South Devon.
Got a news story, blog or press release that you'd like to share or want to advertise with us? Contact us